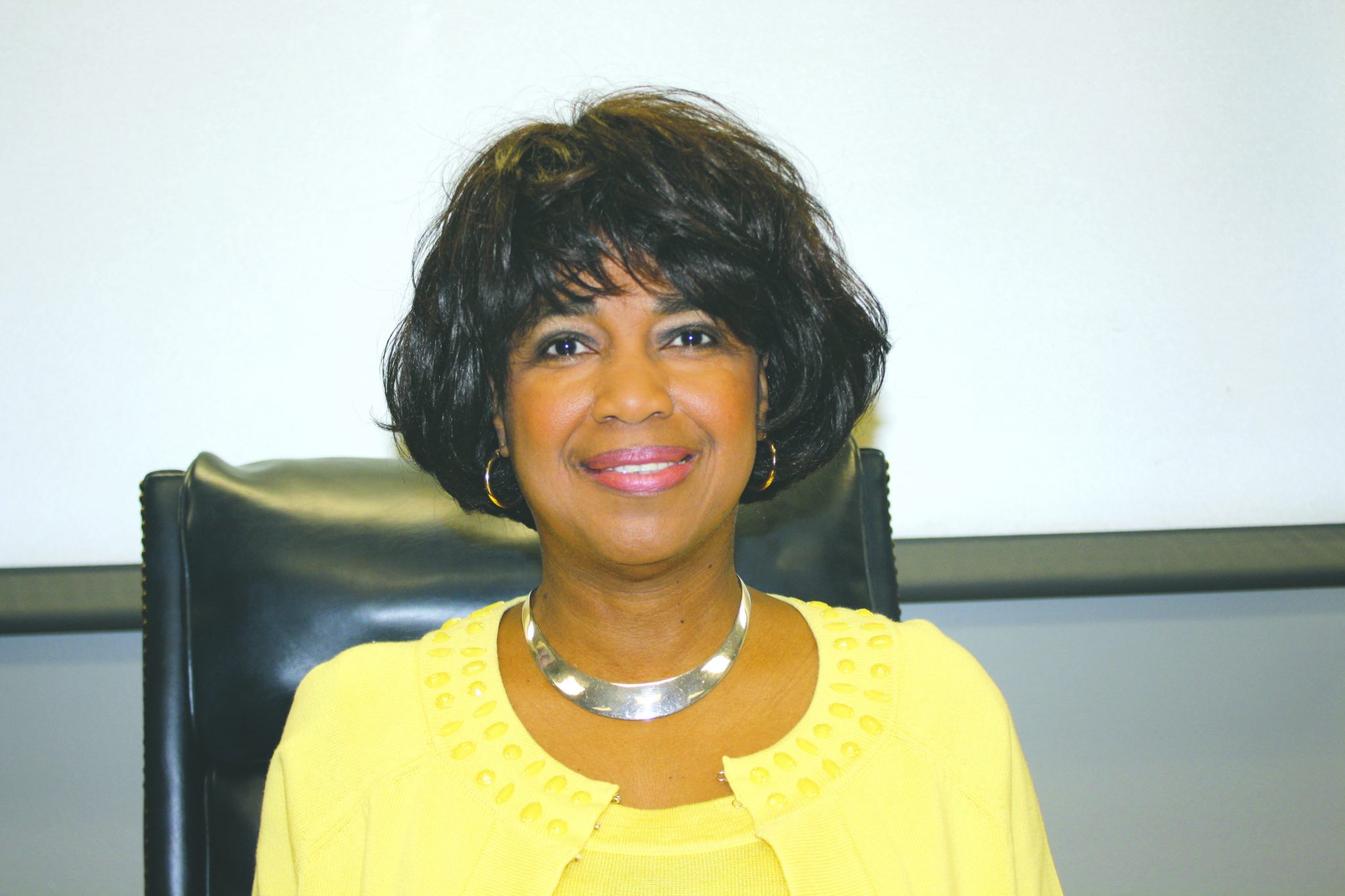 Commission aiming for June 1 hire date
The Webster Parish Convention and Visitors Commission is nearing the end of its 14-month stretch without a permanent executive director of tourism.
The commission hopes to have a new director in place by June 1, according to interim tourism director Johnnye Kennon.
At the regular meeting Tuesday, the personnel committee, chaired by Derek Musgrove, presented the commission with a tentative job description, employment contract, and employee handbook. Kennon said the commission went over each of these line by line.
"They want to submit it all to the attorney before they finalize it to make sure that everything is consistent with public employee language and there are no contradictions," she said.
Kennon said the commission has received over thirty applications for the position since advertising began in February of this year.
"They will have a couple meetings [before June] to move forward with the candidates, go over the applications and cut them down," she said.
Kennon has filled her previous roles as administrative assistant and bookkeeper for the commission, as well as the additional roles of social media manager and executive director for the past year.
"I think it's going to be really good," she said. "I've been kind of busy for the last year. I think they're going to put someone in place with whom we can work well together and just move the office forward."