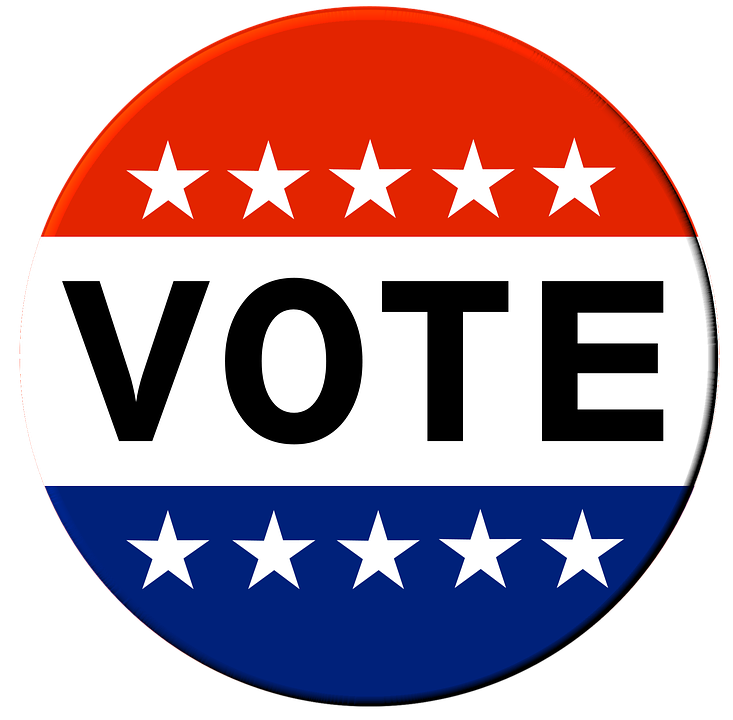 The Minden Press-Herald will not run non-paid political candidacy announcements for the Oct. 12 primary any time past the Sept. 12 edition of the newspaper.
Candidates who wish to announce their candidacy in a news story and have not already done so should email their announcement and photo of themselves to newsroom@press-herald.com no later than Sept. 8.
However, the sooner they are sent the better, as the number of candidates on the ballot makes it impossible to run every announcement toward the end of the period.
Announcements will run on a first-come, first-serve basis on the publication date determined by the news content of the day. Candidates cannot reserve a day for their non-paid content to run. There is a maximum limit of 500 words for these announcements.
If you have questions, email newsroom@press-herald.com or call 318-377-1866 and ask for the newsroom.