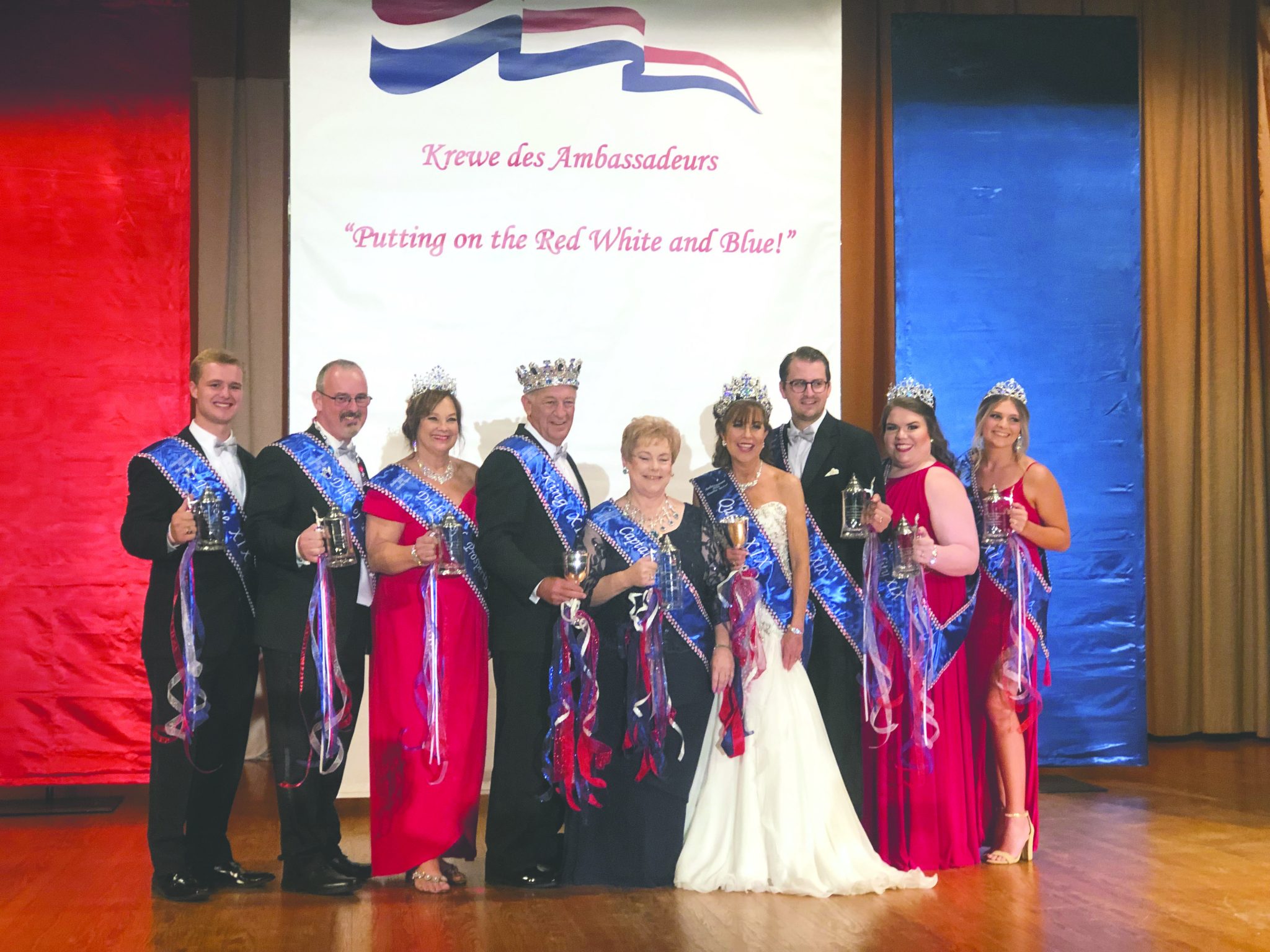 Minden Civic Center plays host to Krewe des Ambassadeurs
The Krewe des Ambassadeurs held their annual coronation at the Minden Civic Center this past Saturday and there was food, drinks, music, and good times that were shared by all in attendance.
The night kicked off with a presentation of the colors by the Minden High School ROTC and the singing of the National Anthem which was performed by Serena Gray. "It was hair-raising. She's got lungs on her like you would not believe, very impressive," said Mayor Terry Gardner.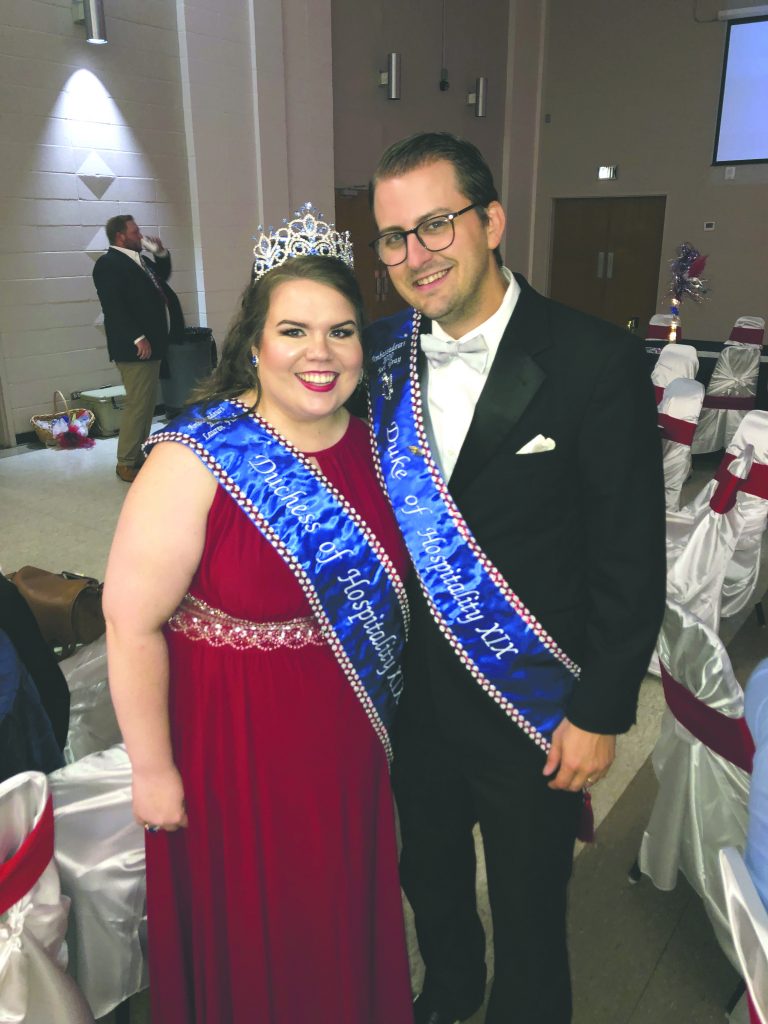 Afterward, the Krewe took the time to acknowledge their past Captains, Royals, and Board of Directors. After that they proceeded to announce the incoming Captains and Royals, starting with Mahala Hutto, who is an incoming Captain this year. After her, they announced the rest of the Royals, which were Prince Beau Branch & Princess Carrigan Brooke Wiggins, the Duke & Duchess of Hospitality Joel Gray and Lauren Fish, the Duke & Duchess of Prosperity William "Keith Keen" and Martha Nabors, Queen XIX Venetia Michaels, and King XIX Joe Ellis Michael.
After the Coronation had commenced, those in attendance enjoyed food, drinks, and music late into the night. The new Captain Mahala Hutto is also Minden's Director of Downtown Development, and she had this to say about the event. "I think it went really well. I have nothing but great comments. This is the first time fourteen years that we've been able to have our coronation in Minden because we outgrew our country club."
The Krewe has wanted to host the Coronation in Minden, but until recently there wasn't a venue big enough, given that roughly 260 people were in attendance on Saturday night.
However, due to some changes in the rules concerning alcoholic beverages in city buildings, the Civic Center became an ideal venue for the event. "I wanted to change the rules and regulations as far as having adult beverages in our city buildings because it would be an economic engine for Minden," said Gardner.
This idea has seemed to hold true, Gardner added, given that nearly 70 people came out of town for the event and ended up staying in local hotels, eating in local restaurants, and in some cases, spending money to get the event going in the first place. "Even just running out to buy things when you're decorating, just to be able to spend that money here at home is a big deal," said Hutto.
Not only did it get people visiting our local businesses, but the event being at the Civic Center made it so non-locals actually got to see the Minden Downtown area.
"We had seventy-five people that came just from out of town – from different krewes, and some of them had never been to Minden. They didn't realize we had the brick streets, and some said 'man downtown is great.' The facility is wonderful and it was a great event to have at home," said Hutto.