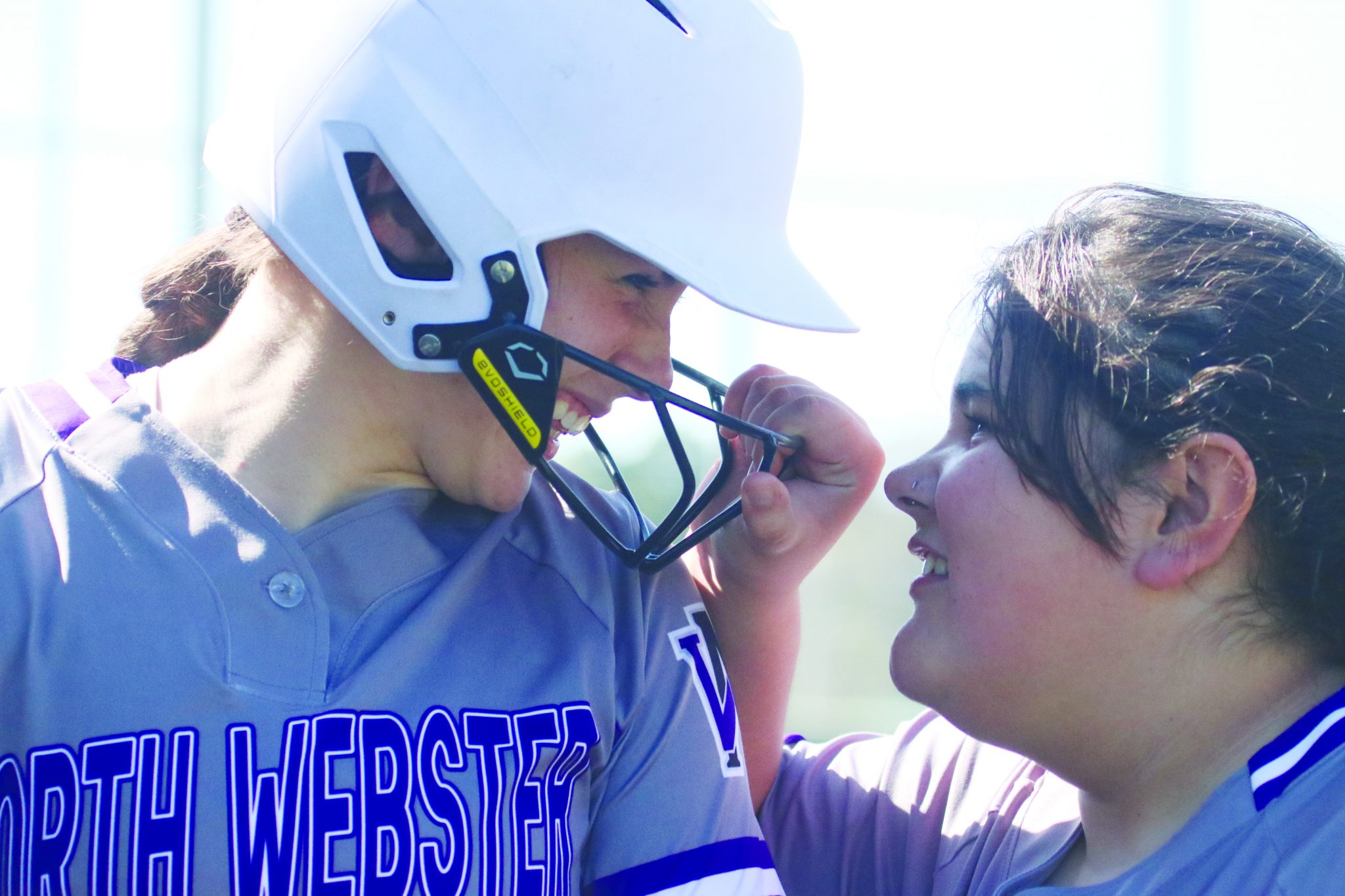 JONESBORO — The North Webster softball team took control with a big second inning en route to a 18-7 win over Hicks Satruday afternoon at the Quitman High School Tournament held at the Jackon Parish Sports Complex.
Anika Coleman scored North Wesbster's lone first-inning run as she walked and then stole second and third bases before taking advantage of a Hicks throwing error to score.
The Lady Knights added six runs in the second inning with Savannah Cooper, Anna Ray, Aniyah Davis, Chloe Ray and Sydney Garmani all picking up hits with Ray knocking in two runs and Charlie Campbell adding a pair of RBIs off a sacrifice hit.
Campbell added two more RBIs off a home run in a North Wesbster third inning in which the Lady Knights pushed across five runs.
The Lady Knights sealed the win over Hicks with six runs in the fourth inning with Campbell picking up two more runs batted in off of a single.
Campbell also came in to pitch for North Webster in the fourth inning after Hicks scored its third run to cut the Lady Knights to 7-3.
"We hit the ball well today," said North Wesbster coach Jordan Mason. "That was the second straight game Charlie pitched in, so she's pretty exhausted, although that didn't stop her at the plate. She came in and did what she had to do."
In other action at the QHS Tournament, the Lady Knights (7-11) fell to Quitman by the score of 12-8 and also fell to Caldwell 12-7.