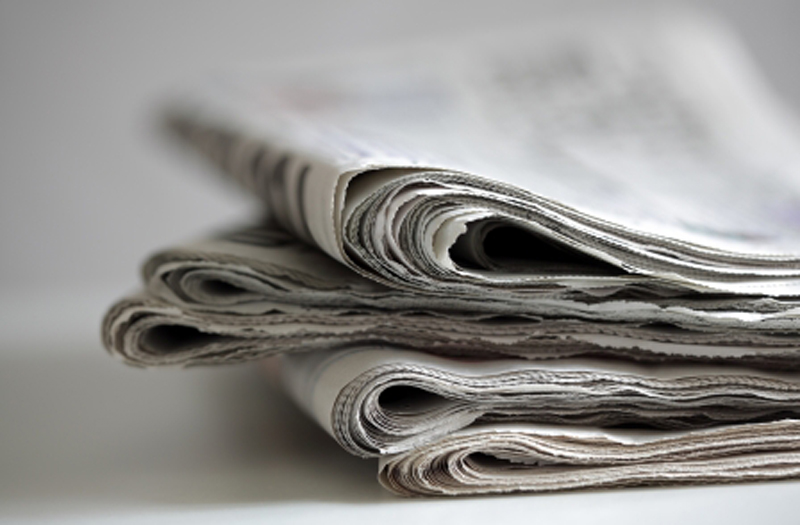 Due to an error made in formatting the Minden Press-Herald publication, Tuesday's main feature piece focusing on Candice Alexander's recent art showcase will be published with the incorrect story in Tuesday's printed edition.
While formatting the paper digitally, if a story is not complete a placeholder of a similar topic and length is used in order to continue building the paper as the story is completed. Typically, once the story is completed and proofed it is then switched with the placeholder story.
In the case of Tuesday's paper, the finished story did not get replaced, and instead what is published in print is a previous story ran on a local artist Baygent Baker who was featured last year.
The Minden Press-Herald apologizes sincerely to both the Artist Candice Alexander, who the story featured, and Kerry Easley of Easley Studios who hosted the showcase. We also apologize to our readers for this egregious error. The correct story and feature art will be published properly in our Friday edition of the Minden Press-Herald. 
The proper story can be read online now by clicking here.