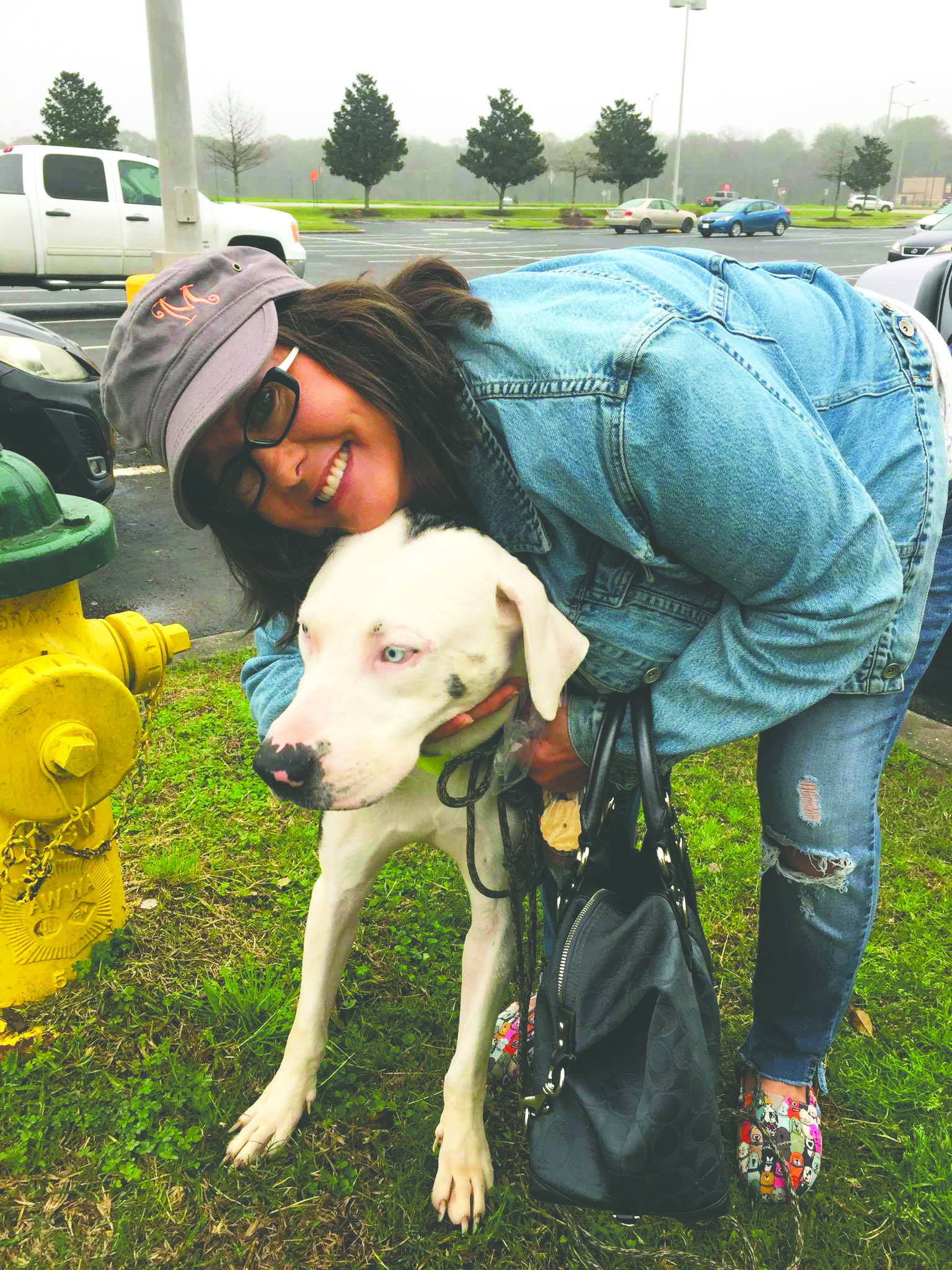 Deaf dog finds new owner in New York
SPRINGHILL – Back in May of 2018, Bruno was one of many strays being held at Stewarts Veterinary Hospital in Sarepta.
With the help of Michelle Benson, dog lover and volunteer for Lumberjack Rescue, a concerned citizen was able to take Bruno in, while that may sound like the end of the story it was actually just the turn of a page.
Only a few months later, Benson was contacted about Bruno again, this time seeking help to have him vetted.