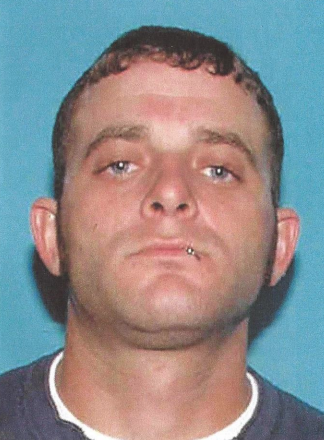 A Minden man was arrested on drug charges last Tuesday after being stopped for an obstructed windshield.
Louis Theriot III, 38, was pulled over in the parking lot of the Hamburger Happiness on Sibley Road for having an obstructed windshield. After checking with dispatch, it was discovered that Theriot did not have a valid driver's license and was driving under suspension.
The officer was given consent to search the vehicle. "During the search, a total of 9.7 grams of methamphetamine, a scale, and new needles were located," the arrest report states.
Theriot was arrested for windshield obstruction, driving under suspension, possession of Schedule II with intent to distribute, and possession of drug paraphernalia. He was transported to MPD for booking and later transported to BDCC.