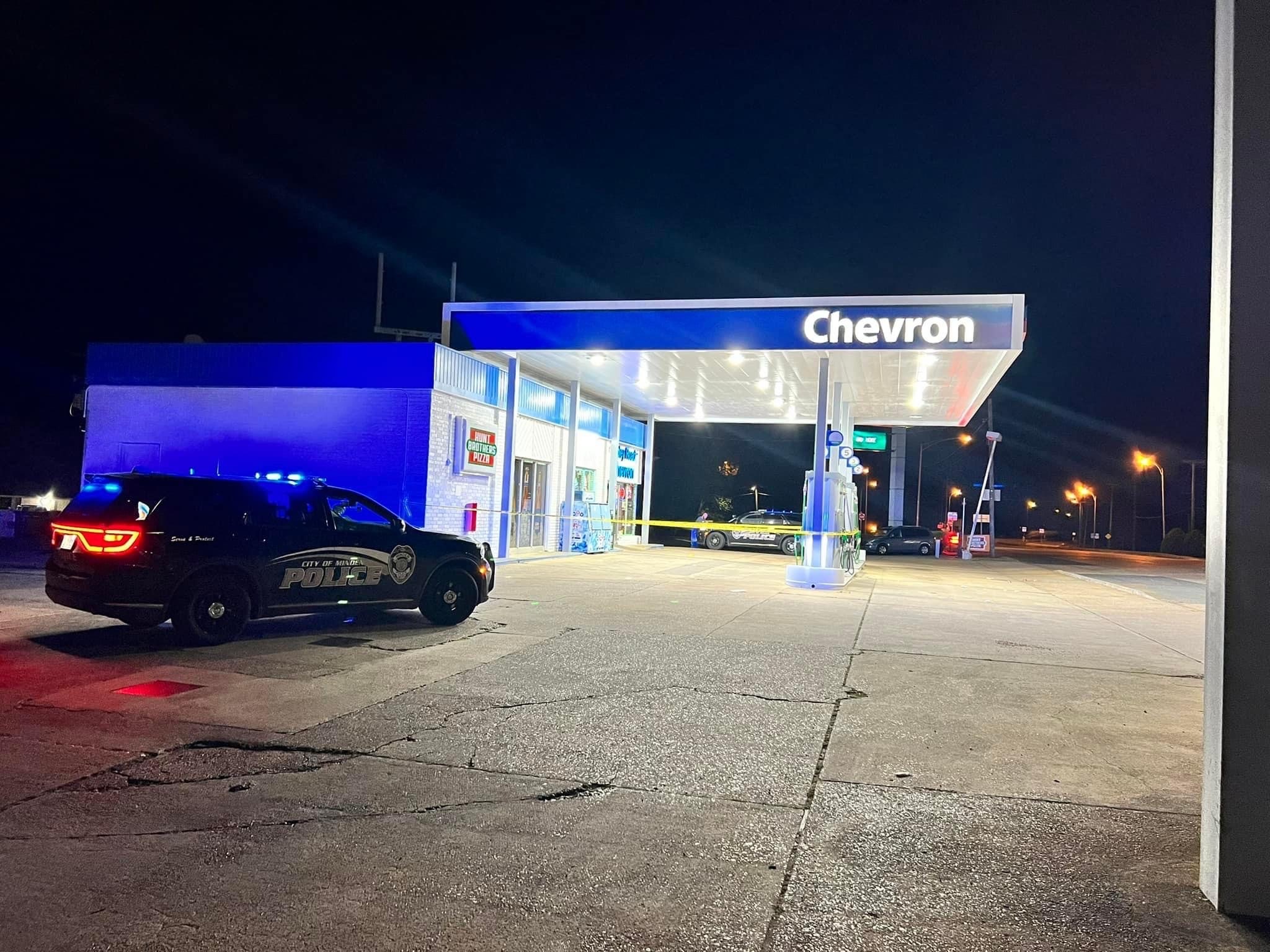 On Sunday night (May 1), Minden police were called to the Chevron gas station on Sibley Road in response to gunshots being fired.
"Two individuals exchanged gunfire at the Sibley Rd Chevron gas station, in what appears to be gang-related violence," says the Minden Police Association's post on social media. "Officers and investigators recovered multiple spent casings and other evidence from the scene."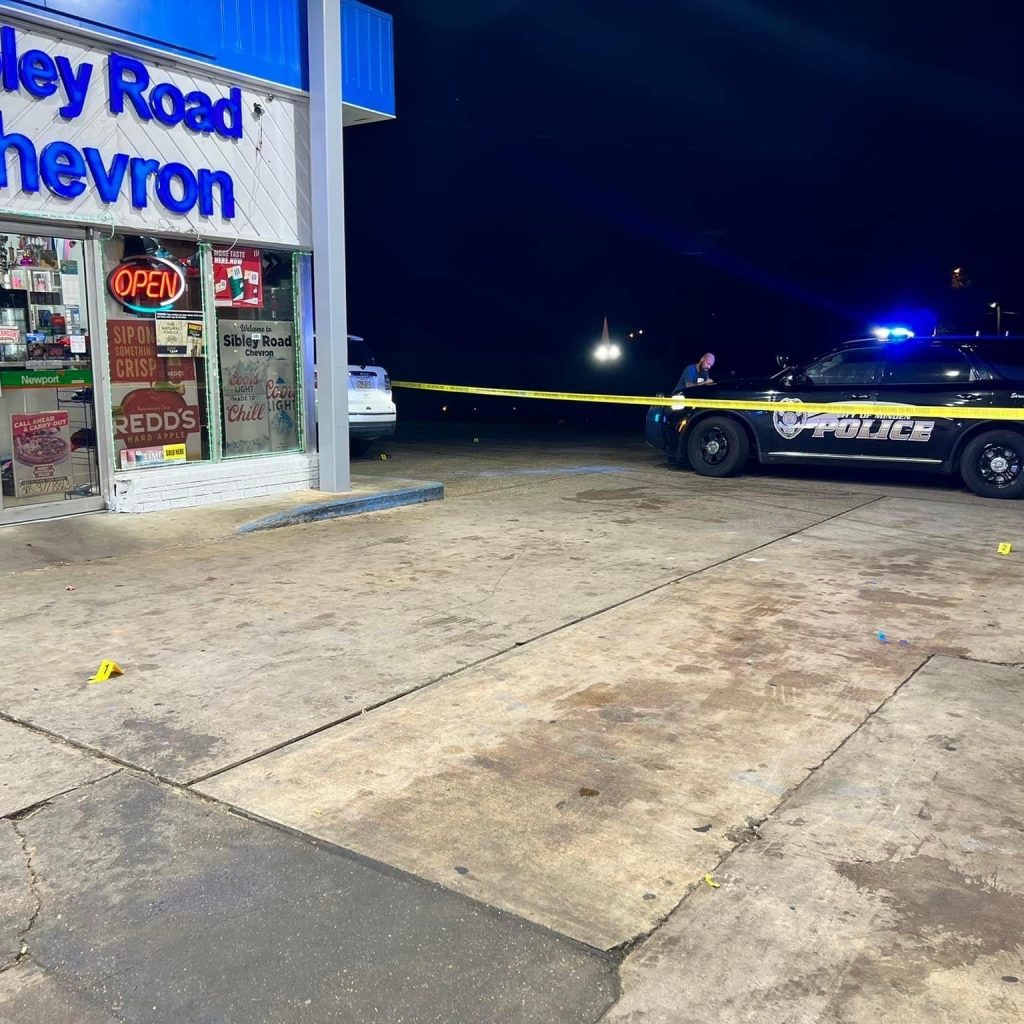 One person was shot and was treated for his injuries at Minden Medical Center. No other information is available.
This is an on-going investigation, and the police urge you to contact them if you have any information about this incident.