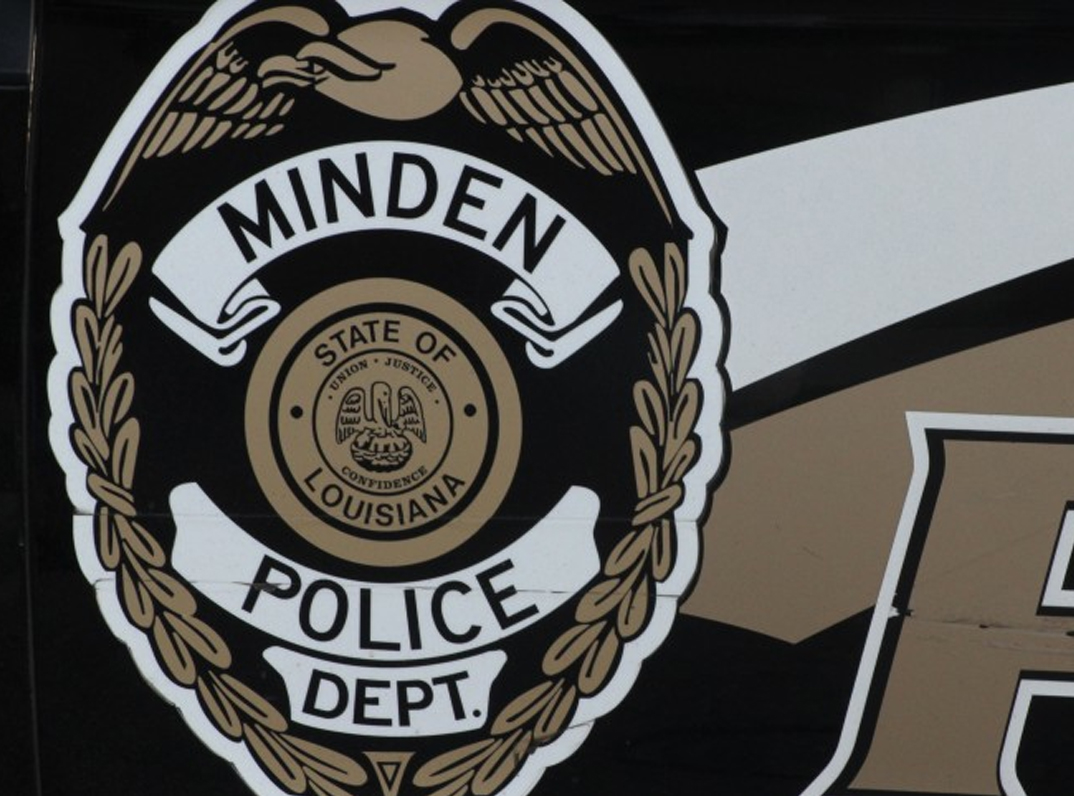 Early Thursday morning the Minden Police Department began conducting Operation Save Our Streets (SOS). Operation SOS was developed with the intent of cracking down on a local gang that goes by the name Trained To Step, or TTS for short, who authorities say are responsible for a lot of the recent crime that has taken place in Minden and Webster Parish.
"Back in 2019 is when we started looking into this local street gang calling themselves TTS. In August of 2020 we opened up an investigation on these guys that are actively and publicly displaying their tattoos and signs. We started tracking everything each one of them was involved in where we could tie them all together as a street gang," said Minden Police Chief Steve Cropper.
"The individuals are being charged with Criminal Street Gangs and Patterns of Criminal Street Gang Activity, because we can tie them all to that gang. This charge carries with it up to a 10,000 dollar fine and up to a year and a half in prison."
Thursday morning the MPD conducted eleven search warrants, eight in the city, two in the parish, and one in Bienville parish on individuals with ties to TTS. Also, several guns, narcotics and thousands of dollars were seized.
Chief Cropper also wanted to extend his thanks and appreciation towards the Webster Parish Sheriff's Office, FBI, Bienville Parish Sheriff's Office, US Marshals Service and Louisiana Probation and Parole, all of whom assisted with the conducting of the search warrants.
"I want to reassure everybody in Minden that we're doing everything we can do with the staffing that we have. I think they're doing a fantastic job. We're responding to the calls, and we're there if they need us. I want everyone to know that my office is doing everything they can to be where they need to be and respond where they need to respond," said Cropper.