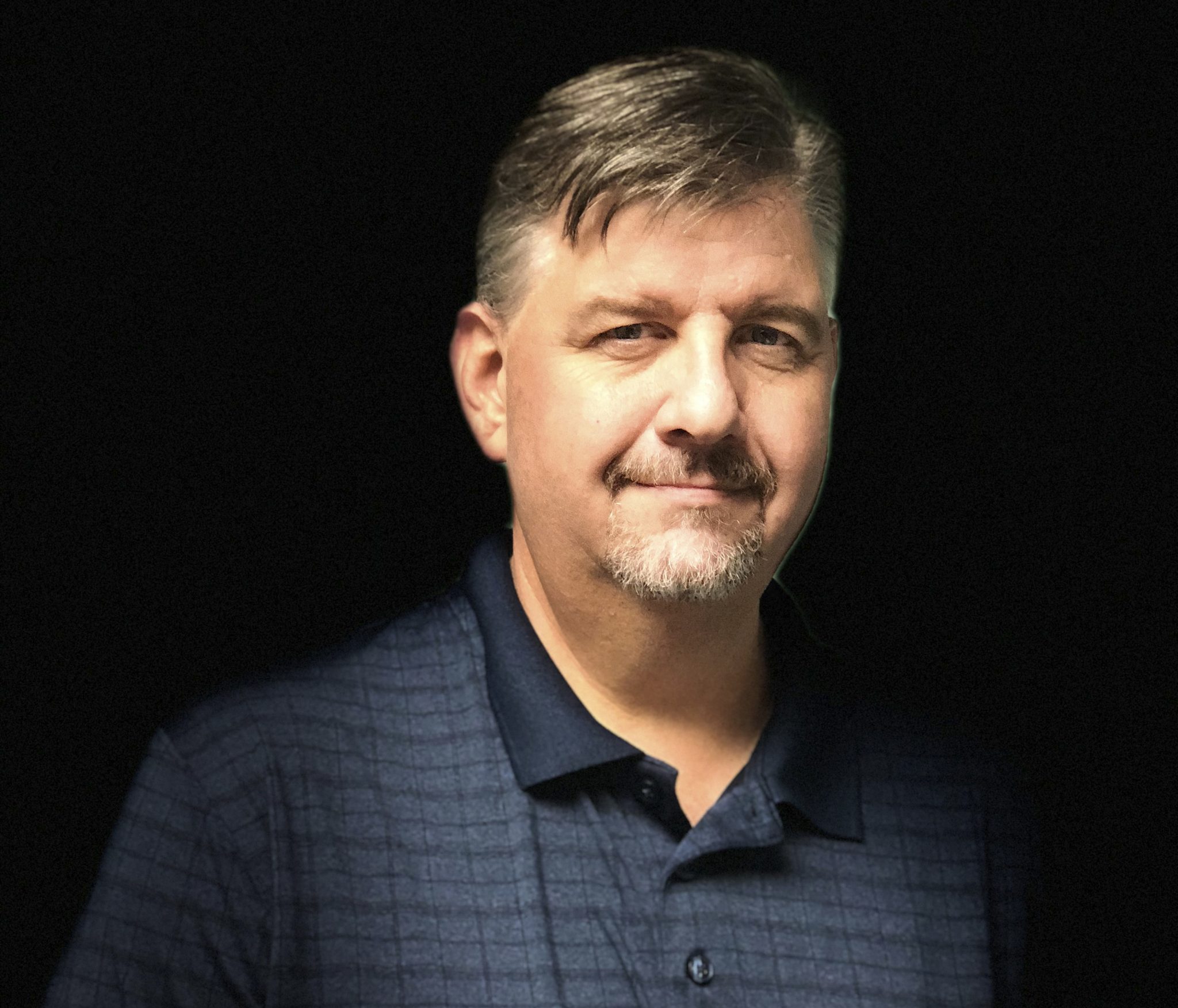 In case you haven't noticed already, I am a big fan of the opinion page of this newspaper. I feel it is a public forum for the exchange of ideas, complaints, and politics.
However, this is not a one-way conversation. Although I try to write a column for each day, it is not the only local voice that needs to be heard.
We covet letters to the editor from our readers. Whether they agree with us or not, dialogue is always beneficial.
However, we do require that letters to the editor be signed with contact information.
I understand those who