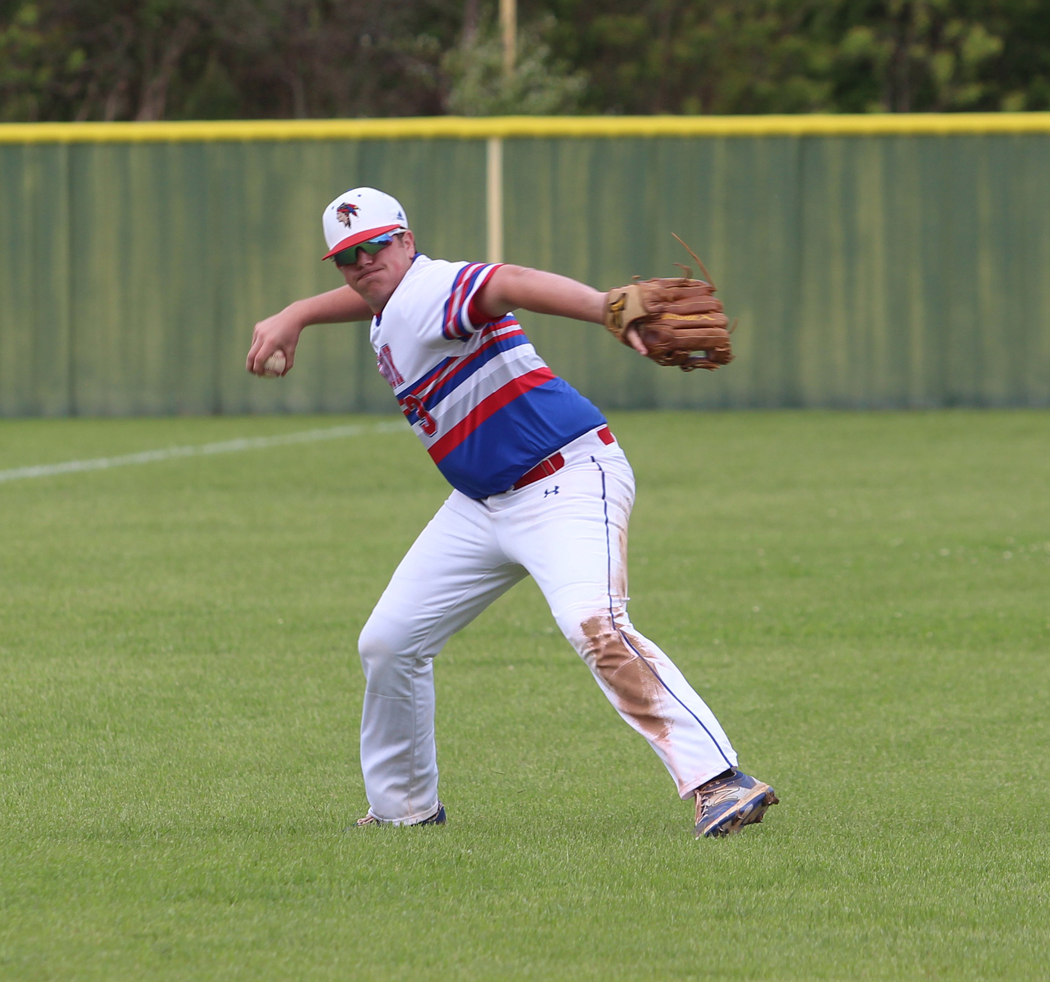 The Glenbrook Apaches suffered not one, but two exasperating losses Thursday at the hands of Prairie View Academy, ceding control of district 5AA to the Spartans.
The Apaches fell 6-5 in game one before dropping game two 6-2 despite outhitting the Spartans in both contests.
Game one: Glenbrook 6, PVA 5
The Apaches took 2-0 lead in the first inning when Parker Christy drove in Peyton Wells with a single, followed by a Cameron Barnett steal of home plate.
Prairie View Academy's Mason Rogers singled home Blake Ray in the bottom