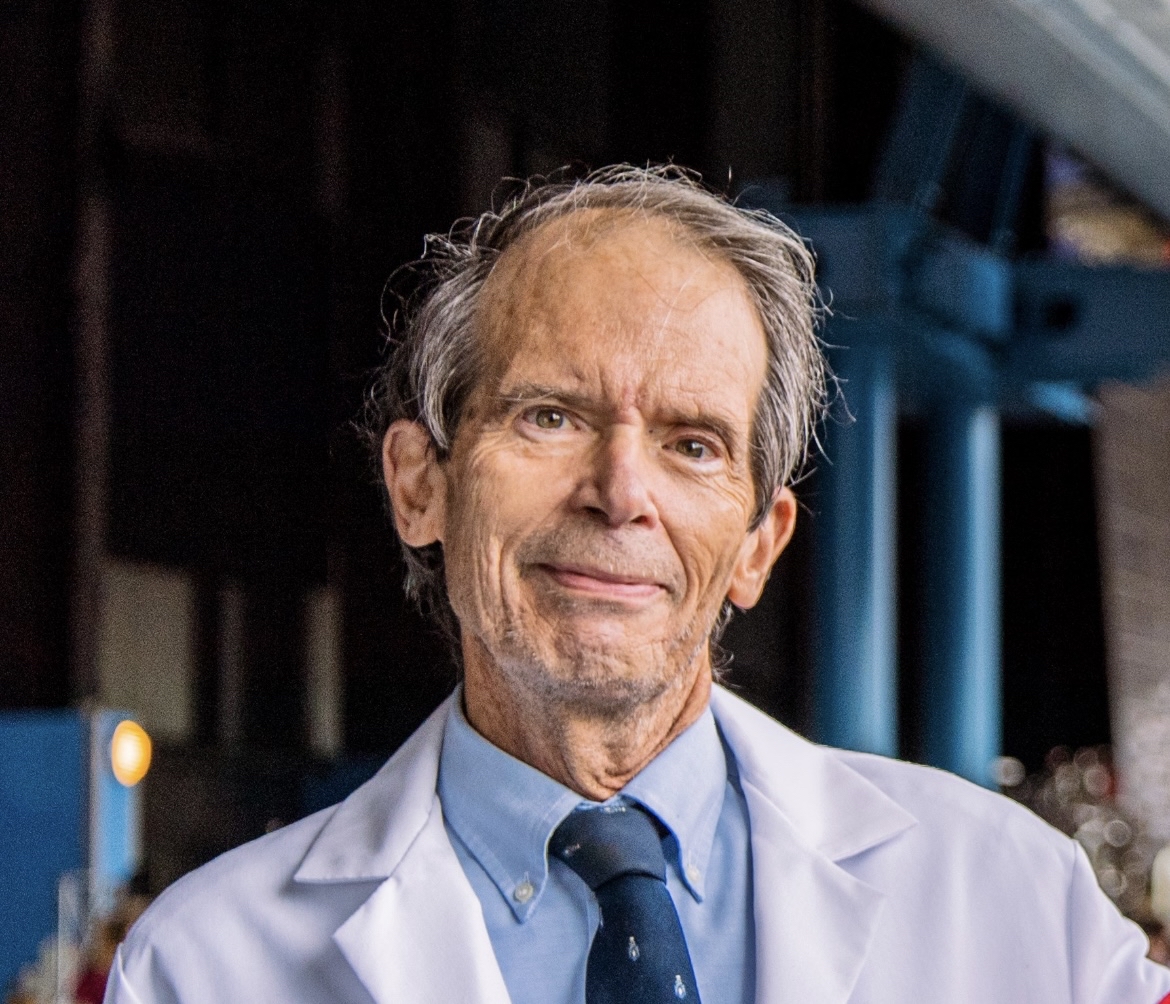 Philip Hudgins Kitchens, 78, died on September 7, 2023, in Huntsville, Alabama. His wife of 36 years, Crystal Gail Lavender Kitchens, predeceased him in 2022.
Born in Greenville, North Carolina, on March 16, 1945, second son of James Hosea Kitchens, Jr and Laura Overton Kitchens. Phil spent his early years in Baton Rouge and Alexandria, Louisiana. In 1959, the family moved to Ruston, Louisiana, where Phil graduated from Ruston High School in 1963. He earned a degree in chemical engineering from Louisiana Polytechnic Institute in 1967.
The gift of a small telescope from his father at age 6 resulted in a life-long fascination with space and the universe. Following his college graduation, Werner von Braun hired Phil as a member of the team that developed the Saturn V rocket that carried the Apollo 11 astronauts to the moon in July 1969.
Phil subsequently earned a master's degree in mechanical engineering from the University of Alabama in Tuscaloosa in May 1971 before returning to the Marshall Space Flight Center. He later accepted positions with the EPA in Jackson, Mississippi, and the Ethyl Corporation in Baton Rouge before enrolling at LSU to pursue a master's degree in library science. Completing his MLS in 1976, Phil accepted a position in the engineering library at UA Tuscaloosa, where he became active in the Special Library Association. In 1981, he returned to Huntsville, serving in various professional capacities at the Redstone Scientific Information Center until his retirement in 2003.
Phil married Crystal Lavender in November 1985. In retirement, the couple volunteered at the Huntsville-Madison Botanical Gardens and the North Alabama Science Center, later known as SciQuest. They were also active as volunteers with Huntsville-Madison County Public Library's Friends of the Library program. They took classes at the UAH Academy for Lifelong Learning, where Phil was inspired to begin writing an extended autobiography. He both attended and taught courses offered through OLLI and LearningQuest.
Between 2015 and 2019, he spent five summers in England, attending sessions of the University of Cambridge's Continuing Education International Summer Programmes. Cambridge brought him great satisfaction and fulfilled a lifetime of broad intellectual inquiry.
To share his interest in aerospace history, Phil served as a greatly admired Docent Emeritus at the US Space and Rocket Center from 2012 until his death.
In addition to other charitable giving, Phil established and funded the Philip H Kitchens Endowment for Science and Technology Resources, providing for the acquisition of science and engineering materials by the LSU library in perpetuity.
Phil is survived by his brother, James Hosea Kitchens III of Montgomery, Alabama; a cousin, Paul Edward Kitchens of Minden, Louisiana; and several of the Overton family in and around Greenville, North Carolina.
A memorial service will be held in the chapel of First United Methodist Church of Huntsville on Wednesday, September 20 at 11 am. The family will receive visitors in the parlor beginning at 10 am. Phil will be buried with his extended family in Gardens of Memory Cemetery, Minden, Louisiana. In lieu of flowers, the family requests memorial donations to the Philip H Kitchens space camp memorial scholarship fund: https://rocketcenterfoundation.org/memorial-gifts