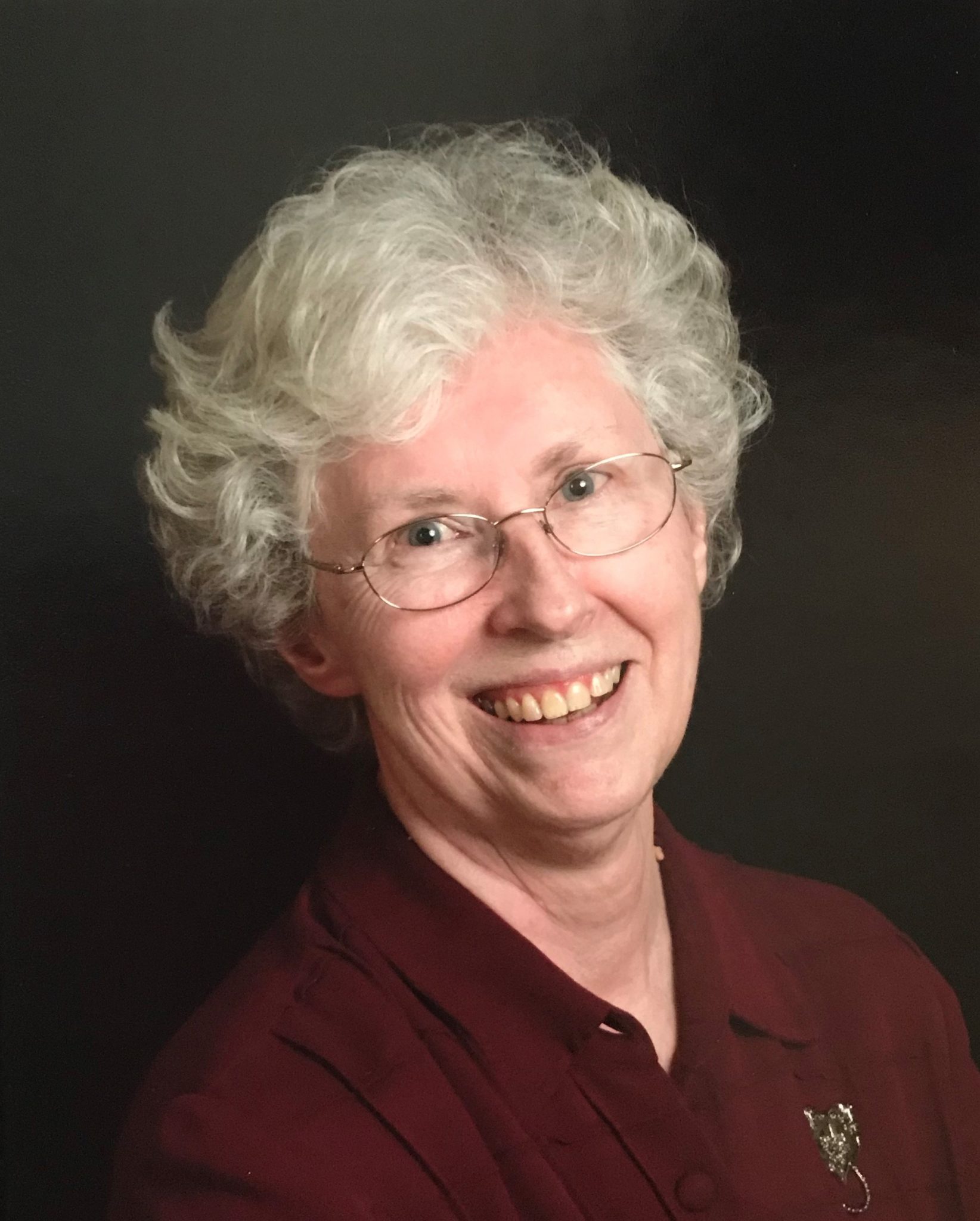 Funeral services for Phyllis Roberts Smith will be held Saturday, Nov. 4, 2017 at 10 a.m. at First Baptist Church West Chapel in Minden with Bro. Leland Crawford officiating. Interment will follow at Gardens of Memory in Minden under the direction of Rose-Neath Funeral Home in Minden. The family will receive friends from 5 until 7 p.m. Friday, Nov. 3, 2017 at Rose-Neath Funeral Home in Minden.
Phyllis was born Dec. 19, 1941 in Minden, Louisiana and entered into rest Nov. 1, 2017 in Minden. She was a life-long member of First Baptist Church in Minden and secretary for Webster Claiborne Baptist Association. Phyllis spent her life loving the Lord, her family, and church. She would selflessly put others needs before her own.
She is survived by her husband of 43 years, Curtis Stephen Smith of Minden, son, Robert Clinton Anderson and wife Suzie of Lawton, Oklahoma, their children, Hannah and Carly Anderson and son, Ronald Wayne Anderson and wife Michelle of Minden and their children Devin Anderson, Hailey Bolton and husband Eric, and Veronica Anderson, great-grandchildren, Connor and Caroline Bolton.