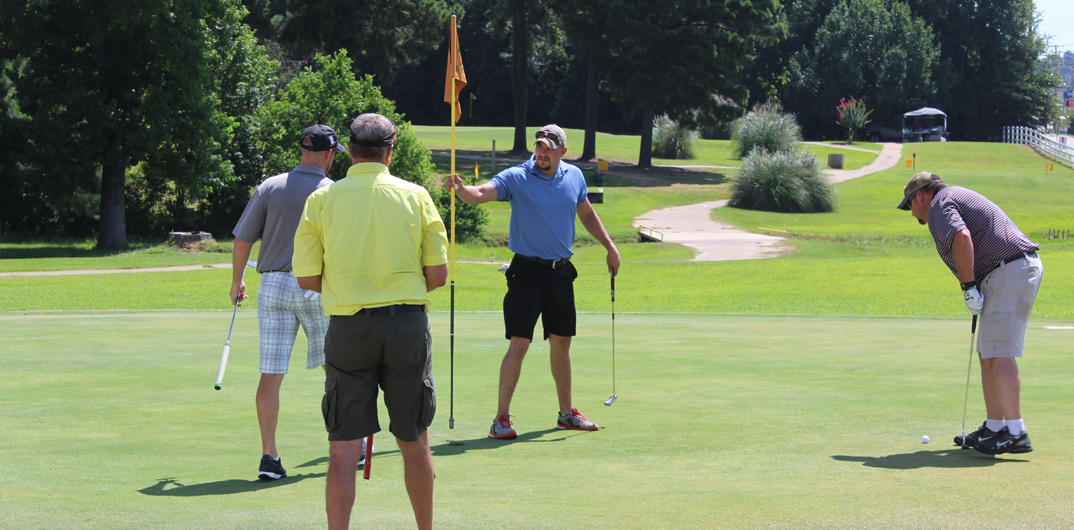 Pine Hills Country Club in Minden is gearing up for one of their largest tournaments of the year.
This year's tournament will be played July 16-17, in honor of John Benton and Dr. Phil Hendry.
As usual, the tournament will feature two-man teams, with all teams scrambling during Saturday's round of play. Sunday, the Championship and Presidential Flights will play 4-ball, while Flights 1-4 will scramble.
The entry fee for each team is $300 and the golf cart rental fee is $20 per player for both days. Breakfast and lunch will be available both days and the fee also covers