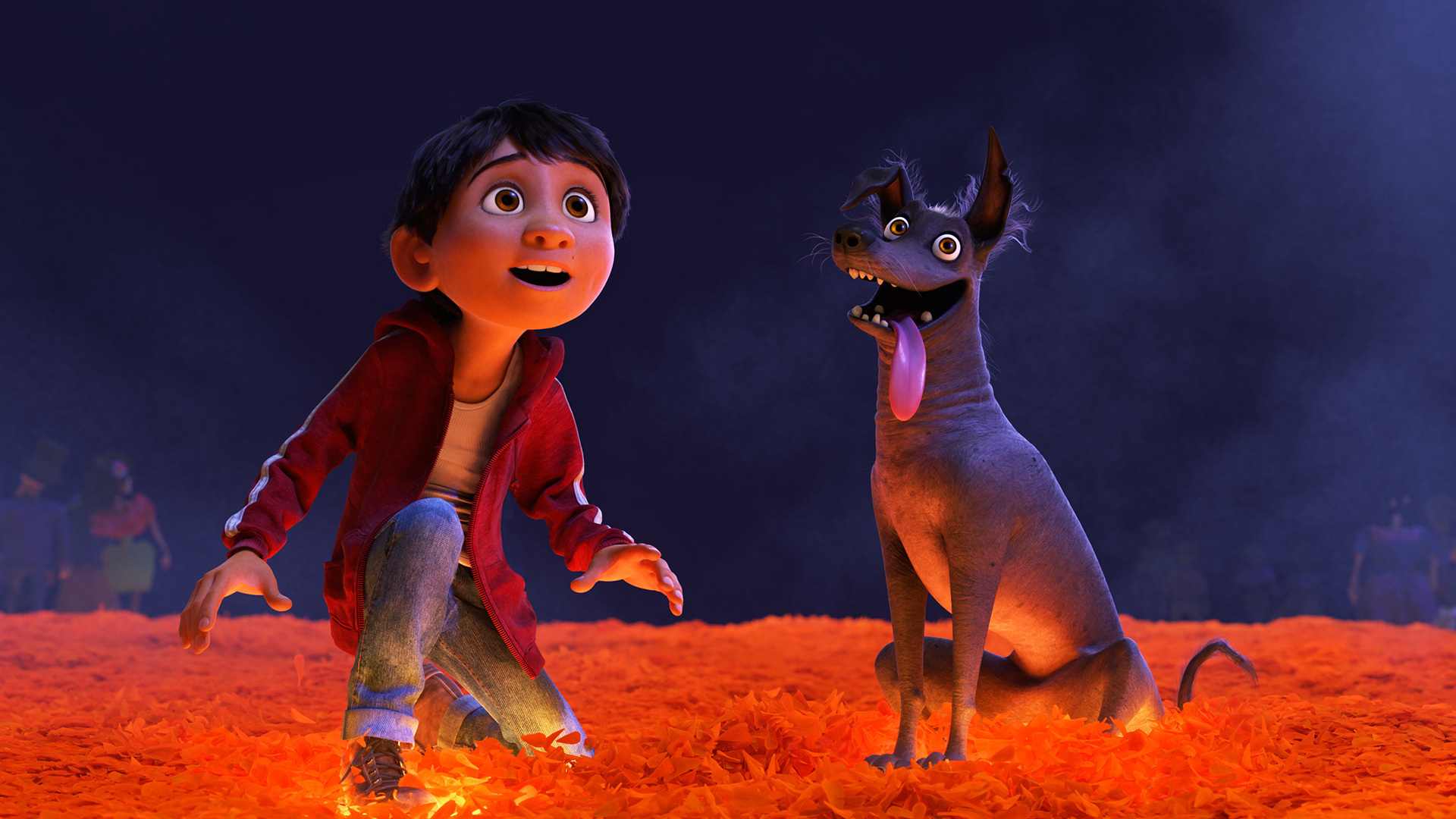 Disney-Pixar films are famous for their creative concepts, from talking toys to personified emotions to the monsters under the bed. This winter, the latest Pixar movie attempts to tell a warm, kid-friendly story centered on a holiday about death.
Somehow, Coco makes this odd juxtaposition work wonderfully.
Coco, the first Lee Unkrich-led Pixar film since Toy Story 3, uses mind-blowing animation, captivating voice acting, and shockingly genius writing to tell a story about the traditional Mexican holiday Día de los Muertos.
Judging from the trailers, the film seemed like another mediocre rehash of worn-out tropes. Sure, Pixar would animate it beautifully, but it