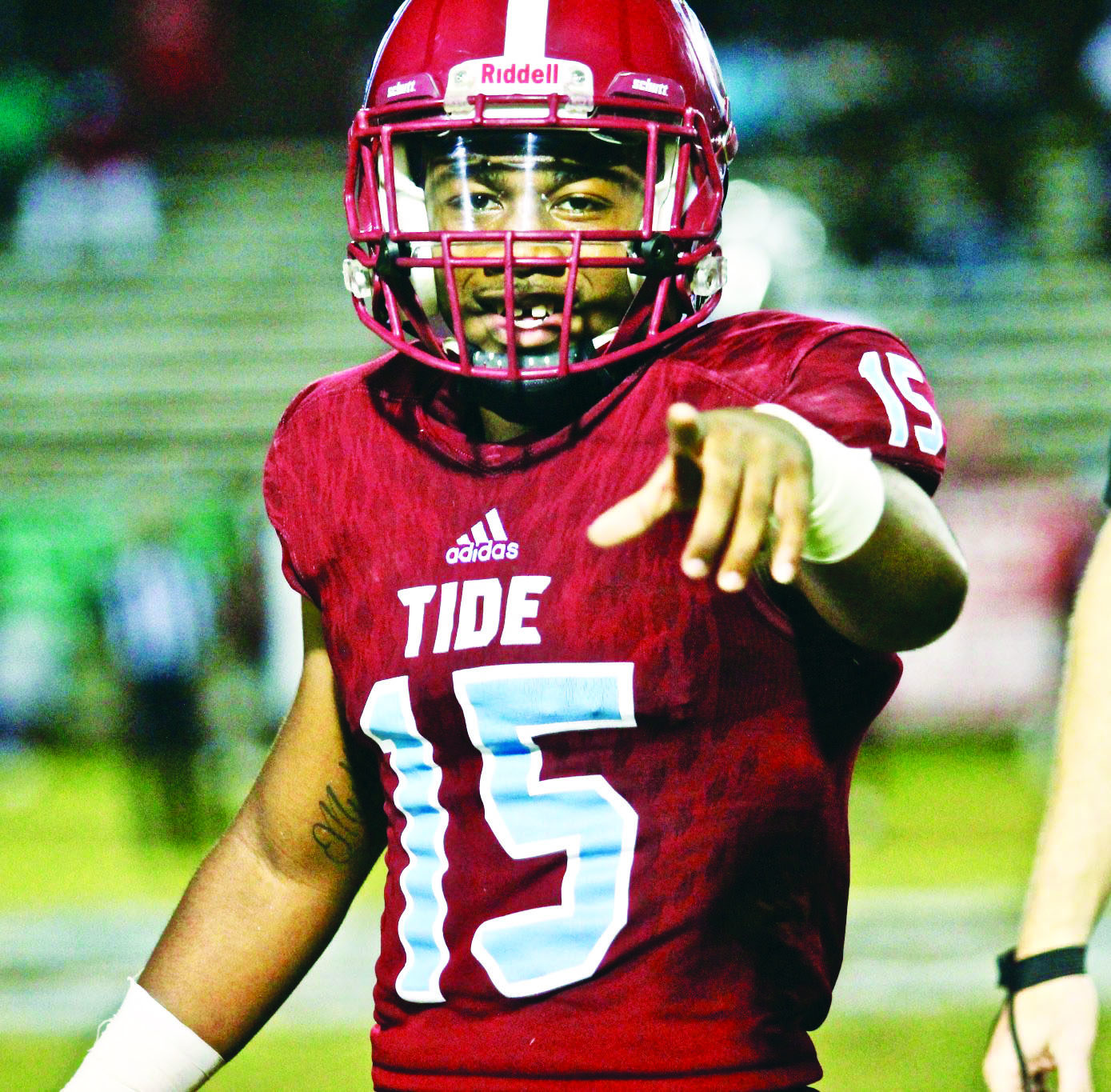 This football season is just about halfway through. So, who's making the grade? Who is standing out among the pack? We've got you covered.
Bobbie Britton/Izaiah Smith, Minden – Britton has been a constant force for Minden's stingy defense. Britton has been a nightmare for opposing teams for the past two seasons.
Every time he takes the field, he ensures head coach Spencer Heard that Minden will be as hard-hitting as advertised.
Smith makes big plays, and is the heart and soul of the Tide's impressive 5-1 start. Smith's interception last week against North DeSoto was a huge play, almost as big as his smile afterward.
Scottie Johnson, North Webster – 2018's MPH All-Parish MVP is getting back into form. It took a few weeks for Coach Ware and the Knights' offense to find the secret formula, but after this week's district win over Bossier, North Webster seems to have found their stride.
Johnson ran for over 300 yards in perhaps his most dynamic display yet. Ware will keep finding ways to feed Johnson, and it looks like he will see more time at running back to make sure he gets the touches that his talent requires.
Luke Meek, Glenbrook – DJ Carter has been maybe the most explosive player for the Apaches this season, but Meek has been at the heart of Glenbrook's amazing turnaround.
With 13 tackles in last week's comeback win over River Oaks, Meek showed what he's capable of on a defense that kept River Oaks at bay during the win. The Apaches held River Oaks scoreless in the second half, in large part due to Meek's dominance at the line of scrimmage.
Zach Sumlin, Lakeside – With three of the most talented players in the area already on the roster (Jordan Preuett, Trey Sanders, Jocquez Lott), most people would have been intimidated and struggled to find a way into the skill positions on Lakeside's loaded offense.
But Sumlin has made himself indispensable for Coach Mike Santelices. The Warriors have been banged up at times this season, but adding Sumlin to the mix of talent with consistency could be the key to unlock Lakeside's potential this season.