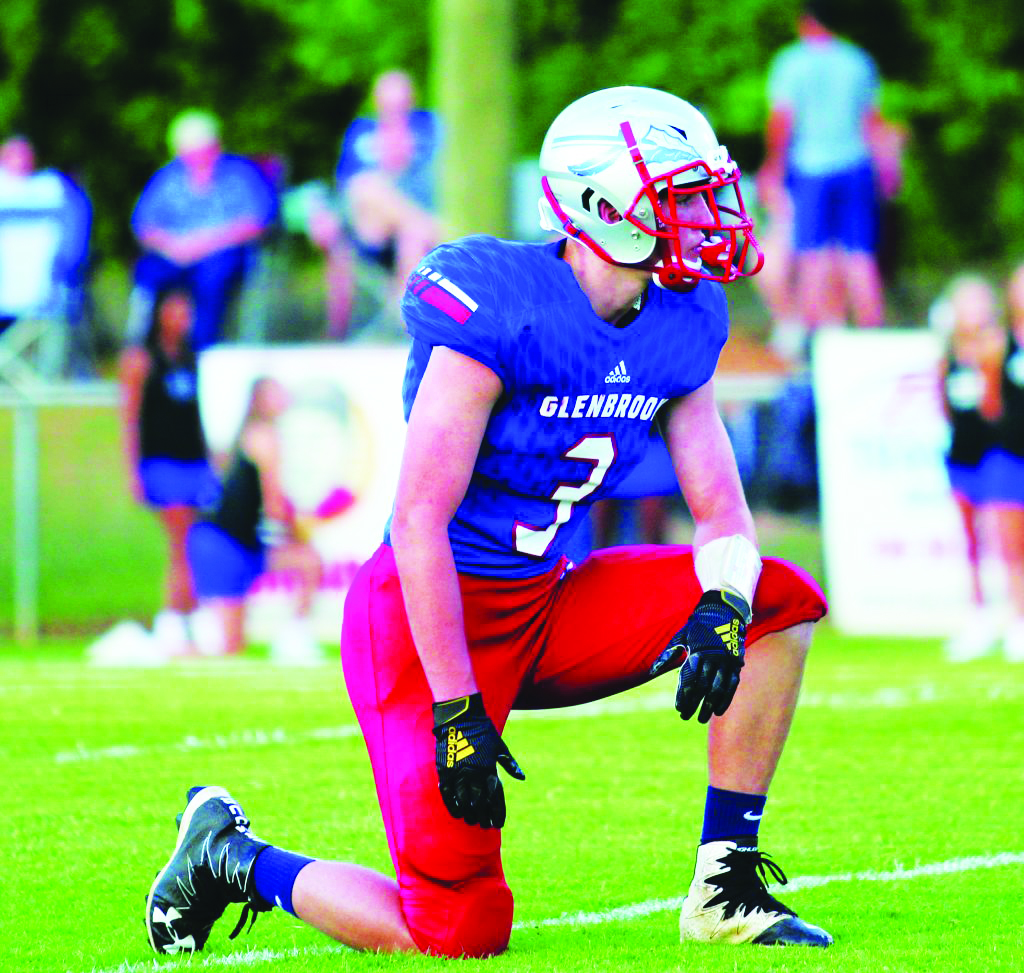 Glenbrook is 5-2 this season. Anyone who saw the Apaches play last year may have a hard time believing that.
Not head coach Drew Maddox. He knew that if his guys stuck with the plan and put in the work in the offseason, it would pay off in dividends this season.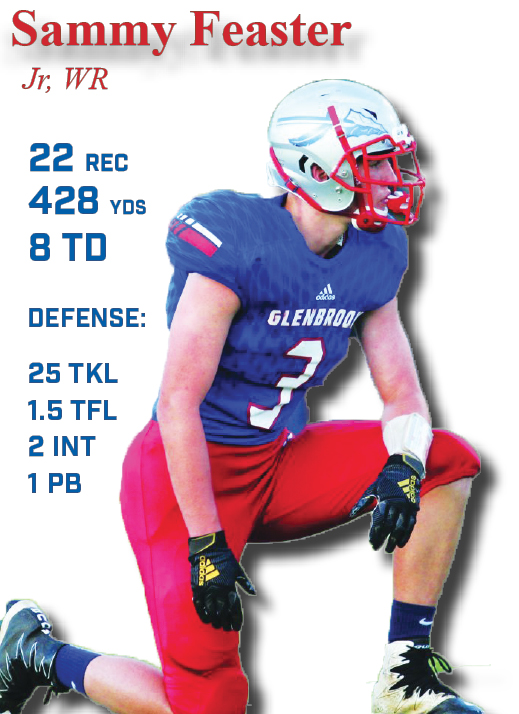 No one player encapsulates that sentiment more than Sammy Feaster, the junior wide receiver.
"He is one of the hardest-working guys we have," Maddox said. "He has totally bought in to what we teach, and it shows on the field."
Feaster worked his tail off in the spring and summer to fill out his 6'3" frame, ending up hovering around 200 pounds and becoming a force on the field.
"We have great coaches, my dad [offensive coordinator David Feaster] and Coach Maddox really help motivate us," Feaster said. "We've turned the program around."
After winning just one game last season, the Apaches invested in getting bigger, stronger and faster.
"We've gotten a lot bigger and more athletic," Feaster said. "We have the confidence now that we can go play with anybody."
Feaster started eating everything in sight, running routes in his free time and doing everything he could to get to the next level athletically.
"He just does whatever we ask," Maddox said. "To have a guy like him, who puts in the work, it makes our job easier. He consistently runs a 4.7-second 40-yard dash. It's obvious that he has the talent and the frame, but he also has the heart and toughness."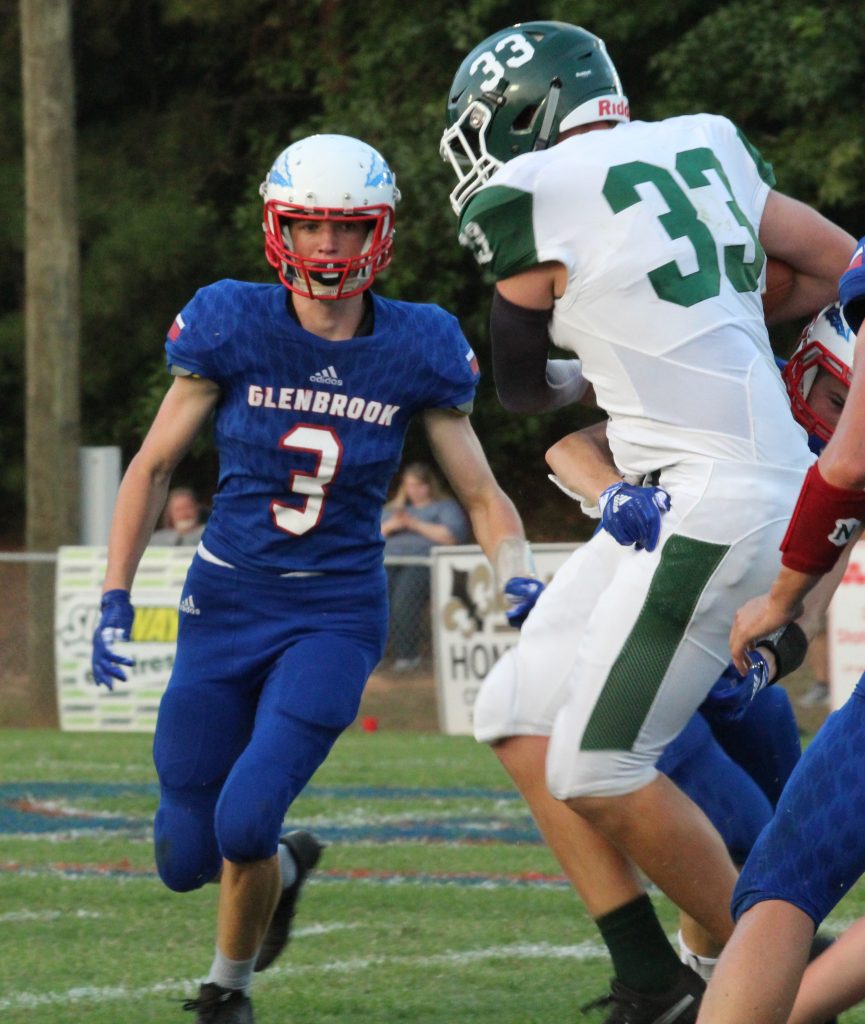 Feaster is one of a number of Apaches who have broken out this season to help Glenbrook get off to such a great start.
Feaster is the son of legendary former Parkway coach David Feaster, so Sammy grew up around football.
"I was the ball boy when I was growing up," Feaster said. "We watch games on the weekends, and my dad will critique my performances and help me get better."
Maddox said there was no entitlement from Feaster when he arrived as head coach.
"He could have acted like he knew everything, but he really opened up and listened to what we were telling him," Maddox said.
Feaster is focused on getting Glenbrook as far as they can go while doing everything he can to make it to the next level.
"I am just going to keep trying to get bigger and faster," Feaster said. "I know I need to improve my technique, footwork, and running routes. I need to get better on defense too."
Whatever he does, Feaster's physical growth, along with his maturity and leadership have shown what is possible at Glenbrook in 2019.