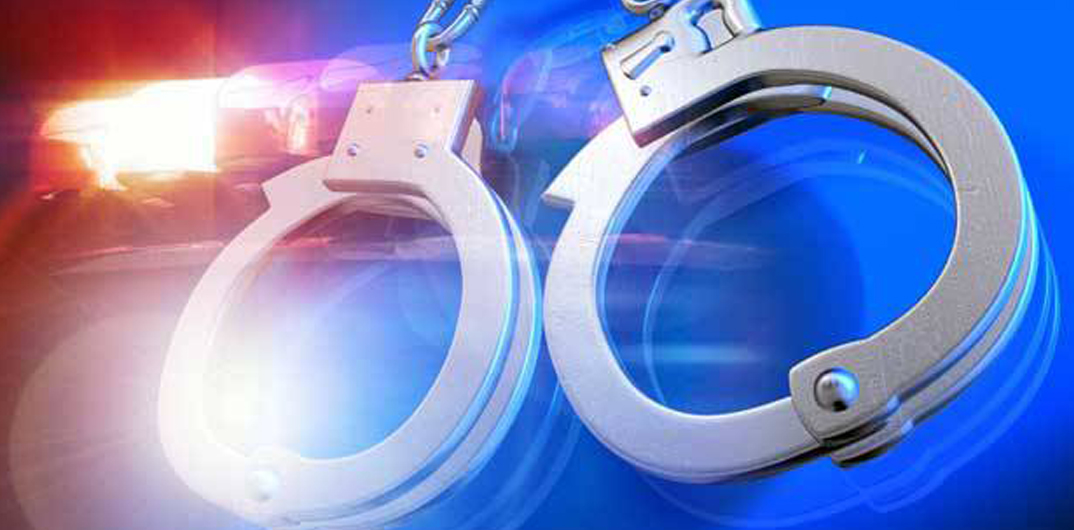 Intoxicated man stops traffic on Sibley Road
A Minden man was arrested Wednesday afternoon for allegedly stumbling intoxicated onto Sibley Road and blocking traffic.
A Minden Police Department officer was dispatched to the 600 block of Sibley Road after a caller, Tiffany Cook, said a man wearing a white shirt and green boxer shorts had run out in the middle of the roadway in front of her vehicle. The man was still there when the officer arrived.
Derek Combs, 41, was asked why he was in the middle of the road. His response was incoherent, and the officer noted he had trouble standing