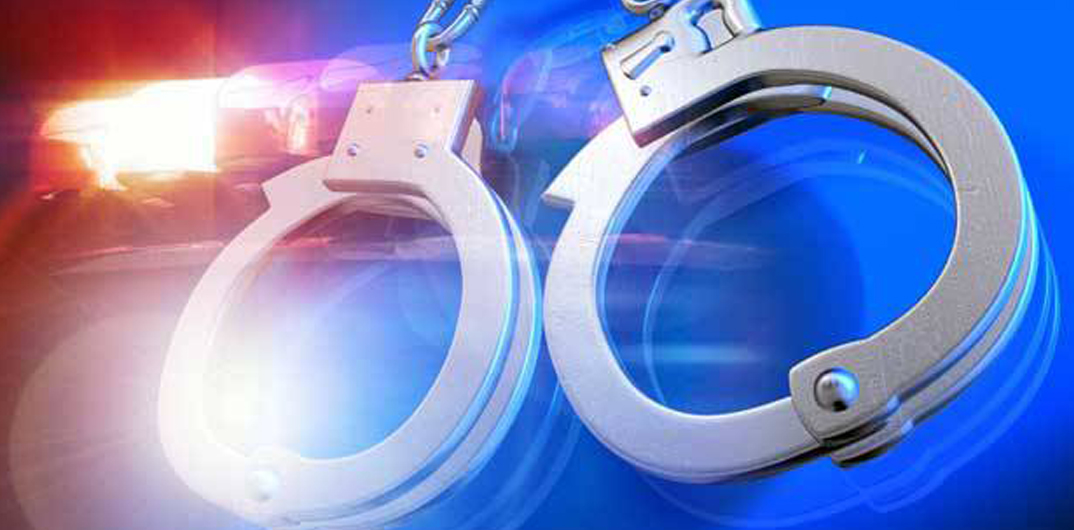 Intoxicated man stops traffic on Sibley Road
A Minden man was arrested Wednesday afternoon for allegedly stumbling intoxicated onto Sibley Road and blocking traffic.
A Minden Police Department officer was dispatched to the 600 block of Sibley Road after a caller, Tiffany Cook, said a man wearing a white shirt and green boxer shorts had run out in the middle of the roadway in front of her vehicle. The man was still there when the officer arrived.
Derek Combs, 41, was asked why he was in the middle of the road. His response was incoherent, and the officer noted he had trouble standing upright and gave off a strong odor of alcohol.
Cook claimed Combs had run out into the road and lain on the front of her vehicle. Combs, who lives a block away from the incident, was booked on charges of disturbing the peace by intoxication and obstructing public passages. He was then transported to Bayou Dorcheat Correctional Center.
Stealing from grandma
A homeless man in Springhill was arrested Tuesday after allegedly trespassing on his grandmother's property, stealing from said property, escaping, and then returning the next day.
On Monday the grandmother of Michael Adams, 29, called the police in reference to Adams trespassing on her property and stealing. Adams escaped on a bicycle, and when the husband of the house threatened to call the cops, Adams dropped the items he had stolen on the ground.
A sheriff's deputy arrived after Adams had escaped and could not make contact with him.
The next day, the couple called again and said Adams had returned and was sleeping in the husband's shop, and they wanted him gone.
A deputy and lieutenant from the Webster Parish Sheriff's Office arrived and found Adams asleep. They arrested Adams for criminal trespassing and theft, and he was later booked into the Bayou Dorcheat Correctional Center.