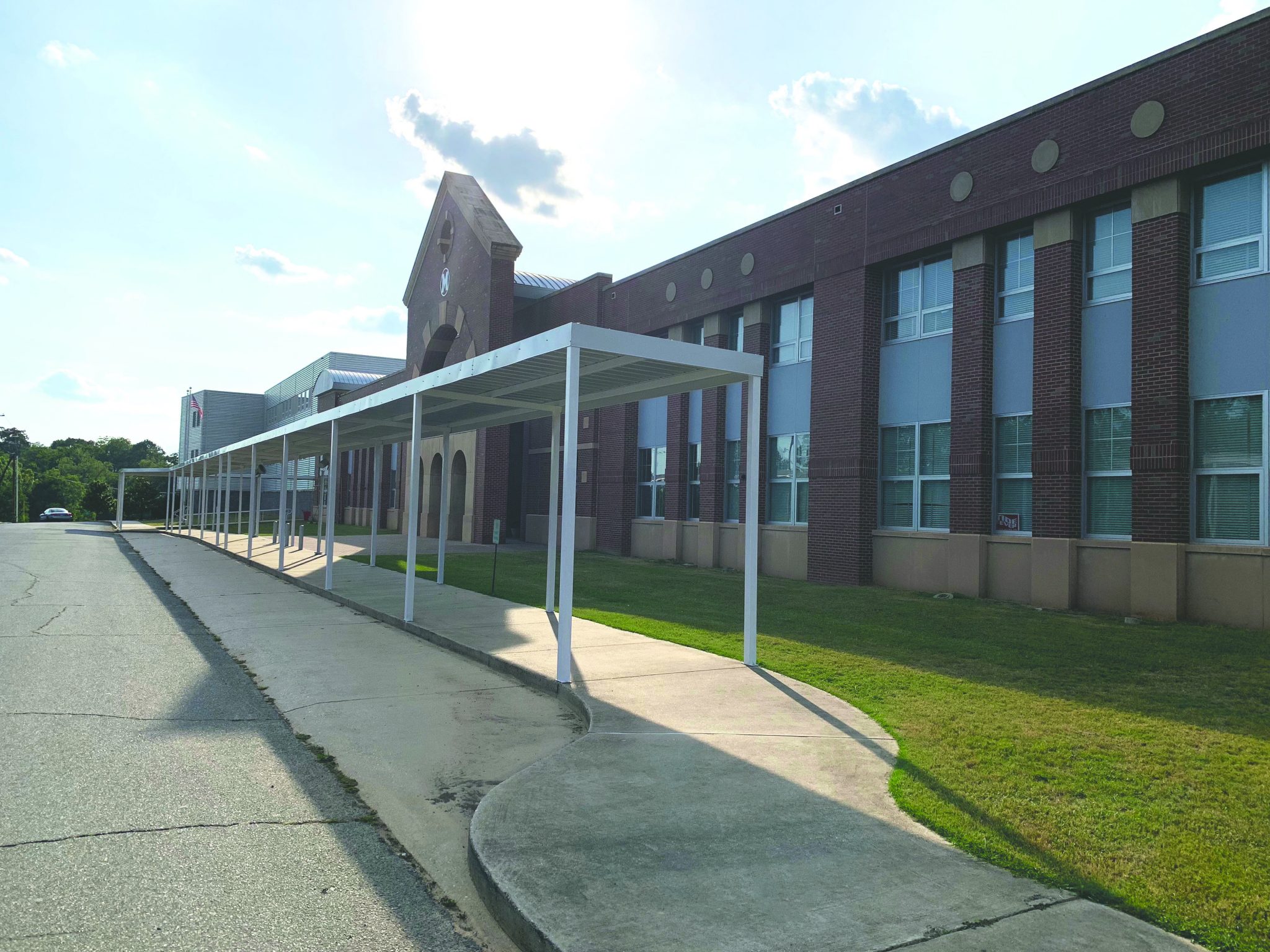 Tuesday at 2 p.m. a 15-year-old male student of Minden High School was arrested for stabbing another 14-year-old student multiple times on the campus.
"These two guys have been having issues between them on and off campus. They came into contact with each other, words passed, this turned into an altercation," said Minden Police Chief Steve Cropper.
The victim sustained non-life-threatening injuries, was transported to Minden Medical Center, and was discharged the same day.
"Everyone watching the fight thought he was hitting the victim, but he was actually stabbing him. The blade was relatively short and didn't do any life-threatening damage," said Cropper.
According to the police chief, the mother stated the 15-year-old had been bringing a knife to school with him before this incident occurred. "He had been bringing a knife to school prior to this, mother indicated that she had taken one knife away from him already, telling him not to bring them to school," said Cropper.
It's still unconfirmed what the subject of the altercation ultimately was, with the suspect not offering that information after being arrested. The MPD is hoping to get more information out of the victim later Wednesday.
Webster Parish School Board released an official statement in the matter, stating, "This is an important message from the Webster Parish School Board. We wanted to inform you that there was an incident at Minden High School today. Please know that all authorities and officials have handled the situation and our first priority remains the safety of all students and staff. The school will resume regular session in the morning."
The student was taken to Ware Youth center in Coushatta, returning on Wednesday to go before a judge. Attempted second-degree homicide and possession of marijuana.