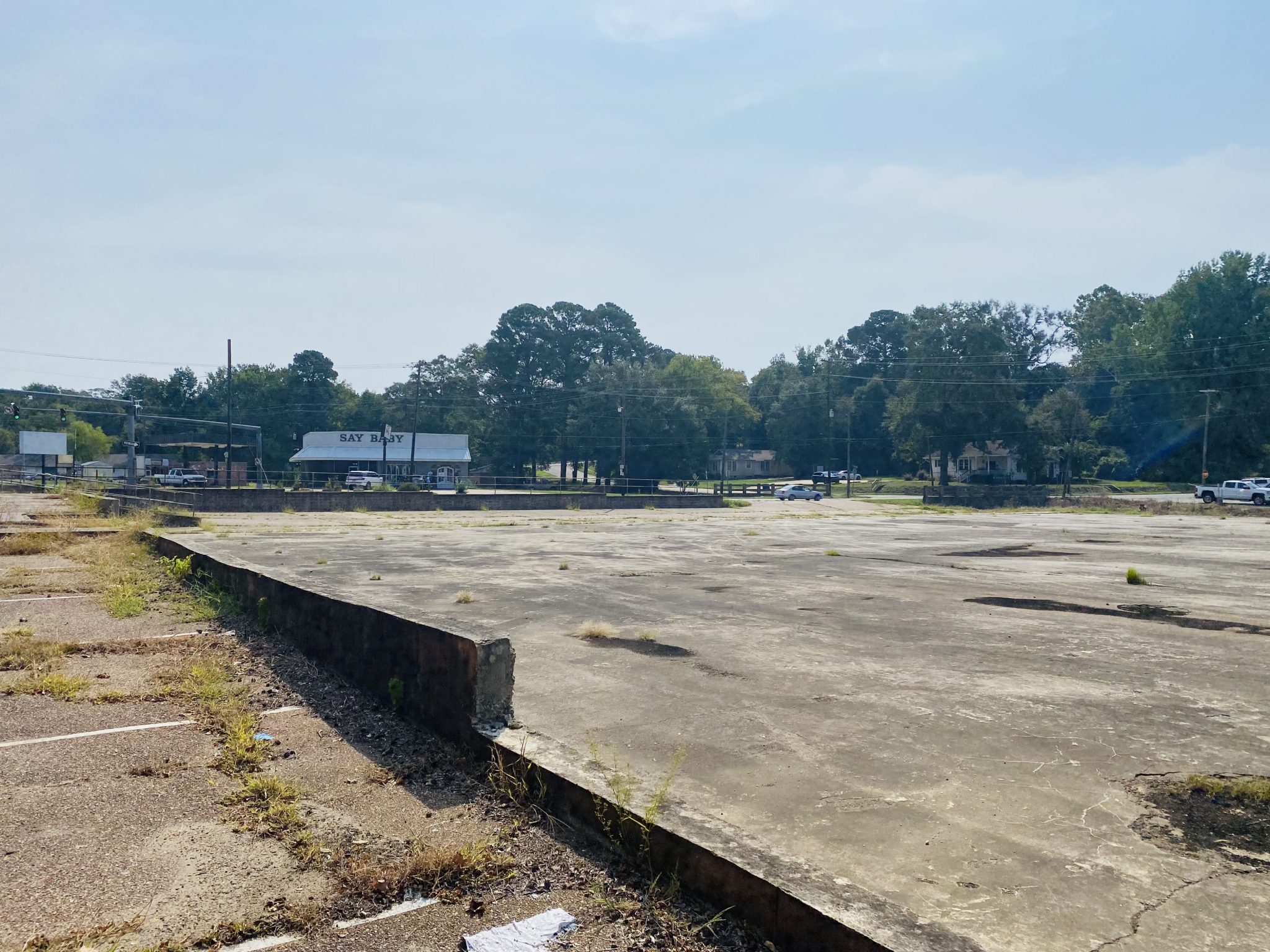 The Economic Development Department of Minden is tasked with the responsibility of stimulating the local economy being a catalyst for its growth. One way it facilitates this is by attracting outside business to relocate or expand into the area. Another way is by enabling those already within the community itself to actualize their goals of owning a business for themselves.
The department has recently taken up the task of developing incubator classes for new entrepreneurs to hone their understanding of how to operate a business. Programs such as these have been successful in other cities, which the City of Minden aims to emulate.
"We didn't want to recreate the wheel. There is already a program like this that seems to be successful in other cities, so we contacted the guy who started those. Currently he's a professor at the University of Austin," said Economic Developer Phillip Smart.
On top of offering the classes, the Economic Development Department is also interested in developing some underutilized city property to create spaces for these incubators to start their business in.
"The City of Minden owns some property on the corner of Sibley Road and Sheppard Street. Right now it's a vacant concrete lot," said Smart.
"People can through an incubator class, and lease a conex container for six months to a year. They'll still have their own business, but this lets them tip-toe into the water instead of jumping straight in. helping them make the necessary adjustments, and at a more affordable rate."
And not wanting to have these entrepreneurs' first business be in shaggy containers, Smart proposed partnering with the local art community to add unique facades and murals to said containers.
"So instead of just having grey conex containers, we can have a piece of art. We utilize the piece of property, make it more vibrant, and make the quality of life better not only for that area, but the city as a whole," said Smart.
From there Smart said that the city could then focus on holding events out there, such as building a stage for bands to come play live music, or setting up a projector for a movie night. Setting up benches and tables to host a food truck night, where various food trucks can park and families can sit down to eat.
"Anything is really an option. There's a lot of potential there. In the end, all we want to do is make sure the City of Minden and it's citizens are successful," said Smart.