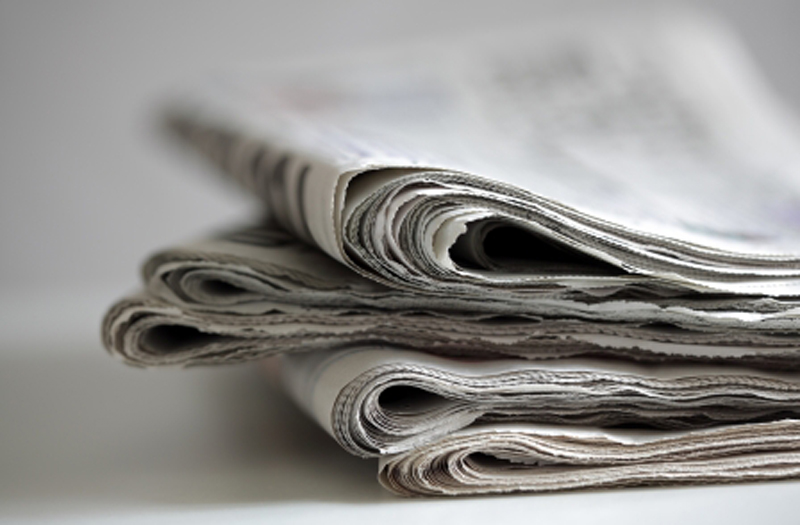 Last week, the Webster Parish Police Jury found themselves listening to a peculiar request for an ordinance from Minden Fire Chief Kip Mourad. That request was to create an ordinance making it illegal to burn ones own house down. Mourad said to the Police Jury "We can't find an ordinance about burning a structure in the parish."
With no local ordinance in place, the weight of regulating what someone can and can't burn falls onto Louisiana Department of Environmental Quality regulations. LDEQ doesn't explicitly say that citizens can't burn down houses, but they state that citizens can't burn anything besides a couple of exceptions such as campfires or burning that has to do with the preparation of food.
The central issue is that people aren't adhering to these LDEQ rules. In the most recent event, Mourad said that a woman called 911 and there were "two dispatchers, there wasn't a supervisor there, and they were pretty young." Over the phone call a man said not to worry and that it was their house they were getting rid of. Mourad stated that the dispatchers "said 'ok' and didn't dispatch the fire department." However, they continued to get calls from other citizens witnessing the fire and asking why the firefighters haven't been dispatched. On top of that, this house still had water and electricity connected to it, which can make a house on fire and even more dangerous situation.
This might not be such a big issue if it was an isolated incident, but the last incident was one of two that happened just in this past month, with more and more incidents the further back you look.
The Police Jury was hesitant to move forward creating an ordinance making the burning of structures illegal due to a fear of potential conflicting regulations between Webster Parish and the LDEQ. Patrick Jackson explained, "If it's already illegal, we don't need to regulate that space. An ordinance for notification of 911 separate and apart from whatever responsibilities they have at DEQ, we can do that." This would make it so as long as a citizen had the proper permits from LDEQ, they could simply notify the police department before the burning so there wouldn't be so much confusion once it starts.
Nothing was done about it in this immediate meeting, but Police Jury President Jim Bonsall said "We're gonna put our heads together, see what we can come up with that'll help y'all, that we can live with."