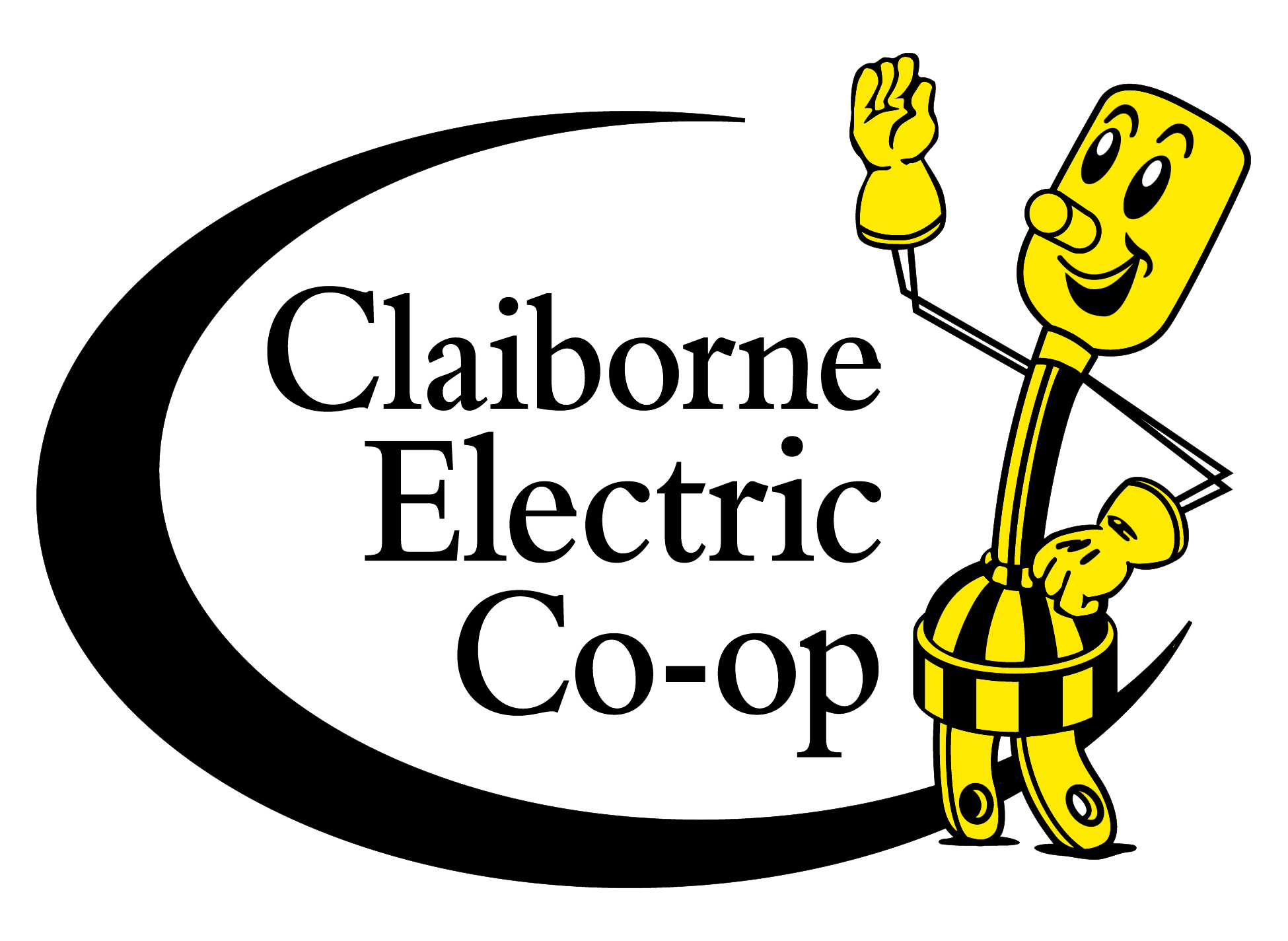 Bonsall, Campbell weigh in on $80 million endeavor
The Webster Parish Police Jury unanimously approved a resolution Tuesday to support an endeavor by Claiborne Electric Cooperative to provide broadband internet service to the areas they currently provide electricity.
According to the jury, this endeavor would be an $80 million deal. Police Jury President Jim Bonsall said the endeavor would be a great boon to the rural communities of Webster Parish.
"This is very important to me and to the parish," he said. "There is a lot of the less populated part of the parish that does not have any kind of internet service except satellite, and it's terrible."
Claiborne Electric provides electricity services to a five-parish region that includes Webster Parish. According to the jury, this potential internet service would be available in all locations Claiborne currently serves.
"They are a good, solid financial company," Bonsall said. "They have had studies done on this. They believe it'll work, and from the information I've seen, their numbers look really good. We have an opportunity here for a private, nonprofit company to provide this service for people, and the Public Service Commission is sitting on the fence on this deal."
The endeavor must be approved by the Louisiana Public Service Commission before it can become a reality. Foster Campbell, who represents Webster Parish and many others on the commission, told the Press-Herald his opinion on the deal depends on the results of an ongoing third-party feasibility study.
"First of all, high-speed internet is a must, and I've always been for people getting that," Campbell said. "There is a study being done now for Claiborne Electric by an independent party, and we'll see what they have to say."
Campbell said he wants to make sure the endeavor will succeed before passing the cost of the deal on to the consumer.
"This project is not cheap," he said. "If you go to a bank to borrow $80 million, they want to know if they'll get their money back. My job as a public service commissioner is to ensure they don't spend $80 million and then the project doesn't do well and you tack that onto everybody's utility bill."
During the police jury meeting, Bonsall personally urged jurors and attendees to write letters to the Public Service Commission to show support.
"This is my opinion, not the opinion of the police jury, but I believe the Public Service Commission ought to be saying, 'Let's make this deal work.' And what I see from them is, 'How can we stop this deal without committing political suicide?' That's what I have seen from them."
Support for the endeavor passed without opposition at the police jury, but only time will tell if the same will be true for the Public Service Commission.