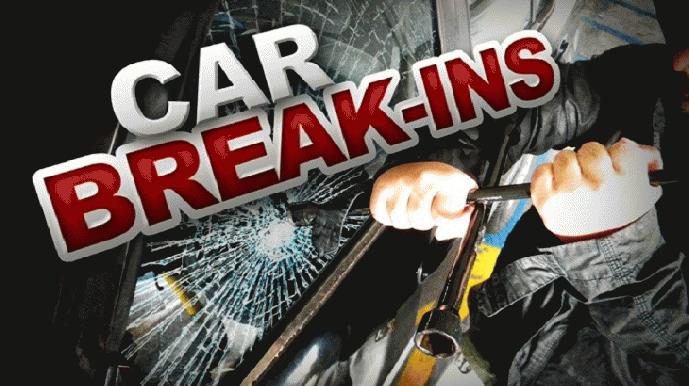 Minden Police Chief Steve Cropper suggests that local citizens start locking their car doors due to a series of break-ins and attempted break-ins that have taken place in Minden over the weekend. This series of crimes took place in the Evergreen Drive and Eames Street area.
Luckily, one of the victims of an attempted break-in caught footage of the suspects in the act. "We know they're at least three males. We actually talked to one of the victims, they didn't break in the vehicles, because their vehicles were locked, actually they had a security camera and got a video of at least three males coming up under the carport and checking the doors."
According to the Minden Police's Facebook page, the suspects hit several vehicles over the weekend, and all of them were unlocked. The advice that Cropper gave for the citizens to prevent these types of crimes is simple yet effective. "I've said it once, and I'll say it a thousand times. Lock your cars," said Cropper.
The Minden Police are still looking for the suspects. If you have any information regarding the matter, you can contact the Minden Police Dept. at 318-371-4226. Citizens with information may choose to remain anonymous.