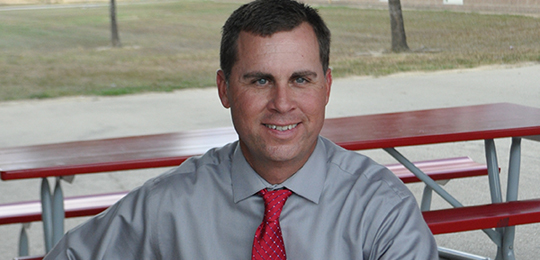 Denny Finley, principal of Lakeside Junior/Senior High School, gave the Press-Herald a clarifying statement concerning rumors of a backpack ban being instituted at the school this week.
Finley said not only is the policy not a ban, but it is not new.
"We have not banned backpacks; they simply can't take them into the classroom," he said. "This has been a policy at Lakeside since Mr. [Johnny] Rowland was the principal and even before."
Finley said Lakeside is stepping up enforcement of this policy, which had previously been lax, in light of recent shootings such as the tragedy in Parkland, Florida.
"With everything that's happened, we're simply going back to what the policy actually says," he said. "They haven't been banned as of right now; they just have to be in the lockers."