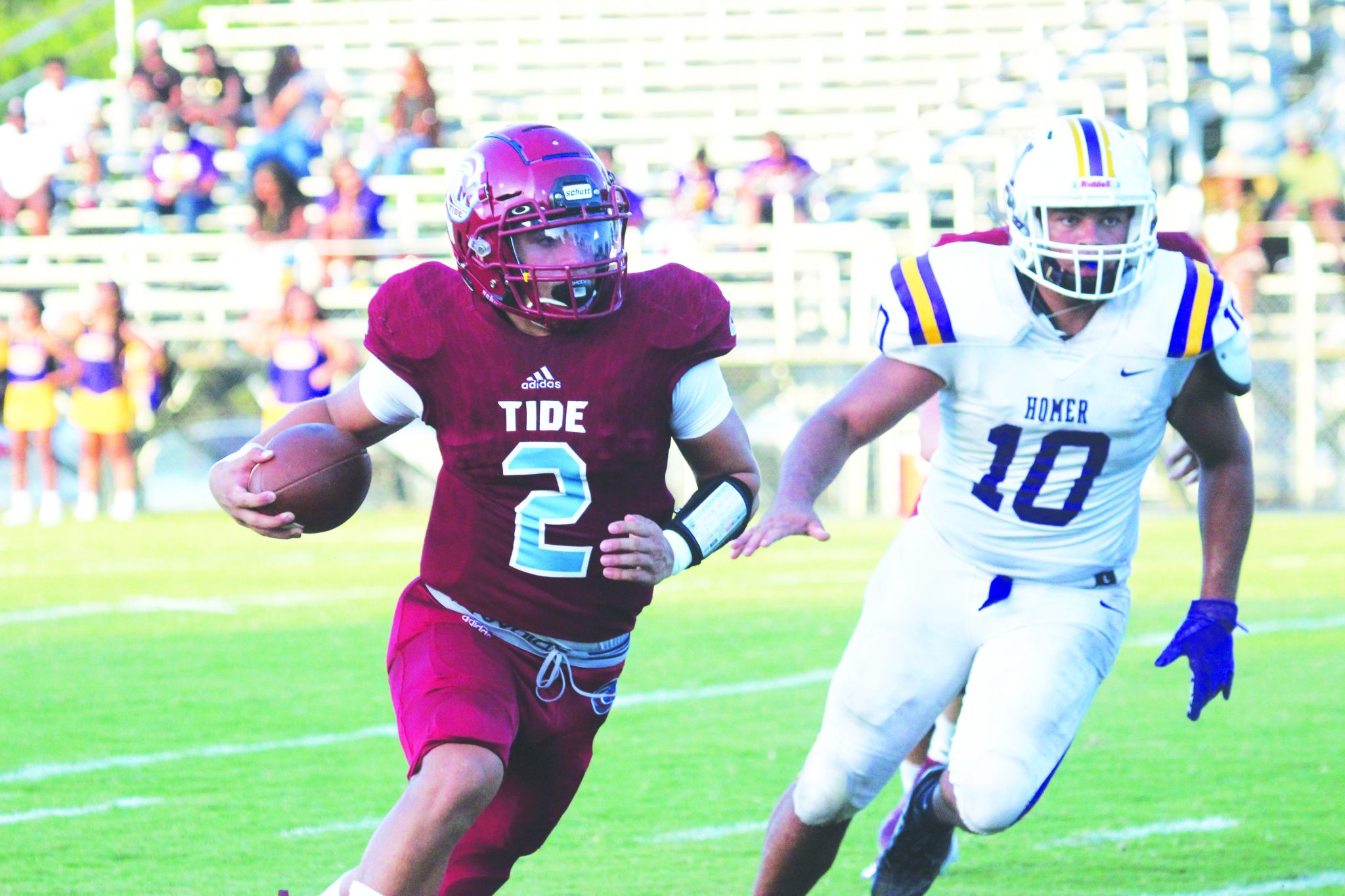 Fighing for potential playoff positioning will be the name of the game on Friday as Webster Parish's four prep football teams hit the gridiron for Week 8 action.
Minden, 2-5 overall, looks to get back on a winning track as the Crimson Tide plays at Bastrop (1-6.)
The Tide last faced Bastrop in 2019, when the Rams won 22-8.
Glenbrook (5-2 overall and 3-2 in District 1-1A) will be looking to extend a three-game win streak against Ringgold, which stands at 0-6 on the season.
Lakeside (3-3) faces a tough challenge as the Warriors open District 2-1A play at North DeSoto, which stands at 6-1. The Warriors fell to the Griffins 42-0 last year but defeated North DeSoto 33-28 in 2019 playoff action.
The Griffins won the 2019 regular season matchup between the schools by the score of 34-14.