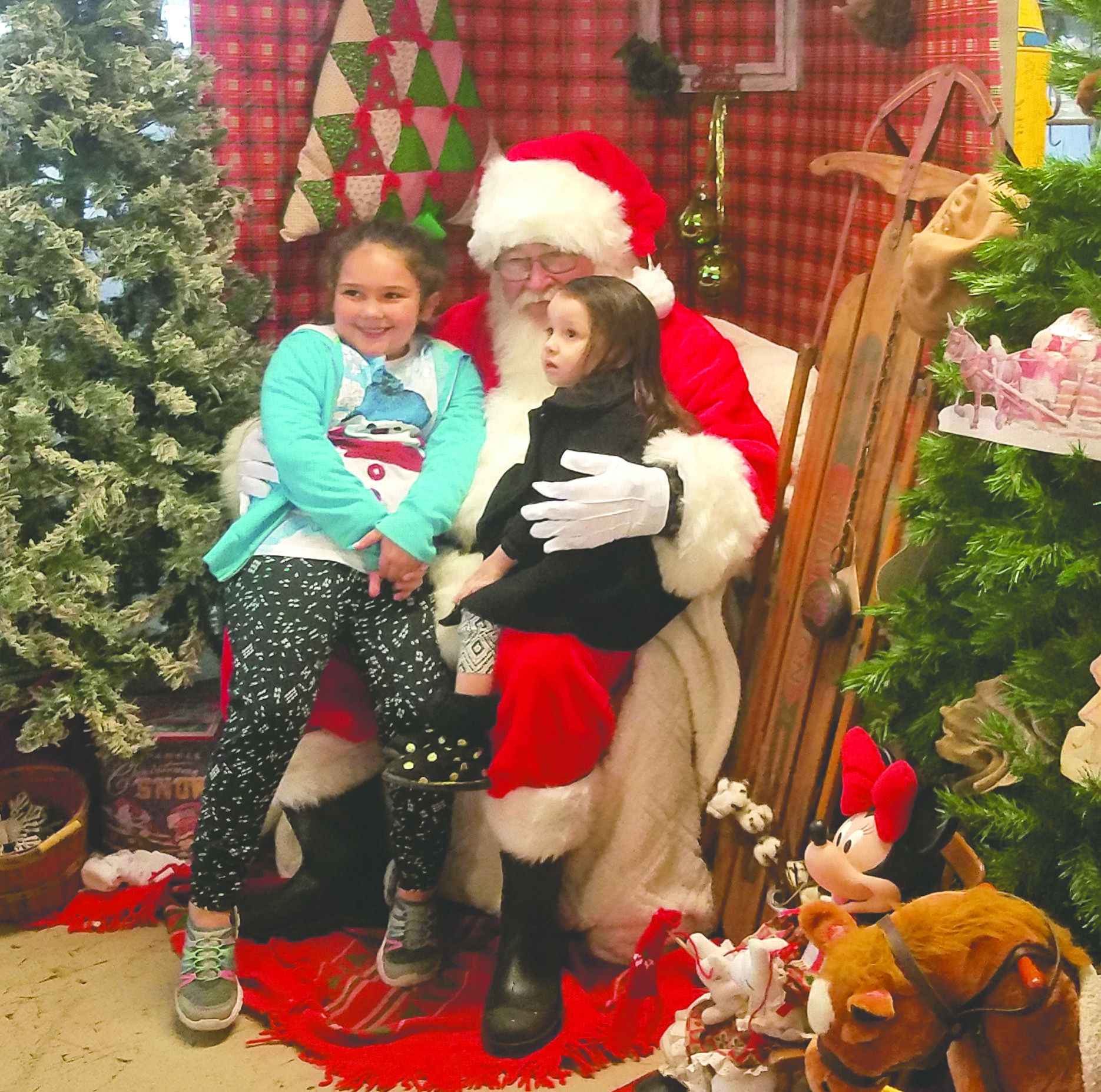 MARIA GONZALEZ
Special to the Minden Press-Herald
SPRINGHILL­ — Main Street Thrift and the Fuller Center of Webster Parish pulled off yet another successful event, leaving dozens of children overflowing with Christmas spirit.
There were over 65 children in attendance, having "Cookies with Santa" and telling the Big Guy himself exactly what they wanted for Christmas.
Several children won McDonald's gift cards and fidget spinners. Three lucky children won larger gift cards to Pizza Hut and Subway. Annea Lee was the biggest winner of the evening taking home 'Santa's Bag' full of toys and candy.
"This is exactly what we were aiming for," said Michelle Benson of Main Street Thrift. "To see the joy and excitement on all the kids faces, it just makes my heart happy. I hope everyone enjoyed this event as much as I did."
"Merry Christmas from Main Street Thrift and the Fuller Center of Webster Parish."