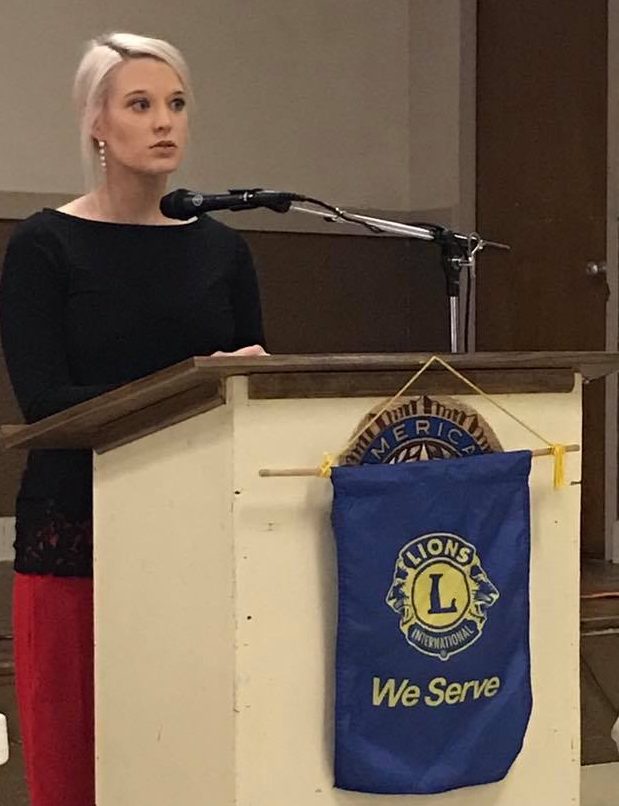 Guest speaker for Thursday's Minden Lions Club meeting will be Savannah Jones, director of the Webster Parish Library System.
A Dubberly native, Savannah graduated from Glenbrook School in 2011. She attended La. Tech University, where she received a bachelor's degree in business administration and went on to obtain her MBA. Savannah is currently enrolled at LSU pursuing her master of library information science degree.
Savannah is married to Blake Jones. She is the daughter of Johnny and Shannon Brown, as well as the granddaughter of Dawn Stewart and the late Ken Stewart, all of Webster Parish.
The Minden Lions Club meets Thursdays at noon at the American Legion Memorial Home, located at 119 Pine St. in downtown Minden.