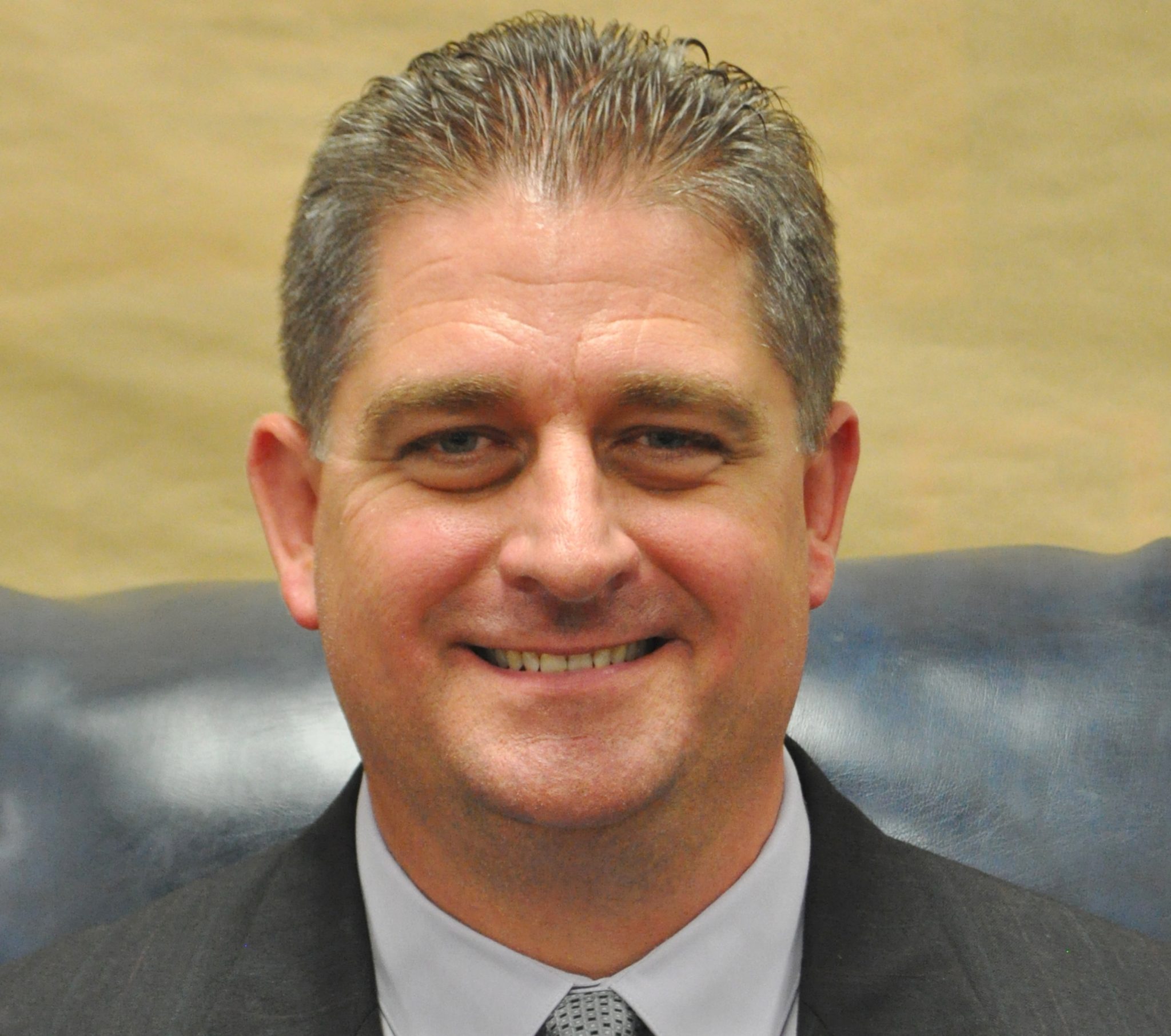 Plans to move students from Harper Elementary and Phillips Middle School respectively at mid-term may be on hold should recommendations from Webster Parish School Superintendent Johnny Rowland and others be followed by the Webster Parish School Board.
"We're coming near the end of our construction projects at Phillips and Webster." Rowland said.
"Our students at Phillips will be moving to Webster, making that a sixth, seventh and eighth grade school. Our students at Harper will move over to the Phillips campus."
As the projects are completed, plans for moving students, teachers, etc. must be considered.
"We began discussions awhile back on when to move. What would be best for our students, and all those involved," Rowland said.
Rowland said moving at mid-term would create many concerns for the schools involved and the district, including busing, building usage lack of administrators, and tracking of finances.
"I would propose to you, that in the spring, we would come to you [the board] with a detailed plan. We wanted to be proactive and come to you in November with my concerns as the result with meetings with staff members here and the three principals involved," he said.
Business/Finance Director Crevonne Odom said a mid-term move would be difficult to financially track.
"The money follows the child. Everything is paid, fees, etc. at Phillips, which is co-mingled with the pre-k at the school," Odom said. "We would have to split out and the sixth grade's money send it to Webster."
"We would also have to determine who would be the administrator over the pre-k at Phillips. They have to have an administrator," Odom said.
Members of the Board offered verbal support for the recommendations, although the item was not added to the agenda.
"I appreciate y'all doing as much talking as you do amongst yourselves," said District 6 Board Member John Madden.
"I'm absolutely will go along with staff recommendations."
District 8 Board Member Ronnie Broughton added his support as well. "I don't know why we don't do the thing that make sense," he said. "And the thing that makes sense is the thing you are telling us."
The School Board will officially take up the issue at its December meeting.