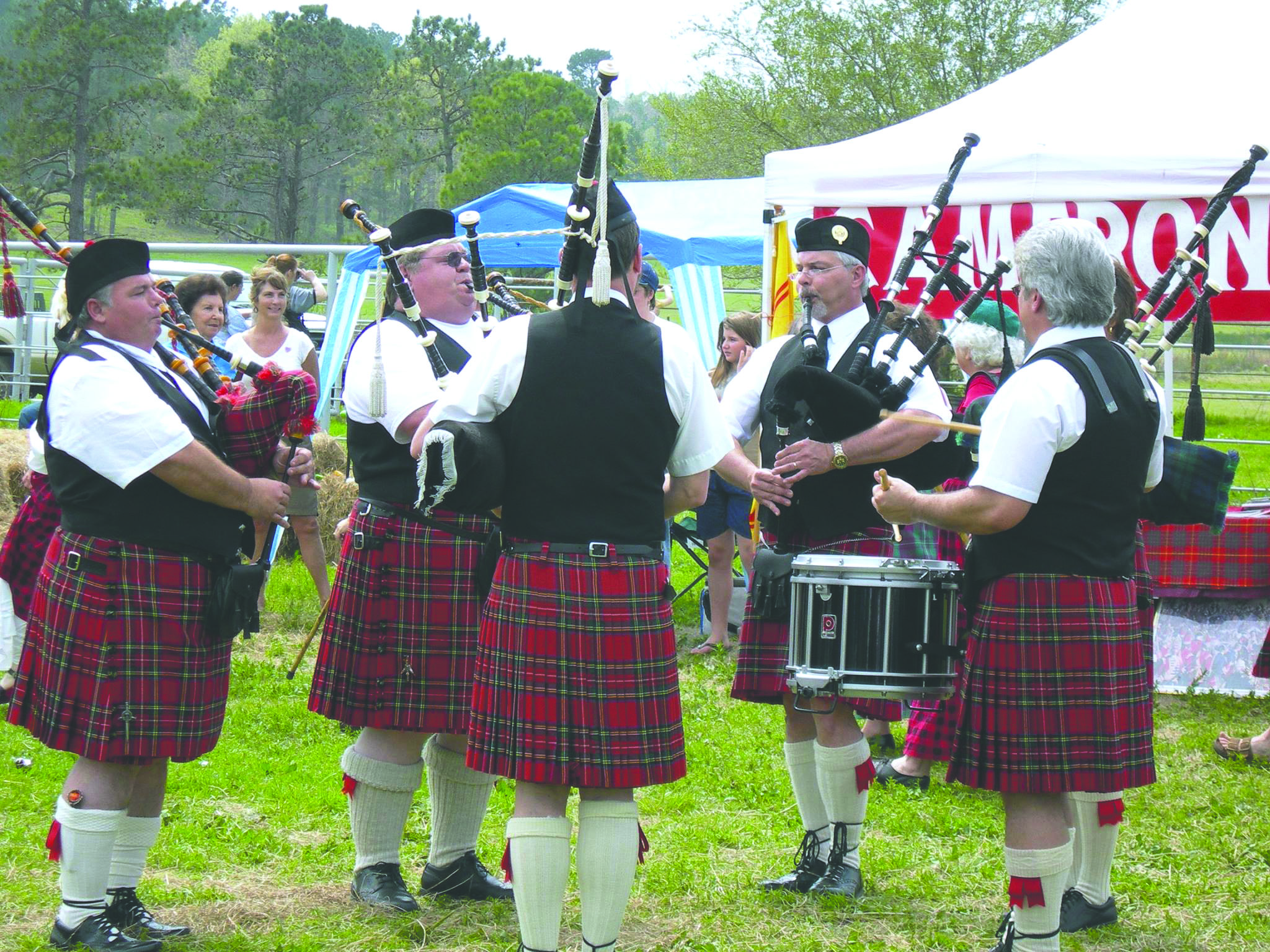 Minden festival in its 18th consecutive year and going strong
The 18th Annual Scottish Tartan Festival is coming to Minden, Louisiana April 6.
The festival is from 10:00 am – 7:00 pm. Admission $7.00 adults, $3.00 ages 6-12, under 5 free. The festival is located at Scotland Farms, Minden, LA Hwy 79 & LA 518.
The Tartan fesitval is a calabration of Scottish culture and heritage through living history exhibits including blacksmithing, weaving, spinning and broadsword demonstrations.There will be Scottish Cattle herding, Clan Tents, Genealogy, and Bagpipe music. Workshops of the day include an Outlander Round Table discussion, Gaelic Language, Scottish Witches and more.
There will be a dog show competition, a children's area with story-telling and hayride, blacksmith, one mile Celtic run, clan tents, genealogy, Scottish Highland beef burgers, and music, music, music!
For more information contact Erin Hudak at (318)716-9081 or www.scottishsociety.wixsite.com/tartan-festival.brotherskeepersmc.com.
The festival is hosted by the Scottish Society of the Louisiana Highlands and funded in part by the Webster Parish Convention & Visitors Bureau.