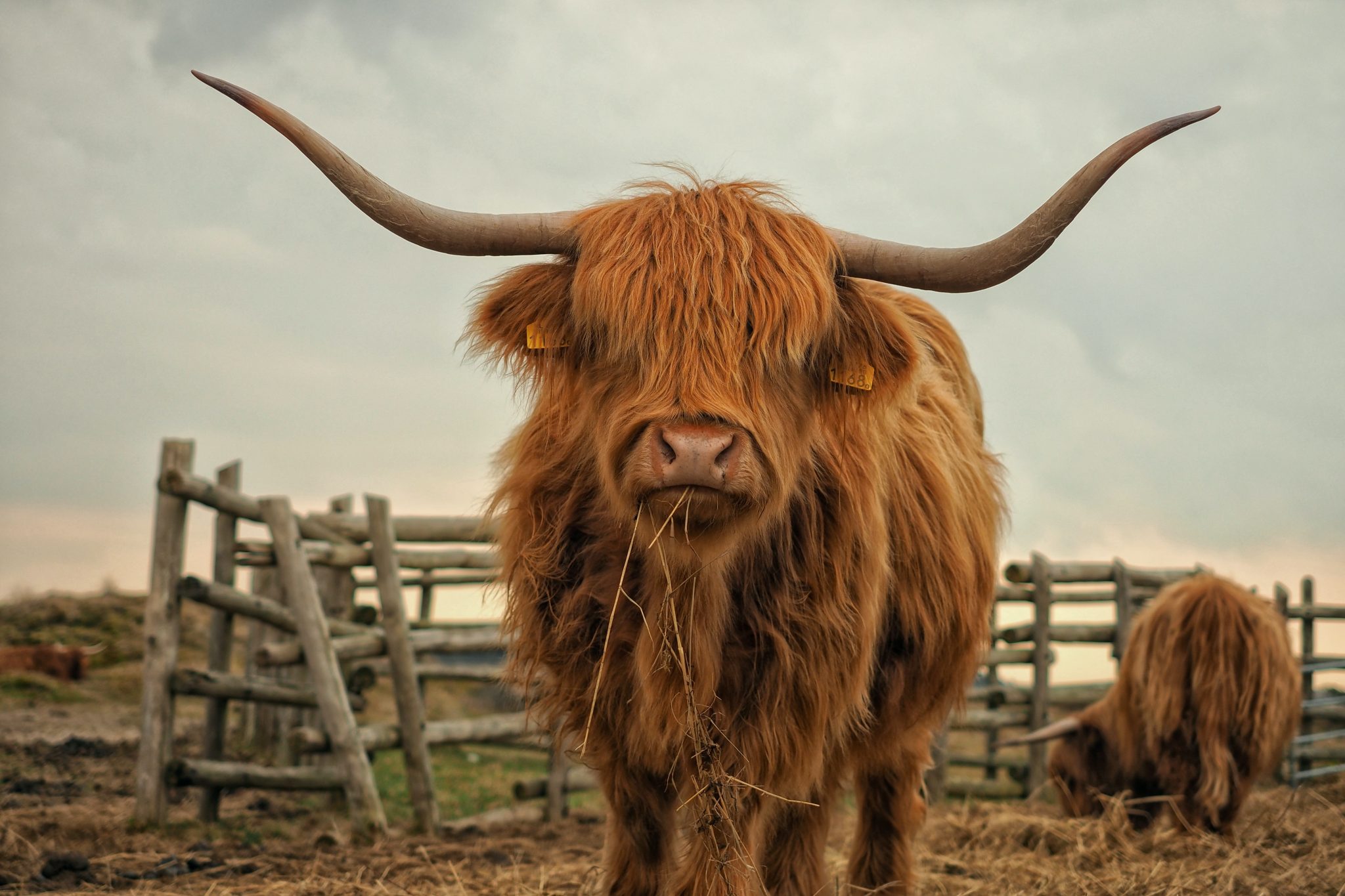 The Scottish Tartan Festival will be held this Saturday, April 23, at Scotland Farms from 10 a.m. until 6 p.m.
The Scottish Society of the Louisiana Highlands, founded in 1996, hosts this annual event to help educate people about Scottish culture. The festival provides many opportunities to learn about and experience some of the traditions of Scotland.
Events and areas that will be open throughout the day include a medieval camp, a children's area, a hayride, a birds of prey exhibit, and demonstrations of blacksmithing, flintknapping, spinning, weaving, and kilt making.
Beyond those fun and interesting areas are a fantastic number of live shows, exhibitions, and workshops scheduled throughout the day.
Musical guests include Red River Pipes & Drums from Shreveport; Smithfield Fair from Baton Rouge; Emerald Accent from Laurel, Mississippi; Cleghorn from Dallas, Texas; and Highland Reign, an international touring Scots rock band from Indianapolis, Indiana. If you would like to learn some music, there will also be a workshop for the bodhran (Irish drum).
Dance companies that will be performing include the Jackson Irish Dancers from Jackson, Mississippi; the Thistle Dancers & Pipers from Natchitoches; the Inishfree School of Irish Dance from Dallas, Texas; and the Gems Dance Company, a belly dancing troupe from the Ark-La-Tex.
There will also be storytellers, a broadsword demonstration, a Gaelic language workshop, a dog show, and a Highland cattle herding demonstration. And what Scottish festival would be complete without a haggis eating contest and the "Bonniest Knees" competition?
The Scottish Tartan Festival, located at 224 LA Hwy 518, is held on a working farm with rough terrain, so parking is limited and not always close to the entrance. For this reason, a shuttle will be available during the festival. The shuttle can be boarded at the Calvary Baptist Church, located at 1400 Homer Road, and ridden the two miles to the event.
The festival offers limited seating, so bringing lawn chairs or a blanket is a good idea. Coolers are permitted, but please remember to support the vendors. The festival is considered pet-friendly, but all pets must be leashed.
Children under five may attend for free. Children ages six to eleven can get in for $5, and anyone age twelve or up can attend for $10.
Scottish, Irish, Welsh, or Celtic attire is encouraged, so get your kilt on.
For a schedule of the events or more information about the Scottish Tartan Festival or the Scottish Society of the Louisiana Highlands, check out their website: www.scottishtartanfestival.com/.