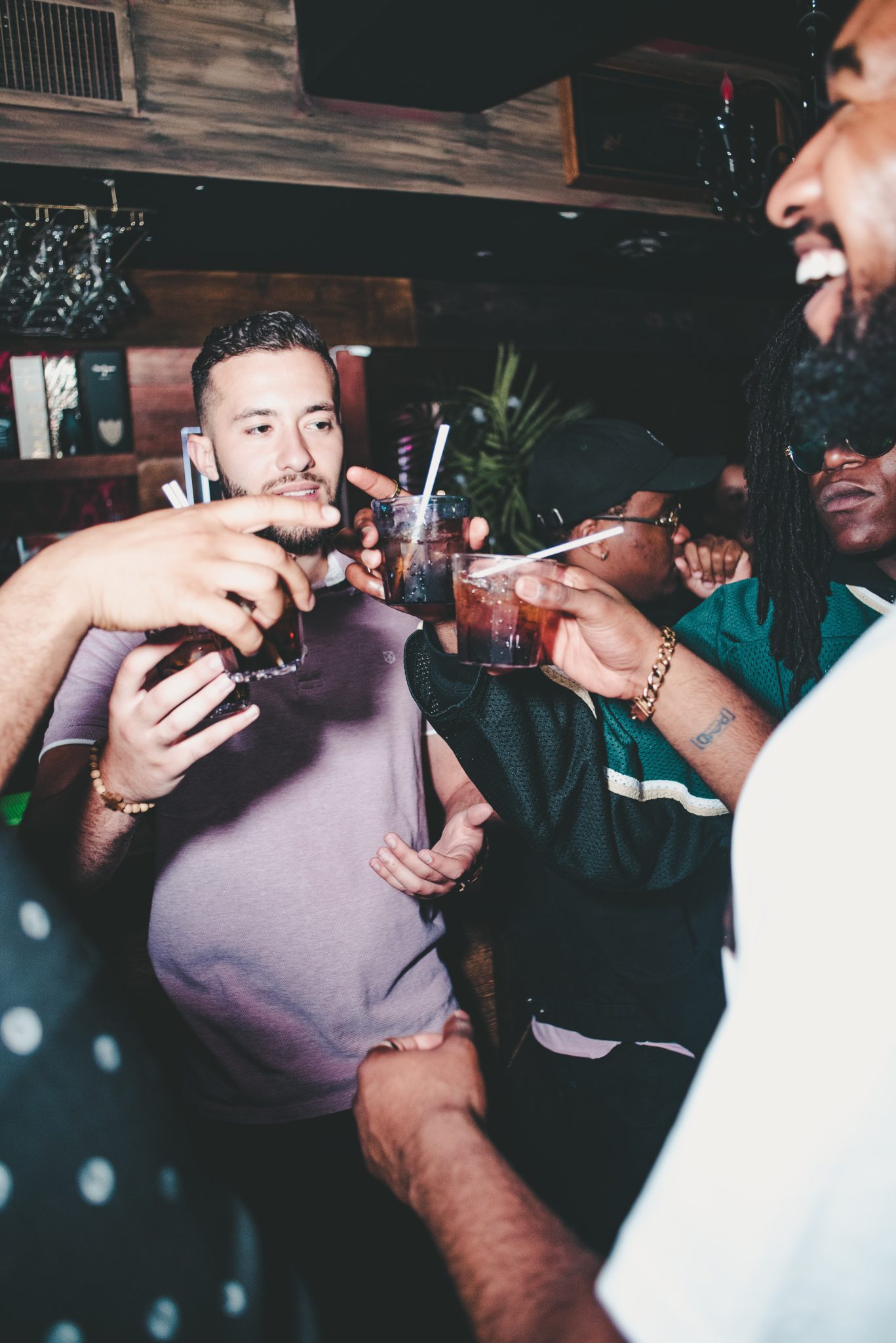 BATON ROUGE, La. -The House Committee on Judiciary deferred Senate Bill 194 by Senator Beth Mizell yesterday by a 6-6 vote. Senate Bill 194 sought to hold bars more responsible by making them liable for their illegal actions and with increased regulatory penalties for such actions.
"More than forty states have a form of dram shop law that holds bars responsible for their actions, but here in Louisiana we place the highest amount of responsibility on the least responsible party in the transaction," said Senator Mizell. "As a culture, we stand aside and accept the consequences of underage drinking. How many people need to lose their lives or be severely injured by an underage drinker before the legislature takes action?"
During the tense debate, committee members expressed sympathy to those who had lost loved ones as a result of underage drinking.
"We have all been sympathetic," Mizell responded. "It is time we do more than show sympathy. We have the power to do something."
Regardless of this disappointing outcome, Senator Mizell believes a positive first step was taken in acknowledging underage drinking as a systemic problem in Louisiana, bars need to bear their share of responsibility and uphold the law to prevent underage drinking and its devastating effects, and the office of alcohol and tobacco control needs to be more proactive in enforcing the law.