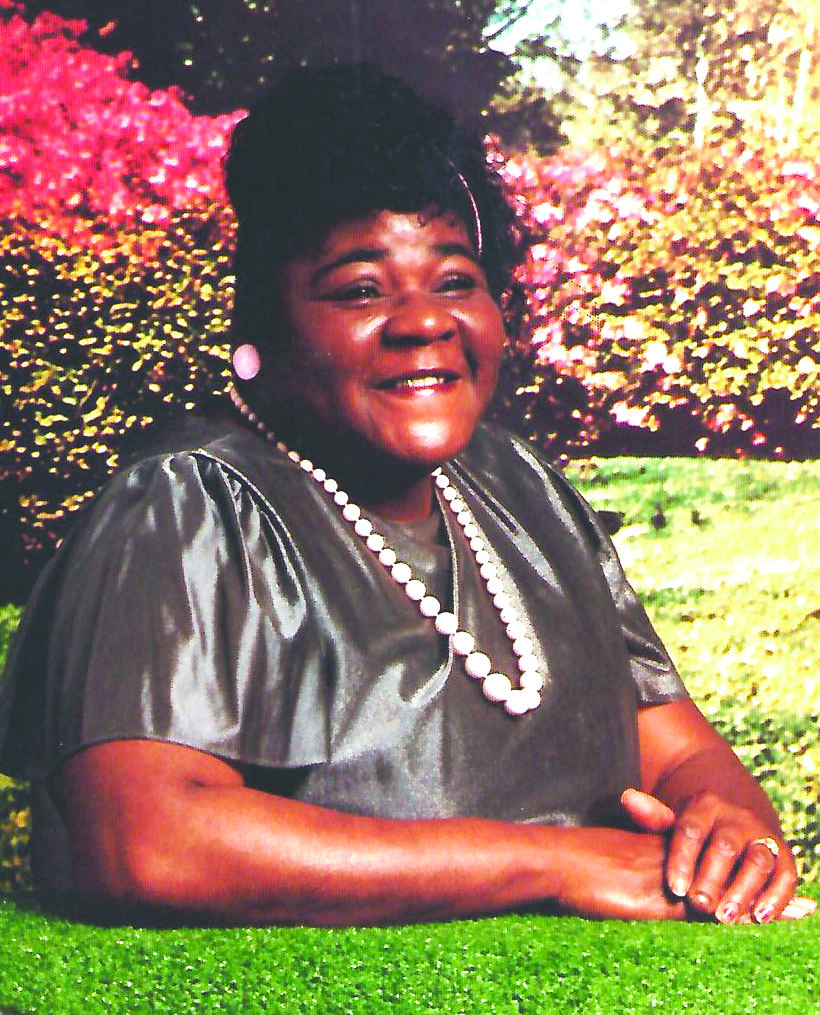 Celebration of Life Services for Shirley Ann Fuller Holmes will be held Sunday, June 23rd at 2:30 P.M. at the Pilgrim Rest Baptist Church with Rev. Anthony Combs, officiating. Interment will follow at the Pilgrim Rest Cemetery.
Shirley Fuller Holmes was born on January 4, 1949 to Wren Fuller, Jr. and Leona Moreland Fuller.
She confessed Christ at an early age and united with the Pilgrim Rest Baptist Church under the pastorage of Rev. J. H. Tims.
Shirley Fuller Holmes was a 1967 graduate of Webster High School where she was member of the Track Team.
Shirley united in holy matrimony to Booby Joe Holmes.
She was employed as Food Inspector for the United States Department of Agriculture.
Shirley Fuller Holmes departed this earthly life on June 17th. She was preceded in death by her parents; husband; and a sister, Patricia Brock;
She leaves to cherish her memory, three sisters, Emma Fuller of Sibley, Rose Laster (Marcus) and Kathy Guy (Stanley), of Los Angeles, CA; four brothers, Bobby Weatherton of Baton Rouge; Bobby Moreland of Sibley; Michael Moreland (Tracy) of Mansfield, TX, and Sherman Goldsmith of Los Angeles, CA; nieces, Tywanna Moore, Quarmiya Eason, NaKeiya Eason; great nieces, Destiny Moore, Kaneiya Eason; and a host of nieces, nephews, other relatives, and friends.
Visitation will be held Saturday, June 22nd in the chapel of Kennon's Mortuary from 10:00 AM to 6:00 PM Services are entrusted to Kennon's Mortuary. Email condolences may be sent to kennonsmortuary@suddenlink.net