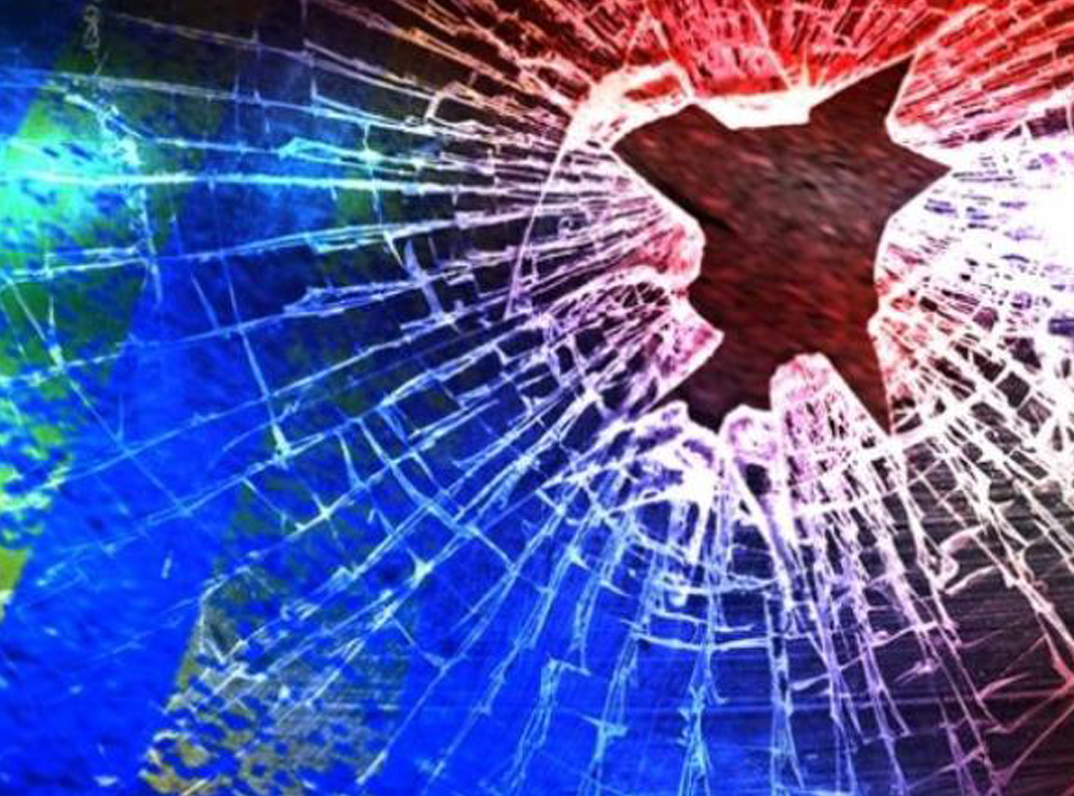 WEBSTER PARISH – A Friday crash took the life of a Shongaloo man, according to Louisiana State Police Troop G. "On August 23, 2019, shortly after 11:00 a.m., Troopers assigned to Louisiana State Police Troop G began investigating a two-vehicle fatal crash on U.S. Highway 371, north of LA Highway 2," a press release read.
State Police troopers said a 2004 Hyundai Santa Fe, driven by 37-year-old Darrell Cude, was traveling south on U.S. Highway 371.
"Cude lost control of his vehicle as he attempted to illegally pass a southbound commercial motor vehicle by utilizing the shoulder of the highway," the release read. "Cude over-corrected the vehicle which caused it to travel into the opposing lane of travel and collide with a northbound commercial motor vehicle."
Cude, who was not restrained, sustained fatal injuries. The driver of the commercial motor vehicle, who was properly restrained, was not injured.
A toxicology sample was obtained and will be submitted for analysis. This crash remains under investigation.
"Buckling up is the single most effective thing you can do to protect yourself in a crash," the release read. "Failure to take a few seconds to buckle up can have devastating consequences. Louisiana law requires every person in a vehicle, regardless of seating position, to be properly restrained day or night."
In 2019, Troop G has investigated 16 fatal crashes resulting in 17 deaths.