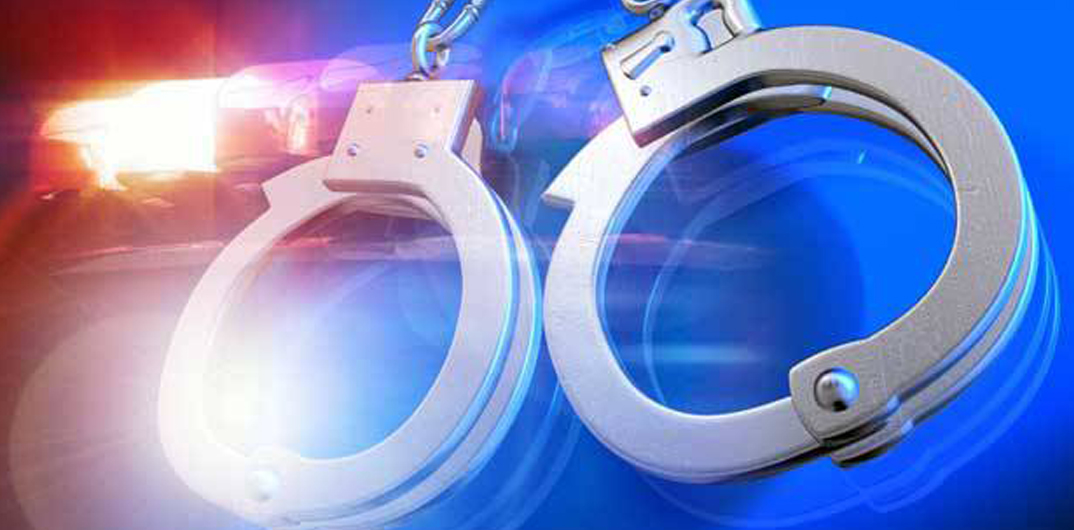 A Cotton Valley man was arrested on drug charges Sunday after a report of shots being fired in the neighborhood. Charles D. Thompson was arrested by a Webster Parish Sheriff's Deputy after he was found sleeping in his car.
Deputy Aaron Barnes was in the Hawthorn Loop area of town, assisting Cotton Valley Police on a report of someone firing a gun in front of a residence, according to a booking report.
"I was circulating the area and observed a silver Chevrolet Avalanche parked within immediate walking distance of the residence where the short were fired," Barnes wrote.
"I observed a black male in the driver's seat asleep."
Once Barnes approached the vehicle, he noticed a glass pipe in the lap of Thompson, which he wrote is commonly used for smoking methamphetamine. Barnes knocked on the window of the vehicle.
"He [Thompson] immediately attempted to tuck the pipe under his groin area," Barnes wrote.
Barnes told Thompson to hand him the pipe, at which time he was detained and advised of his rights.
"Thompson stated that he was in the park sleeping because his mother would not let him come over," Barnes wrote.
During the investigation, Barnes noticed meth residue in the pipe. "I then searched the vehicle and located two marijuana joints and a small bag of suspected methamphetamine."
Douglas admitted to smoking methamphetamine and marijuana and was subsequently arrested and transported to Bayou Dorcheat Correctional Center for booking.
He appeared in court Monday via video before District Judge Charles Jacobs.