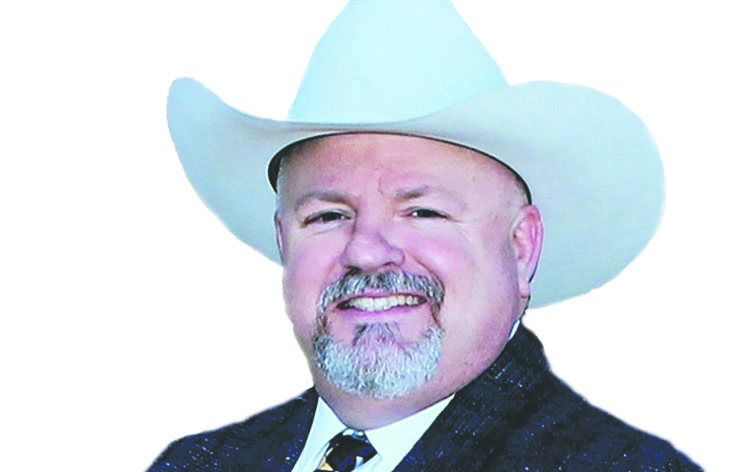 Editor's Note:
The following is a political announcement received by the following candidate. All political announcements run in the same manner as which they are submitted.
Dear friends and fellow citizens of Webster Parish. I, Don Smith Jr., come to you humbly seeking your support as I announce my candidacy for Sheriff of Webster Parish. I feel that my experience, character, integrity, and knowledge of the job and its inner workings, uniquely qualifies me for this office.
I am a life long resident of Webster Parish. I have been in law enforcement for 27 years, 23 of those being with the Webster Parish Sheriff's Office. Starting out as patrol deputy, I worked my way through the ranks, and was promoted to Captain in 2004. As Captain, I supervised over 60 deputies in five separate divisions of the Sheriff's Office. In 2015, I took on the role as a single parent raising my six-year old son. Because of this new responsibility, I transferred to the civil division, where I retained my rank as Captain. My ten-year-old son, Zak, is now a 4th grader in the Webster Parish School System.
Webster Parish is currently my home and will always be. In my 27 years of service, I have met multiple people from different areas of the parish. I have always treated everyone respectfully. As I proceed through this journey, I ask for your thoughts, prayers, and support. On October 12th, I encourage you to vote for me, Don Smith, for Sheriff of Webster Parish. I look forward to meeting with you and discussing how we can improve the quality of life in Webster Parish.