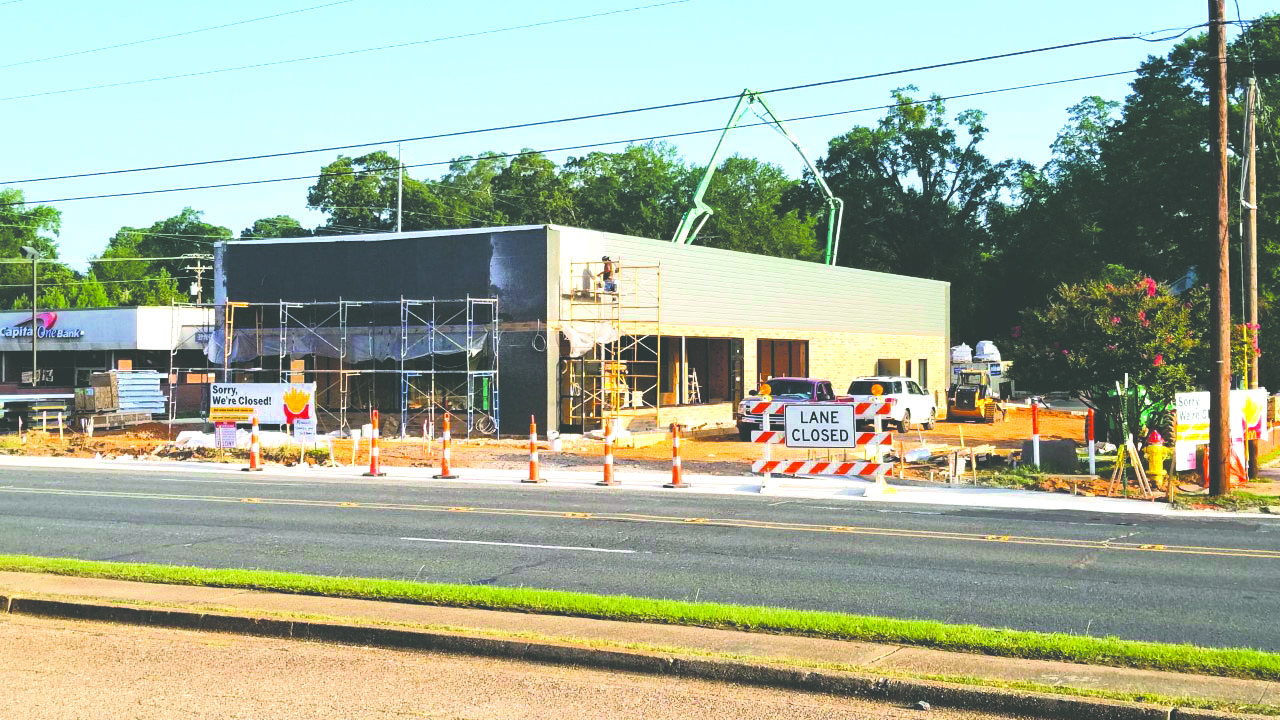 McDonald's set to open Mid September
It's been three months now since the Minden McDonald's has been closed. The decision to close was due to a complete ground-up remodel that the restaurant would be undertaking.
After a summer of relative silence, the Chrisman McDonald's Team has sent out an email that contains details regarding the store, how the remodel is going, and when the store will be back open.
"I'm sure many of you have been by the location to see that the building exterior is almost complete. We have a little bit of concrete left to pour and then we will start paving the parking lot," read the email from the Chrisman McDonald's Team.
Along with that, they also gave a sneak peek at some of the new devices and decor that they will be installing, such as a double drive-through and self-serve touch screen menus.
"Lastly, we plan on reopening in Mid-September," said the Chrisman McDonald's Team, "We want to thank each and every one of you for your patience during this transition and can't wait to be back to serving each one of you at your new McDonald's!"