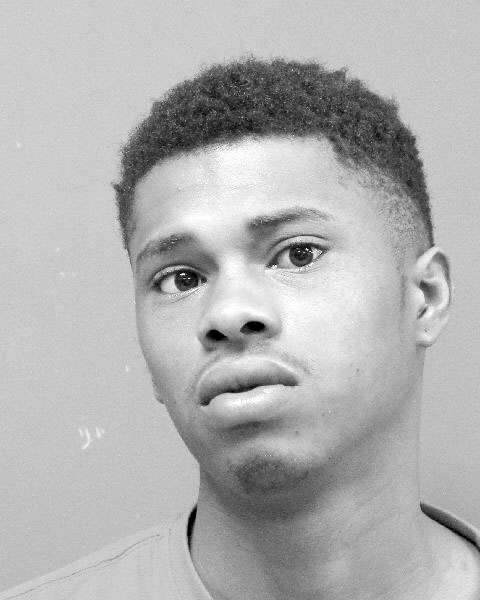 One suspect had been on the run for several months
Springhill Police have recently made arrests in two separate shooting incidents.
On Wednesday, April 18, 2018, Springhill Police responded to a shooting on 4th St. S.E in Springhill. Upon arrival witnesses informed police the suspects had run toward 3rd St. S.E.
According to a press release from the SPD, officers located the suspects coming from a storage area at a residence on 3rd St. S.E.
During the investigation, Springhill Police Chief Will Lynd and Detective William Frazier discovered the suspects and the victim had gotten into an argument over the victim's girlfriend and the victim had shown a weapon but did not point it at the suspects.
The suspect left the scene and returned a short time later, and another argument ensued.
During the second argument, one of the suspects pulled a pistol and fired approximately three to five shots at the victim.
The suspects then fled the area until being apprehended by police.
Kelbravious Ferguson, 19, of Lawrence Street in Springhill, was arrested for attempted 2nd degree murder. Lyntavious Green, 20, of 3rd Street SE in Springhill was arrested for accessory to attempted 2nd degree murder. Both were transported to Bayou Dorcheat Correctional Center.
In an unrelated case, Stephon White, 22, of Curry Street in Springhill was arrested on Monday, April 16, on two warrants for convicted felon in possession of a firearm and attempted second degree murder.
These warrants stemmed from a incident at a local convenience store in Springhill, where White and the victim were engaged in an argument, according to a press release from the SPD.
During the argument, White secured a pistol and fired a shot at the victim, hitting him in the leg. The victim had to be taken to University Health in Shreveport for treatment.
White had been on the run for several months before being arrested at his home on Curry Street in Springhill.
White's bond was set a $650,000.00 by Judge Charles Jacobs of the 26th Judicial District Court.