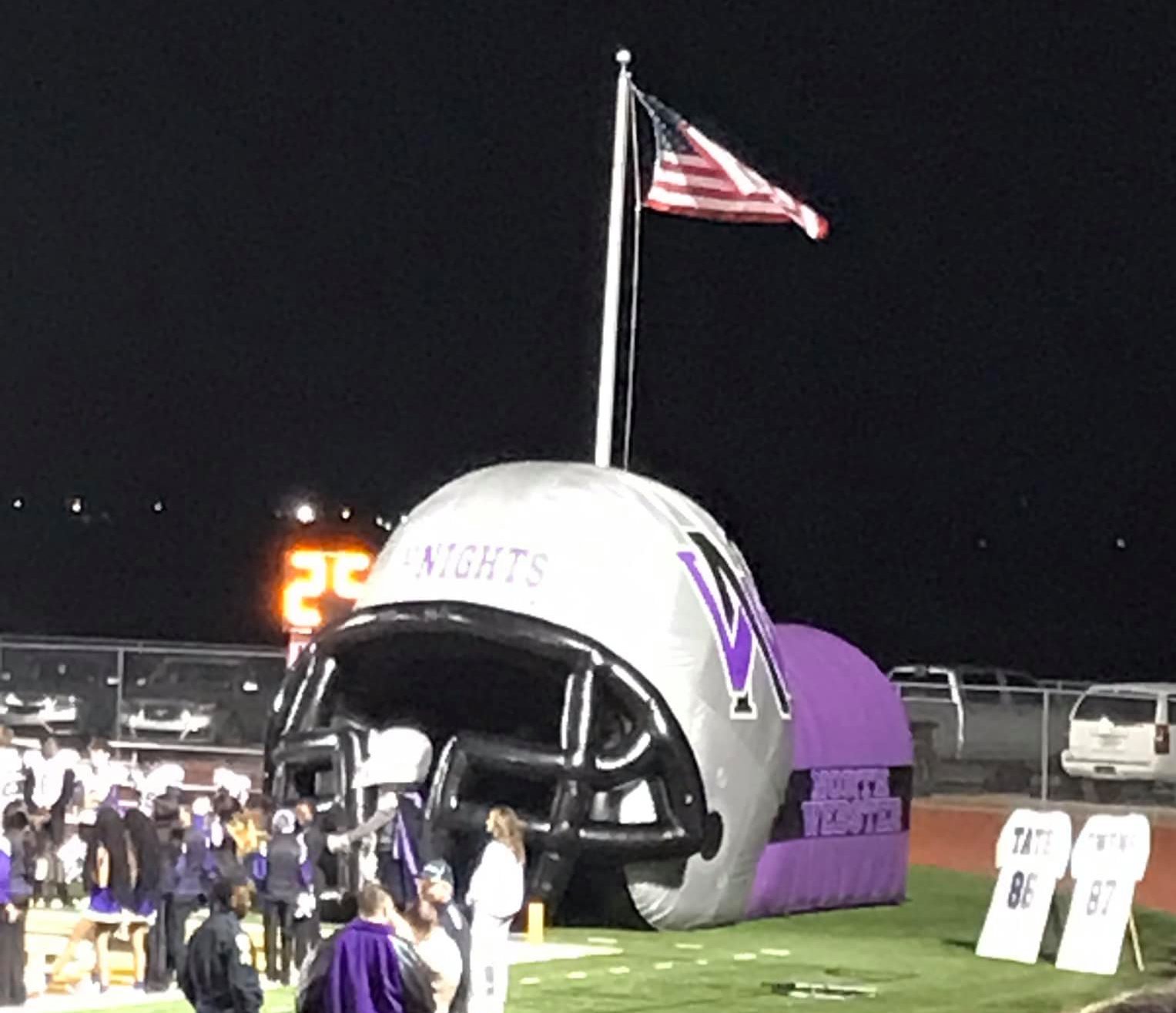 North Webster's offense took a little too long to get going Friday night as ninth-seeded St.James held off a late rally try by the 24th-seeded Knights to advance to the second round of the Class 3A football playoffs with a 34-20 home victory.
St. James led 24-0 at the half, holding a 14-0 lead at intermission on a 10-yard scoring strike from Daniel Jupiter to Shazz Preston followed by a 53-yard scoring scamper by Preston with five minutes remaining in the opening stanza.
The Wildcats added a pair of late second quarter scores on a field goal with three minutes left before intermission followed by a seven-yard touchdown run by Jupiter with less than a minute remaining in the first half.
St. James added another field goal with 10 minutes left in the third quarter before North Webster finally got on the scoreboard on a 50-yard touchdown run by JaMarcus Stephens, who followed that with a two-point conversion run to cut the Wildcats' lead to 27-8.
Preston's seven-yard run with six minutes remaining pushed the St. James advantage to 34-8 before the Knights added a pair of late scores — a four-yard run by Stephens and an eight-yard scoring strike from Collin McKenzie to Cooper Sanders.
The loss snapped a two-game win streak for the Knights, who ended their season at 5-6.