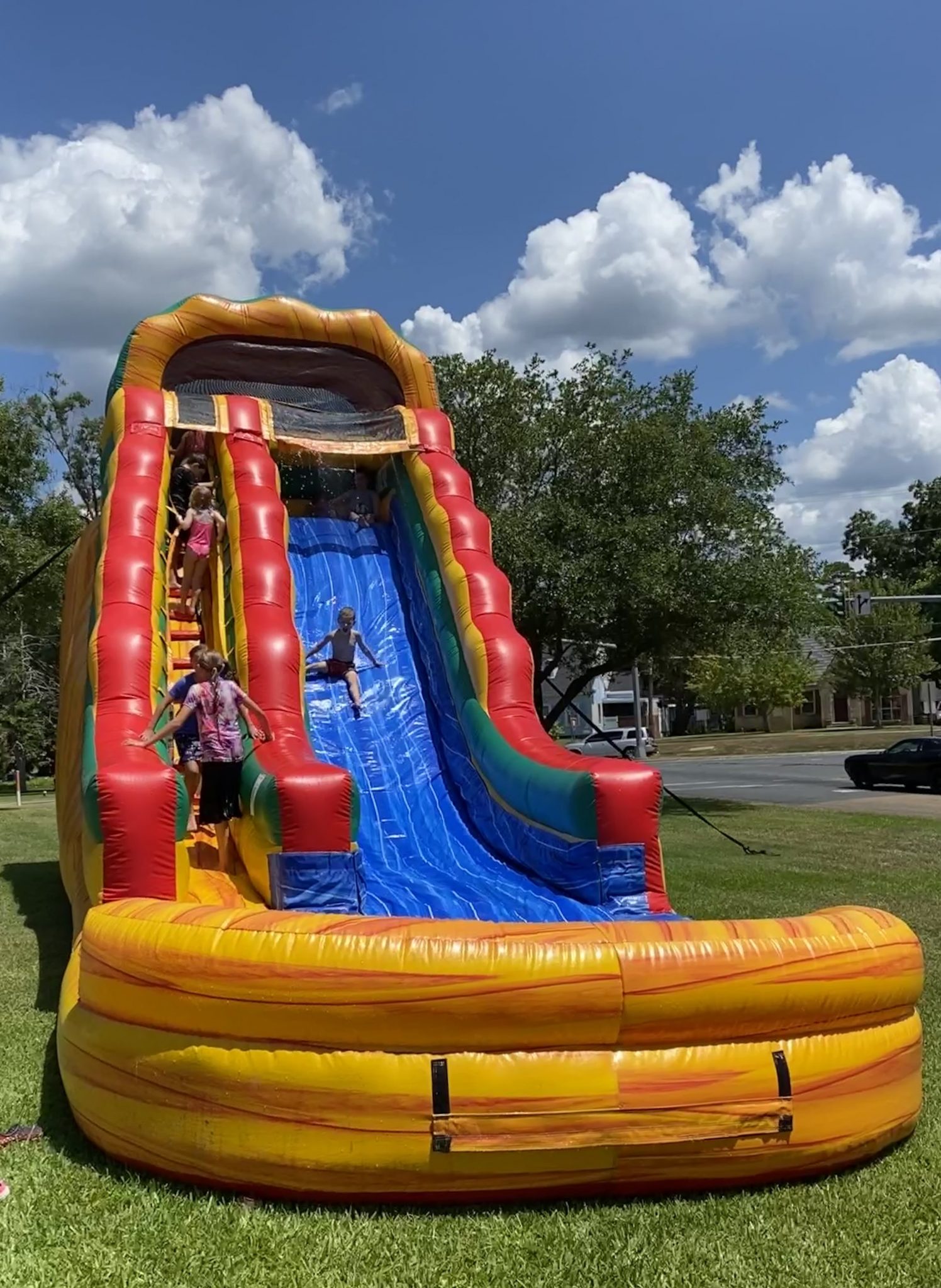 The Webster Parish Library's Summer Reading Program 2022 came to an end on Friday, and participants celebrated with a water party, snacks, and certificates of completion.
The reading program has expanded beyond just reading books, and included many hands-on activities intended to increase interest and engagement with the theme, "Oceans of Possibilities."
Children made crab magnets, under-the-sea dioramas, and salt paintings of jellyfish. They were able to meet live snakes and animated dinosaurs. They attended magic shows and enjoyed a "never ending" storytime.
"The Webster Parish Library team has really worked hard to expand this year's program well beyond traditional reading by adopting a connected learning approach, which focuses on interest-driven and hands-on learning for optimal success," said Sentell.
This year's program was a great success, with many of the events drawing big crowds. Even though the Summer Reading Program 2022 has ended, the fun and learning continues. Children can look forward to themed storytimes, game nights, and Lego Club while teens will be meeting up for events like Anime & Manga Club, book club, and Teen Advisory Board. Teens and adults are invited to work out their bodies as well as their minds during yoga classes and the ongoing hula hoop workshops. For more information about these programs, contact your local Webster Parish Library branch.