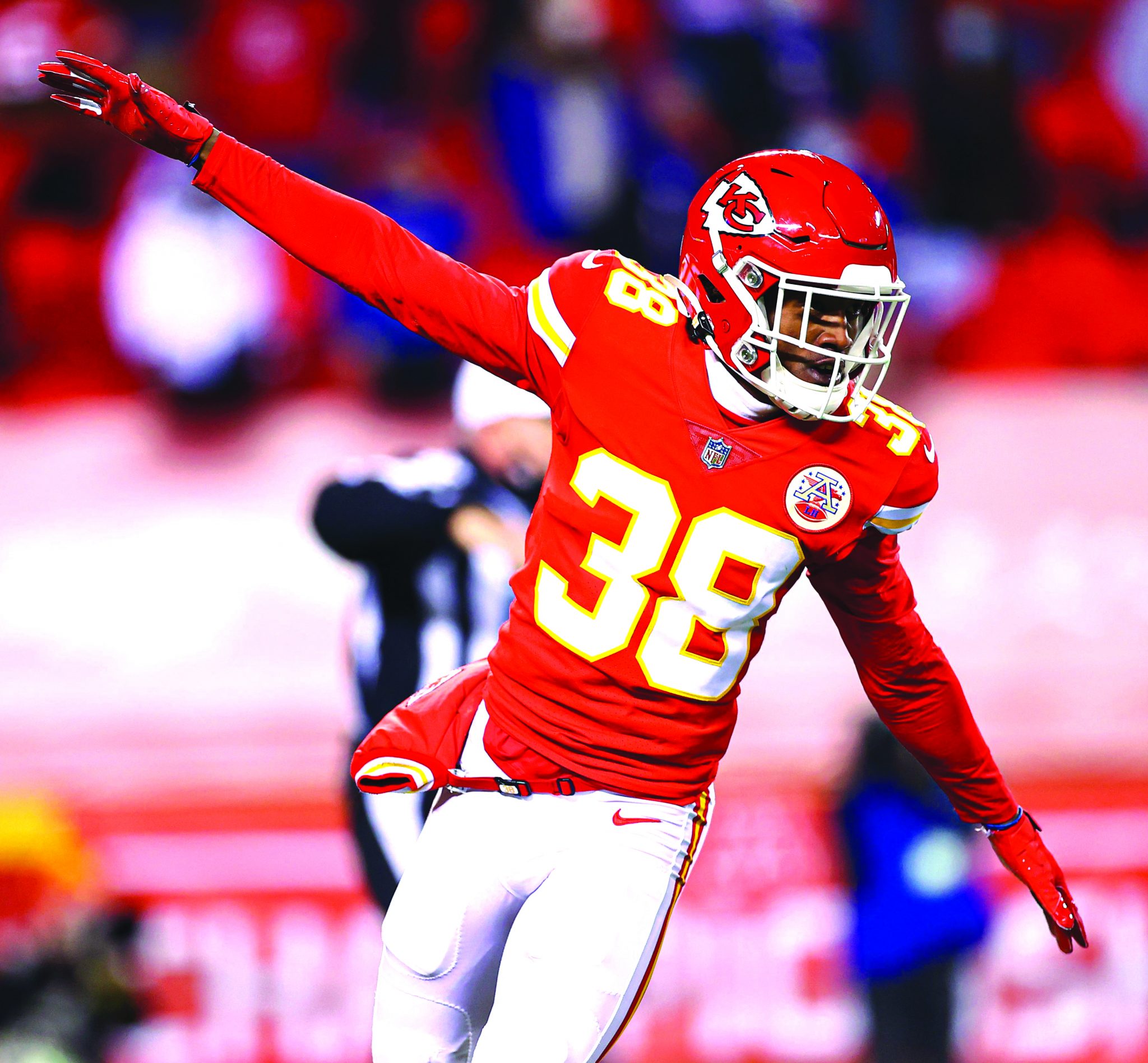 JJ Sneed came out of nowhere for a swath of NFL fans. Under-the-radar when he was drafted 138 overall by the Chiefs in 2020. Draft analysts quibbled over his supposed flaws, while those of us who have seen him play since lining up at wide out for Minden High under Coach Spencer Heard knew he was special.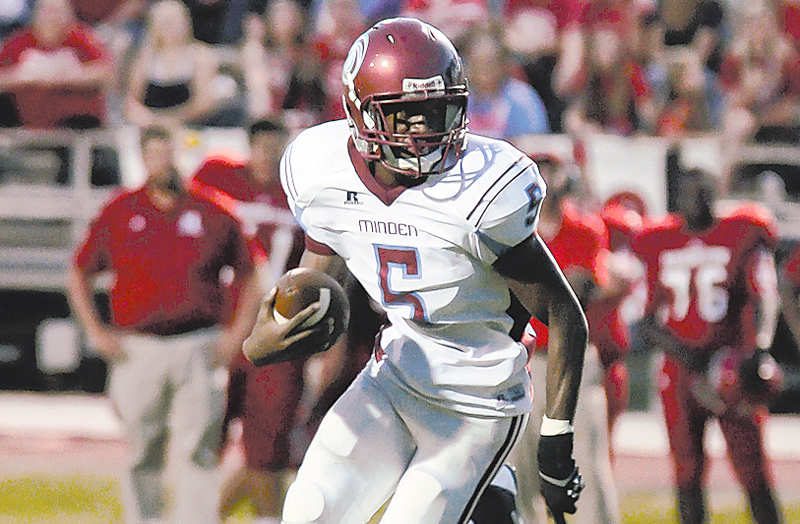 "From the very beginning, I believed JJ was one of, if not the most talented player I've had the chance of coaching," Heard said. "He has always had confidence and that confidence has undoubtedly played a huge role in his ability to succeed at the highest level."
Sneed will line up for the biggest game of his life this weekend on Super Bowl Sunday as the Chiefs take on another Webster stand out in Devin White and the Bucs.
For Heard, having one of his own on the game's biggest stage is no small feat.
"It is a very gratifying experience to see one of our own make it to the biggest stage in the world!"