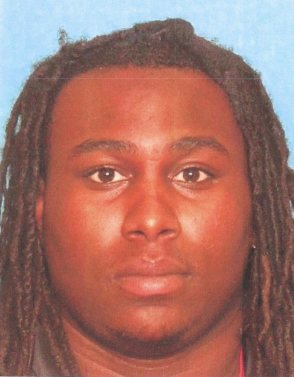 The Minden Police Department and Operation Save Our Streets (SOS) continue to crack down on local gangs in Minden and Webster Parish.
Albert Taylor IV (22) was picked up from the maximum security prison in Bossier Parish and transported to the Minden Police Department for booking on charges of being part of a criminal street gang and patterns of criminal street gang activity.
"Back in 2019 is when we started looking into this local street gang calling themselves TTS. In August of 2020 we opened up an investigation on these guys that are actively and publicly displaying their tattoos and signs. We started tracking everything each one of them was involved in where we could tie them all together as a street gang," said Minden Police Chief Steve Cropper in an interview this past October.
"The individuals are being charged with Criminal Street Gangs and Patterns of Criminal Street Gang Activity, because we can tie them all to that gang. This charge carries with it up to a 10,000 dollar fine and up to a year and a half in prison."
Albert Taylor IV is the 22nd suspect arrested in reference to the criminal street gang investigation. He was originally arrested in Bossier and, after being booked in Minden, was transported to Bayou Dorcheat Correctional Center.