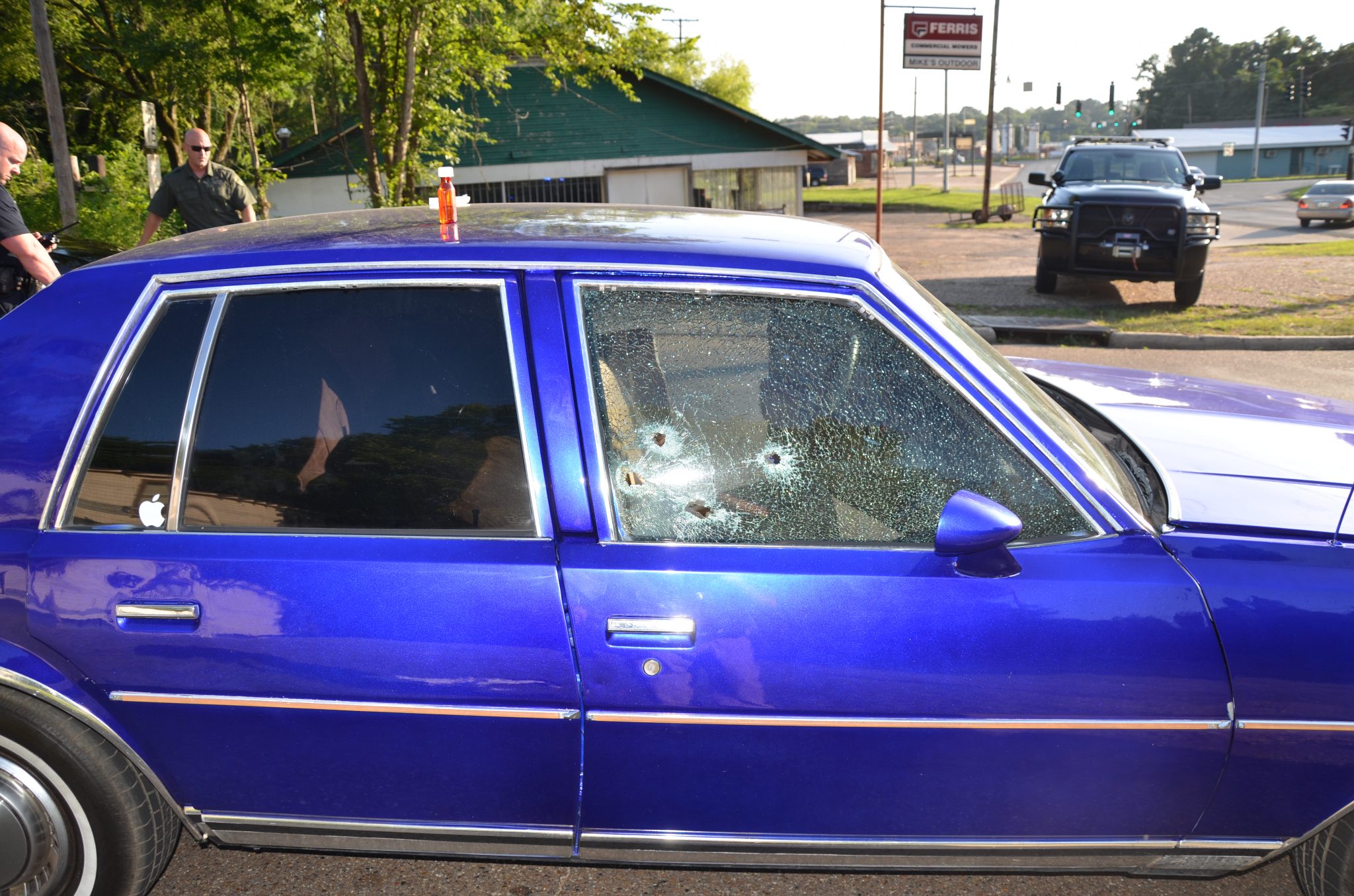 Minden Police are searching for two individuals in connection with Saturday's Bailey Street shooting that sent one to University Health in Shreveport.
Detectives are looking for Corey and Donald Henix, who are wanted for attempted second-degree murder. Det. Chris Cheatham says they have learned both individuals had guns in their possession and both were reportedly shooting at Dewey Coleman. He is expected to recover.
The incident occurred around 5 p.m. Saturday, when a verbal altercation between Donald Henix and Coleman escalated.
"It escalated to the point that they started shooting and chasing Coleman down the road," he said. "Coleman was picked up in front of the 14th District Building on Bailey Street while being shot at by Corey and Donald Henix."
At some point during the altercation, Cheatham says Coleman was shot multiple times.
Minden Police Chief Steve Cropper says Coleman was arrested on Thursday for criminal damage to property, which could be related to this incident.
"We believe he may have kicked in the door of one of their vehicles," he said.
Cheatham says an ongoing feud among the three have gone on for quite some time but has never become physical. Right now, they do not know what started the argument Saturday or why it escalated to this point.
A gun was recovered, he says, but does not know if the gun they have is the one used in the shooting.
If anyone has any information on the whereabouts of Corey or Donald Henix, call the Minden Police Department at 371-4226.