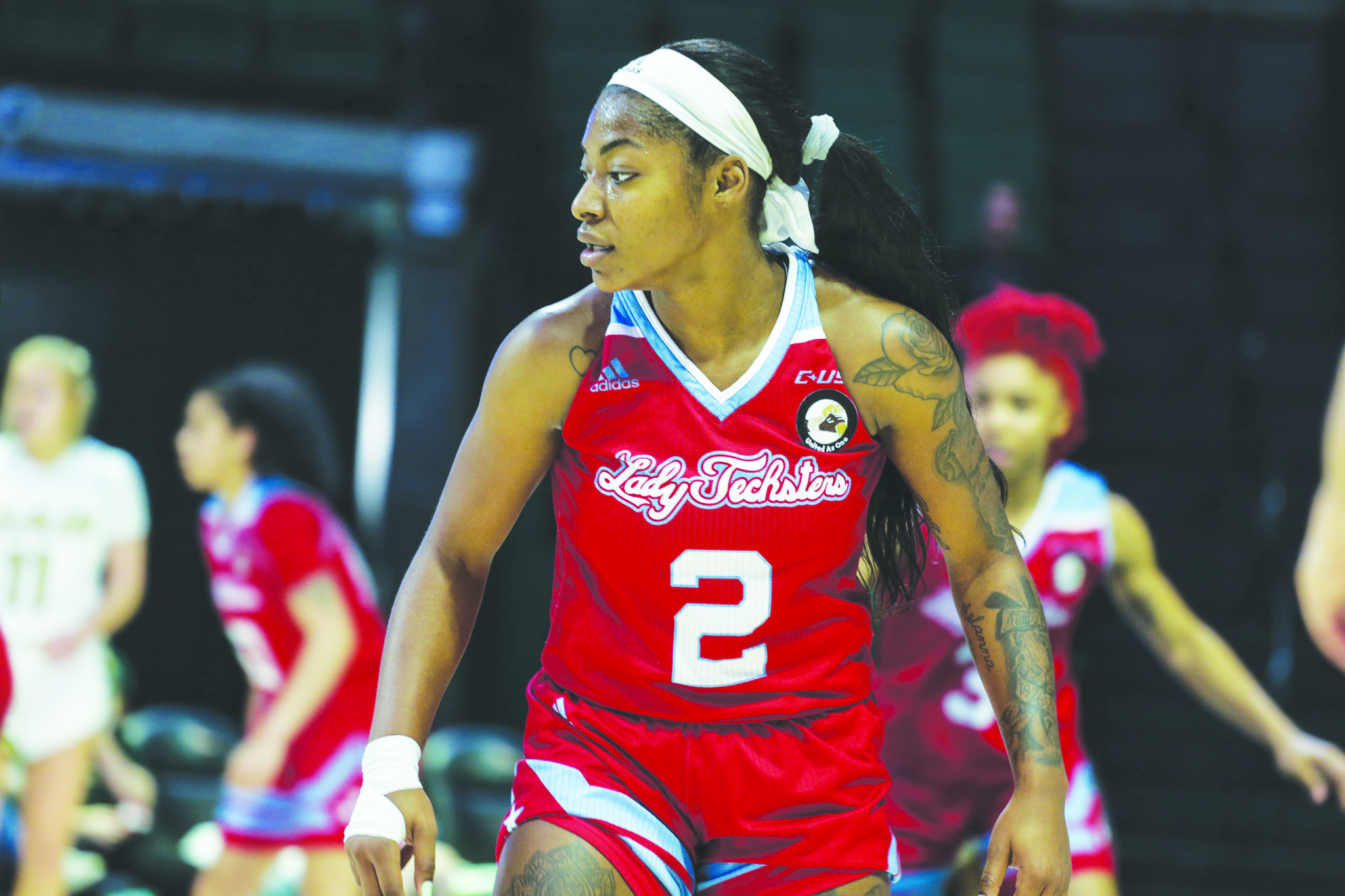 RUSTON — Louisiana Tech's Keiunna Walker was named the LSWA Women's State College Basketball Player of the Week for the second time this season after helping the Lady Techsters to a pair of conference USA wins over Texas-San Antonio (79-64) and Alabama-Birmingham (58-52) this past week.
The junior guard scored a game-high 20 points over UTSA to go along with four rebounds and three steals. She added another 20-point game-high effort to knock the C-USA West division leader in Birmingham, Ala. while also tying a season high six rebounds and playing 39 minutes.
Over the two games, Walker shot 41 percent from the floor and went 10-11 (.909) from the free-throw line while also contributing eight assists and three steals.
Walker is currently averaging 17.3 ppg which puts her fourth in conference USA while also leading the conference in free throw attempts (118) and makes (95). She recently became the 43rd member of the Lady Techsters' 1,000-point club against Southern Miss on Jan. 9 and now sits at No. 39 on the all-time list. Walker's milestone season has also seen her surpass 100 steals and 100 charges for her career.