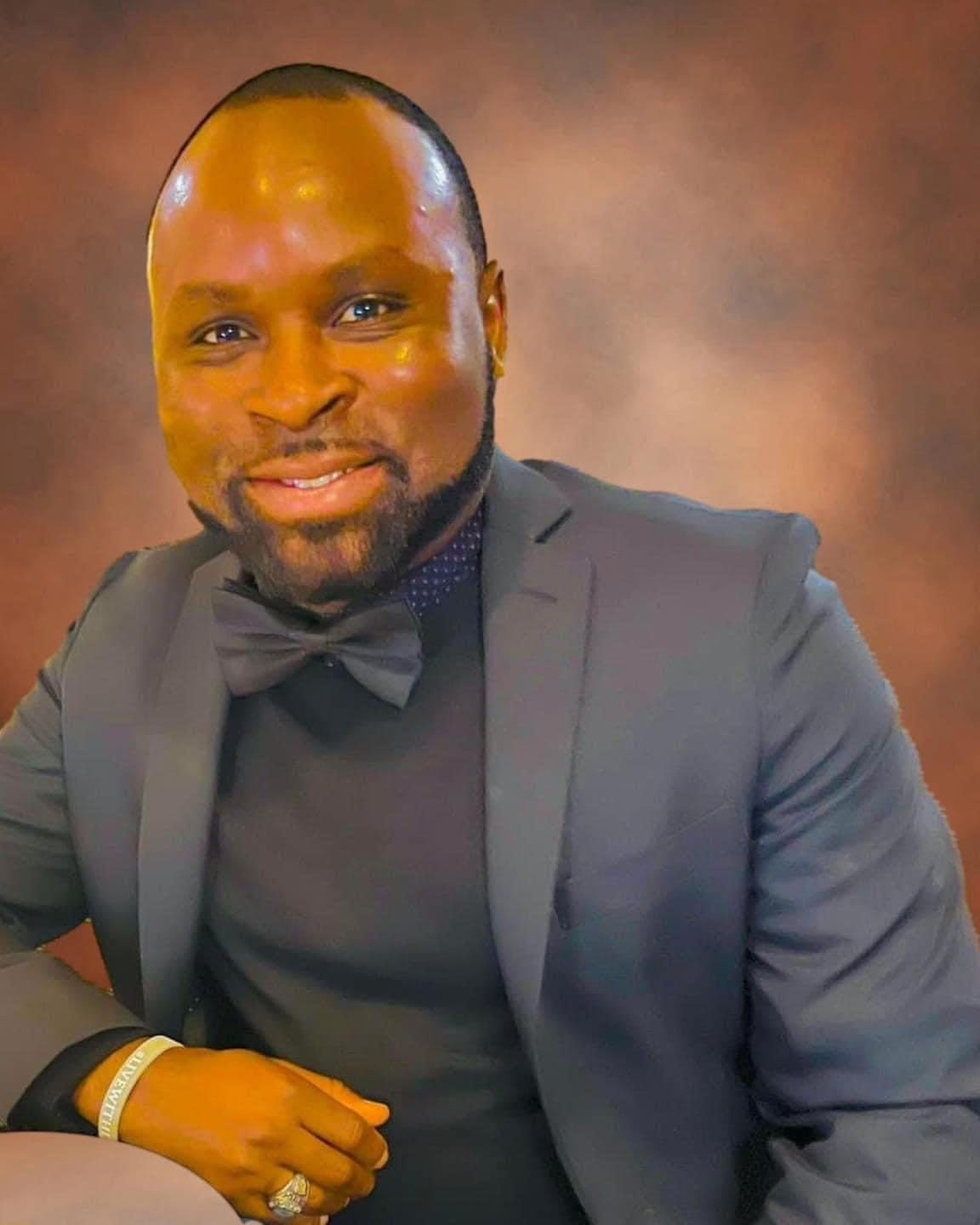 Please join KOKA in congratulating Terrell Mendenhall on being elected 2023-2024 Chairman of KOKA NATION.
Chairman Mendenhall is from Springhill, Louisiana, in Webster Parish. He is President of Citizen About Progress in the parish and a Community Development Coordinator for CDAC. Mendenhall graduated from Grambling State University, where he is an active alum.
"KOKA Nation is a support group for the station; they are more like boosters," said Pastor CeJay, Director. I look forward to working with the new Chairman as he's served on the committee for the last two years representing listeners in Webster Parish and has been listening to the station for 30+ years." To join KOKA Nation, go to www.koka.am.