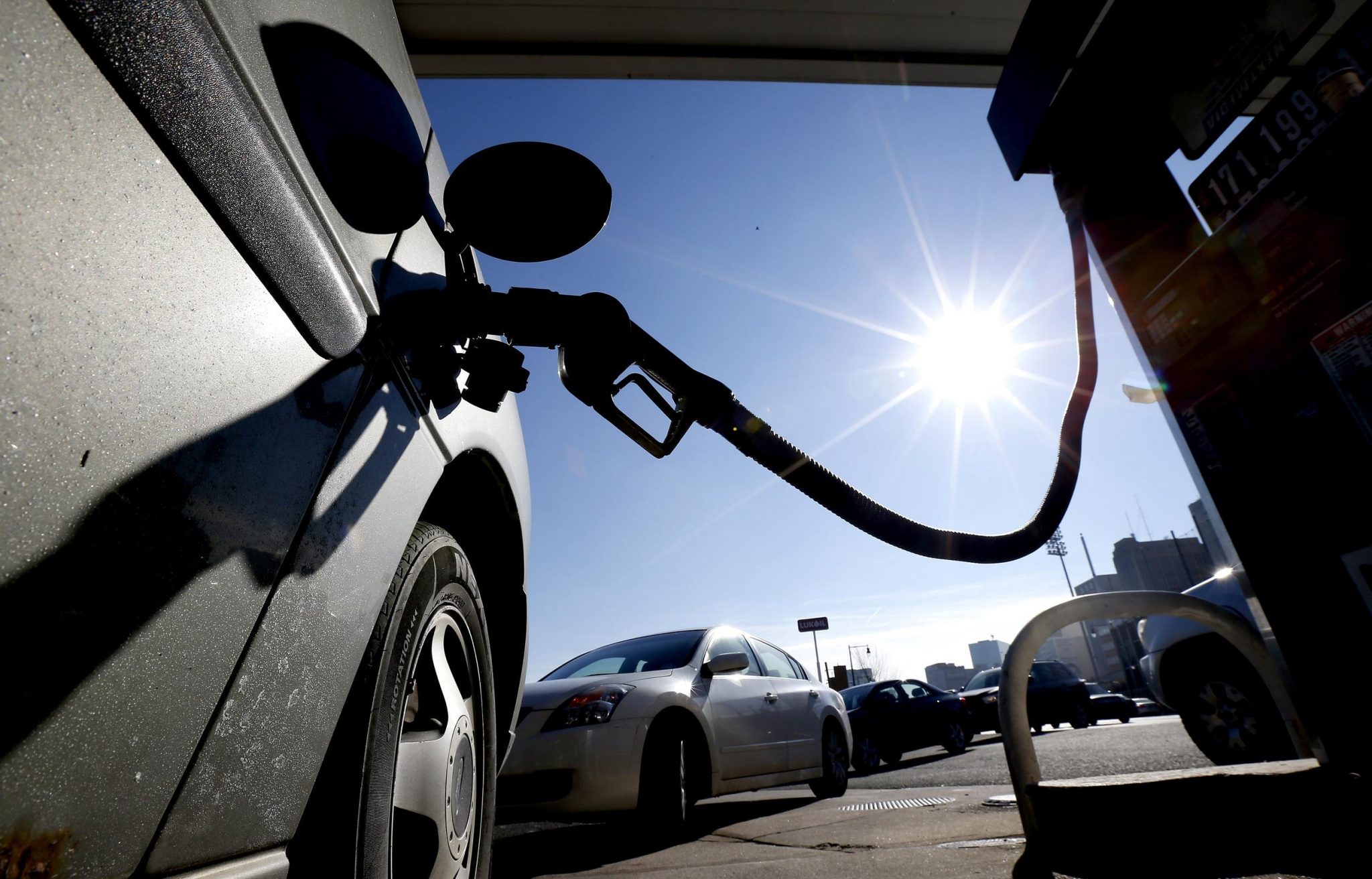 BOSTON — GasBuddy, an app that helps consumers avoid paying full price for fuel, projects that the national average gasoline price for Thanksgiving will be at its highest since 2014. While it may lead to some complaints, with 30% of Americans saying high prices are impacting their plans, it won't slow them down much, with a 7% rise in motorists on the road for Thanksgiving versus last year.
The Thanksgiving travel period is defined as Wednesday through Sunday during the week of Thanksgiving. GasBuddy's Annual Holiday Travel Survey was taken by 500 respondents Oct. 1st through the 4th.
The projected national average gas price this Thanksgiving will be $2.56 per gallon, a penny higher than last year. The national average has seen a smaller decline since October than usual, part of the reason for the higher prices this Thanksgiving versus last year. While prices have averaged a 10-cent decline from October to mid-November over the last decade, this year has seen a decline of just 5 cents over the same time frame.
"Expect the national average price of gasoline to be in the $2.50s for the third straight Thanksgiving. (Also), expect average gas prices to drop between now and Christmas, giving motorists something extra to be thankful for," said Patrick DeHaan, head of petroleum analysis at GasBuddy.
According to GasBuddy's Annual Holiday Travel Survey, 30% of participants said high gas prices were impacting their travel plans, a 2% decrease from last year. 2019 is expected to see a 7% increase in travelers on the road for Thanksgiving compared to 2018, with more than half of drivers having 1-2 passengers in the car with them. Nearly one-fifth of drivers expect to spend 4-6 hours in the car.
The top considerations for consumers when choosing which station to stop at are the location, the price of gasoline and, the brand of gasoline. A shift in travel sentiment compared to last year: drivers are less concerned about the brand of fuel and putting more emphasis on location and price.
Some tips to save on gas include Filling up on Monday seeing as it offers the lowest average gas price in 30 states, making it the best day to fill-up. The day with the most expensive average gas prices is Friday. Also, aggressive driving habits like speeding, rapid acceleration, and braking can cost drivers up to an extra $477 per year in fuel consumption.