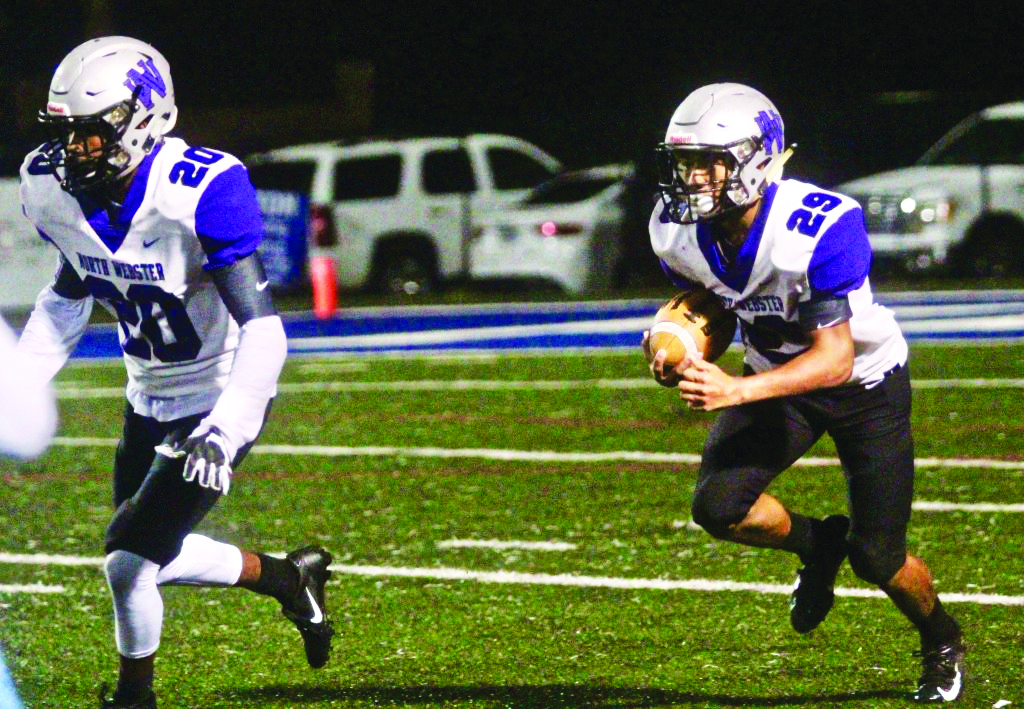 The final week of the regular season has arrived in the blink of an eye. After Glenbrook's loss in the first round of the 2-A MAIS state playoffs last week, three Webster Parish football teams remain.
Potentially all three will make the playoffs, with Minden poised to host a round-one game at The Pit.
Here's what to expect heading into Friday's games.
Minden (6-3) @ Franklin Parish (2-7)
Tide coach Spencer Heard will be the first to tell you to not let Franklin's record fool you: this is a solid team in a very good league that has just struggled to get results.
Second quarters have been crucial to Minden's offense, as the Tide have outscored opponents in the second frame by more than ten points per game on average.
The Tide are rolling on the back of one of their most impressive wins of the season, a huge win over Huntington when they reached 40-plus points for the first time this season.
It was a total team effort, but getting near perfect games from quarterback Trenton McLaughlin and running back Lieric Robinson didn't hurt.
Robinson rushed for 170 yards and five touchdowns, while McLaughlin was a cool 11-14 passing with 176 yards.
That type of efficiency spells success for Minden, who consistently get solid, hard-hitting games from a stellar defense that has kept opponents to 14 points or less six times this season.
A win for the Tide would mean a home playoff game next week, as Minden is currently at #14 in the state power ratings, edging out #15 Northwood.
Lakeside (2-6) @ Jonesboro Hodge (2-7)
The Warriors have been under the gun for the past few weeks.
After a 51-10 win over D'Arbonne Woods on Friday, Lakeside seems to be on their way to hitting their peak as a team right as the playoffs are about to begin.
A tough road test awaits them this week at Jonesboro-Hodge.
"I wouldn't mark it down as a certain win at all," Lakeside head coach Mike Santelices said. "They are a very good, very athletic and talented team. We will need to bring our best on the road to win this one."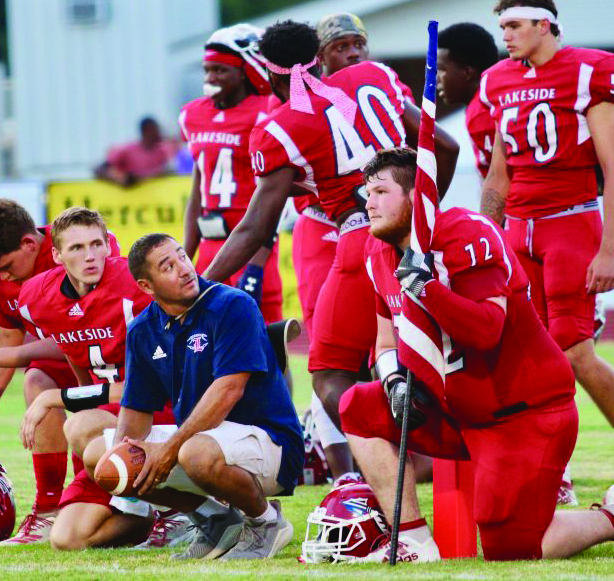 Lakeside sits comfortably at #26 in the 2-A state power ratings despite only two wins this season. Their strength-of-schedule has been key to playoff hopes, and has hardened this Warriors team into a group that has seen the best of the best thus far in 2019.
But Jonesboro-Hodge is at #33 in the power ratings, one spot out of playoff contention, meaning that the Tigers will be hungrier than any team the Warriors have faced this year.
The season is on the line for both teams.
North Webster (4-5) vs. Green Oaks (3-6)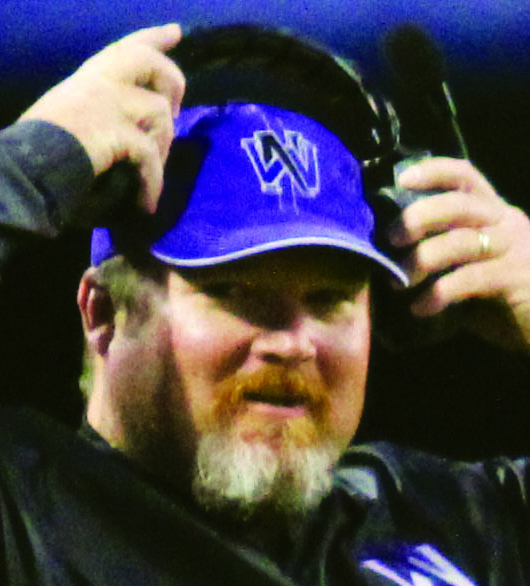 The Knights have struggled the past two weeks, scoring just 22 points total in losses on the road to Loyola and Mansfield.
Star athlete Scottie Johnson has looked worn out after tearing through the middle of the season.
Having so many players play both ways might have caught up to North Webster the past few weeks, but there isn't a better coach in the area than North Webster's John Ware.
He knows how to get the best out of his players and is always one step ahead of the competition.
North Webster finally gets to return home to Springhill after three weeks on the road, and it will do wonders for the Knights just before the playoffs.
The Knights won't get a home playoff game in the first round, but anyone who's seen a Ware-coached North Webster team will not want to see them in their side of the bracket next week.
North Webster could get a rejuvenating win at home against Green Oaks and rally just in time for the state playoffs.