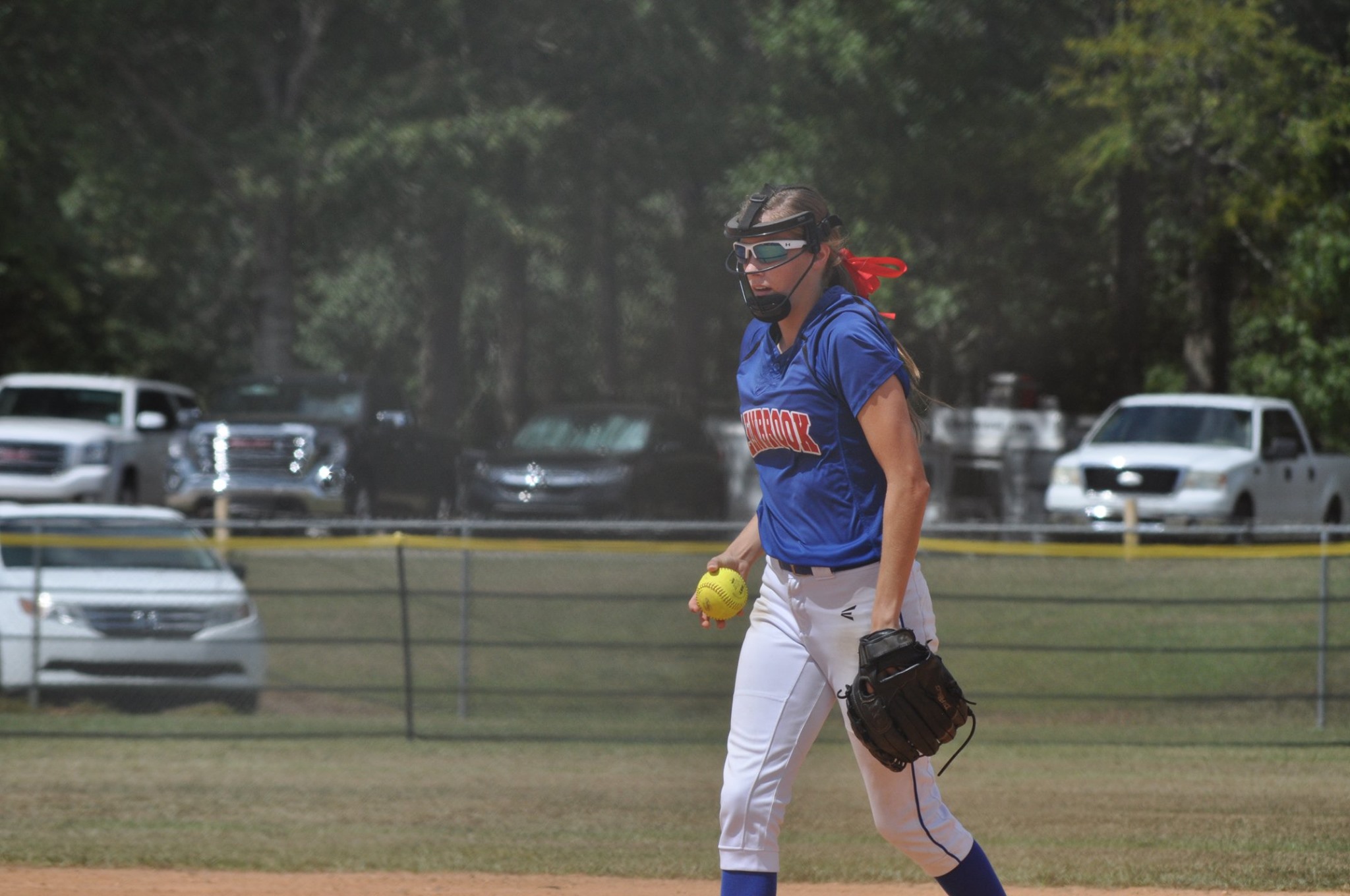 Louisiana has been waiting on this cold front the way most of us wait on our tax refund checks.
But, it's finally here, and we can spend freely for the next however many weeks the universe allows us to have seasonal weather.
With that comes the feeling that we are back in the swing of the school year.
Here's what is happening this week and coming up soon around the area:
Rec Center: Rocke Musgraves and company are in full throttle as football season is in full swing.
Registration is underway for basketball and soccer as well. Visit the Minden Rec Center on Facebook, online or call directly to learn more.
State Champs: Glenbrook's softball team won the MAIS 2019 2-A Softball state championship on Saturday, the first in the history of the program.
Pitcher Alyssa Martin was named All-District MVP for her work, along with six other Lady Apaches to the All-District team. Hannah Mosley, Emma Earnhardt and Sara Margaret Mosley joined Martin on the first team.
Reese Hanson, Molly Fowler and Vivian Still filled out the second team.
Coach Roo Johnson and Amanda Busby Juneau won Coaching Staff of the Year.
Prep Football: Glenbrook (4-2) looks to keep their winning streak alive against rivals River Oaks (1-6) on Friday. Minden (4-1) will square off against their toughest test since Parkway as they face North DeSoto (3-2) on Friday night at The Pit.
The Griffins are coming off a big win over North Webster last week.
The Knights (2-3) play host to undefeated Bossier (5-0) in the first district game of the season.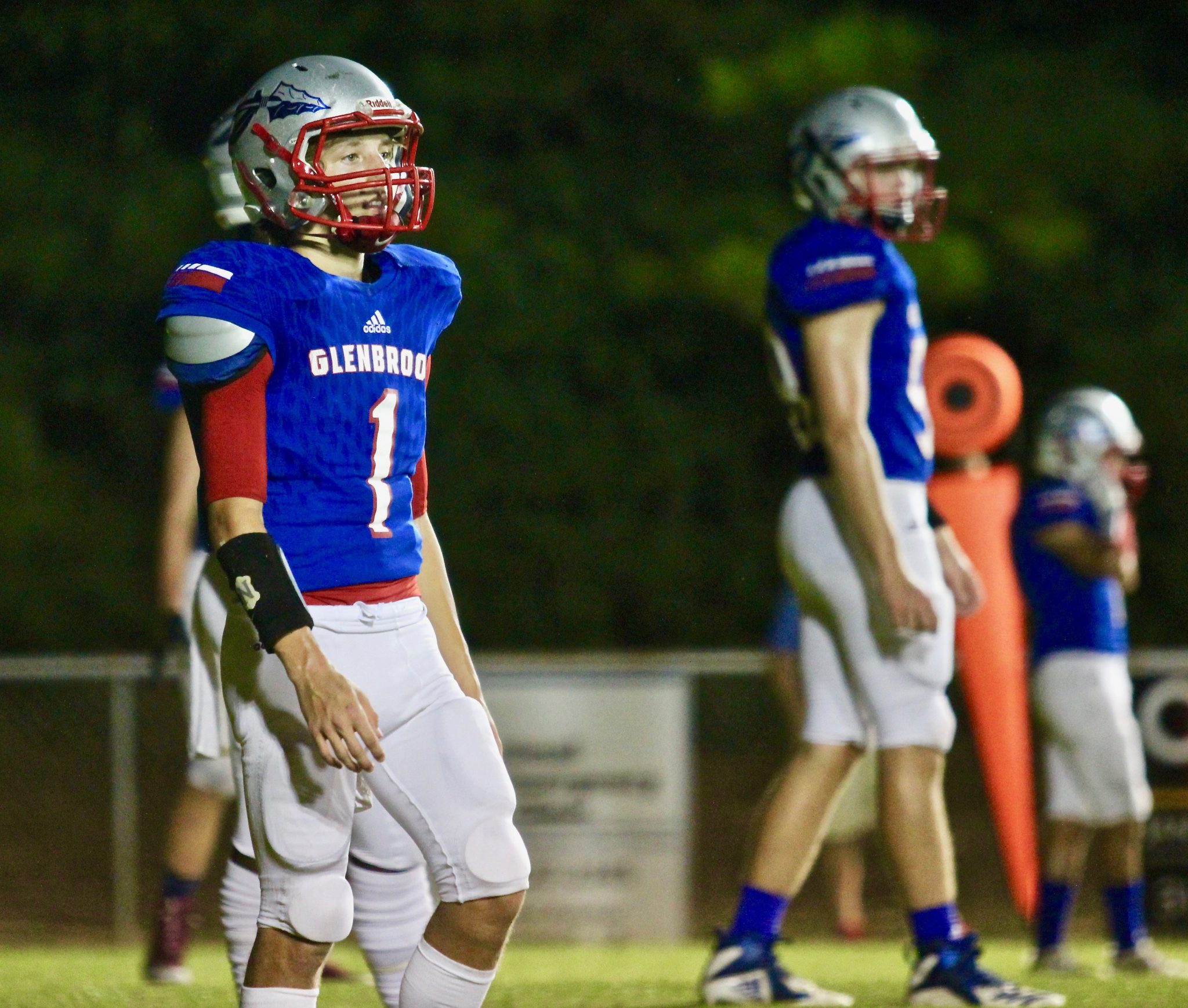 Lakeside (1-4) has a BYE week as they prepare for a huge game on Oct. 18 against North Webster at Home.
Devin White: MPH correspondent Aaron S. Lee met up with Devin White following the Saints' win over the Bucs on Sunday to talk about his return to the Superdome. Check it out at www.press-herald.com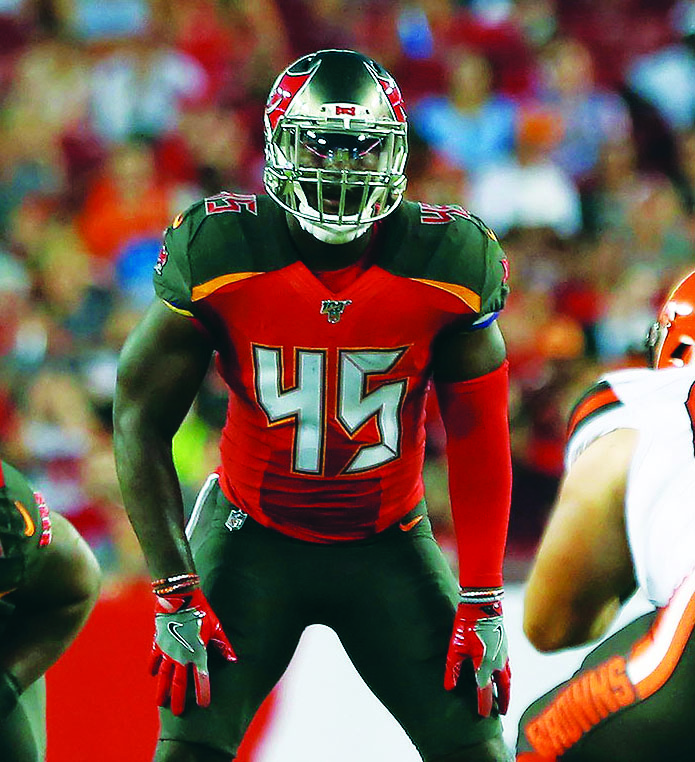 Houston Astros: The Rays beat Houston 4-1 last night, forcing a decisive Game 5 on Thursday night.
Gerrit Cole will most likely get the start for Houston with their season on the line.
Zion Fire: The NBA preseason has already begun, and New Oreans' top overall pick Zion Williamson is the hottest ticket in the entire league.
Williamson and Jrue Holiday will team up for another preseason game tonight against the Bulls at 7 p.m. in Chicago.