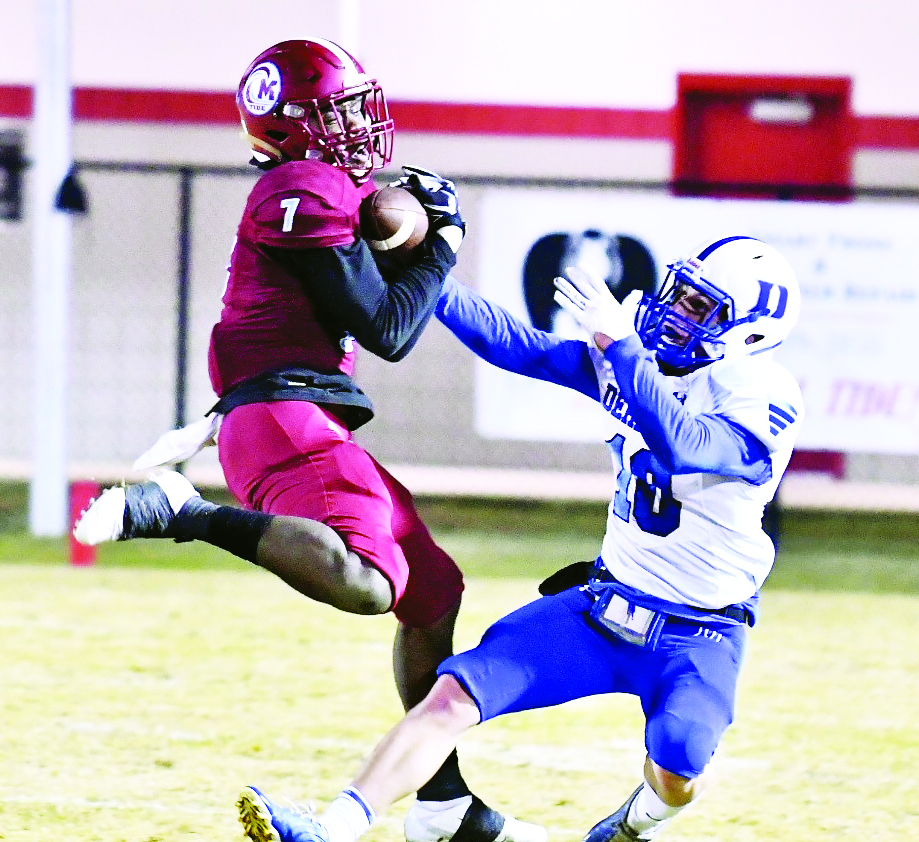 Minden looked to be in firm control of their first-round game against #18 DeRidder on Friday night at The Pit as they jumped out to a 13-0 lead heading into the fourth quarter.
But a few missed opportunities gave the Dragons life, and DeRidder ended up with two touchdowns late in the fourth quarter to take a 14-13 lead and eventually end the Tide's season to advance to the second round.
"It was a great season for us, I really enjoyed coaching these kids," Minden coach Spencer Heard said. "We had a chance to get a touchdown late in the third that we only got a field goal out of. They got some things going, and we had a few series that just bad things happened for us and I think it gave them a little life."
On a wet field, the Tide suffered a few costly slips in crucial moments that shifted momentum. The poor luck from the 2018 season seemed to resurface in the worst time.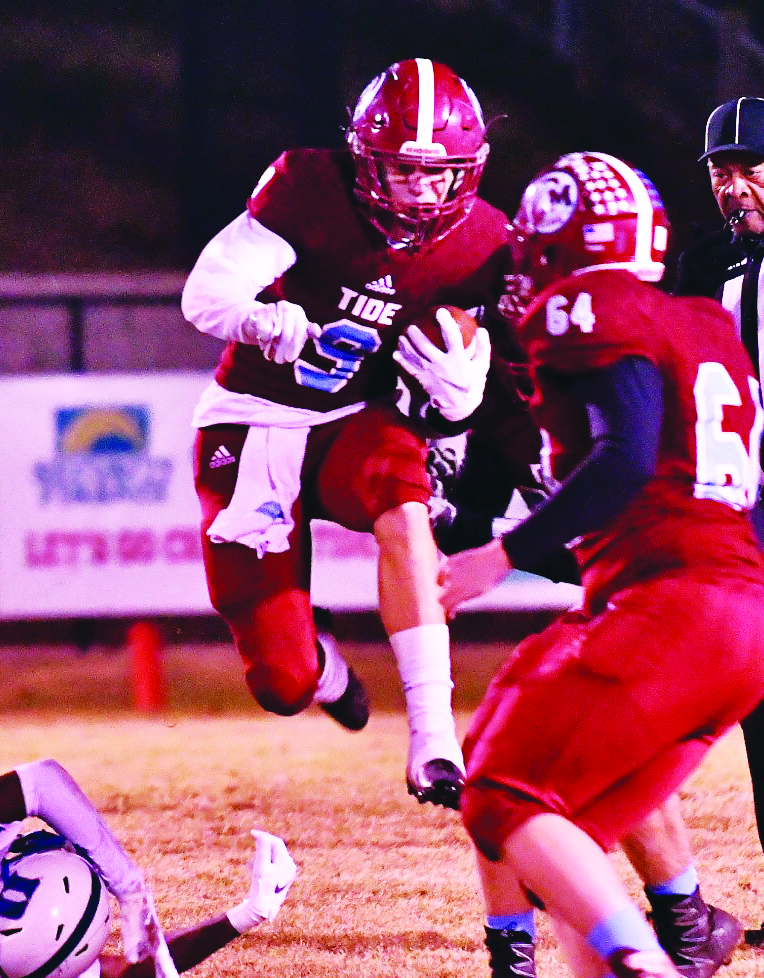 "I give DeRidder credit, they stuck to what they do," Heard said. "They started running their quarterback more and got the ball moving."
The Dragons scored on an 18-yard pass from KJ Gooden to Ashton Broussard with 10:51 left in the fourth quarter to cut the lead to six before Gooden scored on a nine-yard scramble with 2:13 left in the game to take the lead.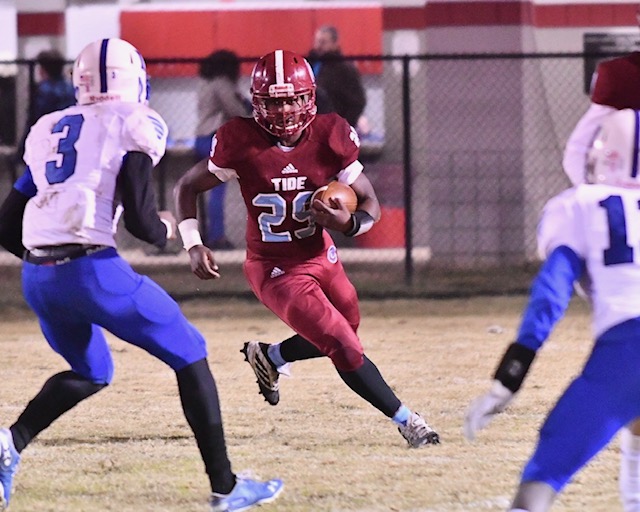 The Tide couldn't convert from there, and the game was over.
Lieric Robinson led Minden (7-4, 2-2) with 46 yards on 11 carries and on touchdown catch.
Jarmaria Adams had one interception for the Tide defense.
"This was a fun bunch to coach; they had great attitudes and came to work every day," Heard said. "It was truly a brotherhood, they cared about each other. I'm going to have really fond memories of this season."