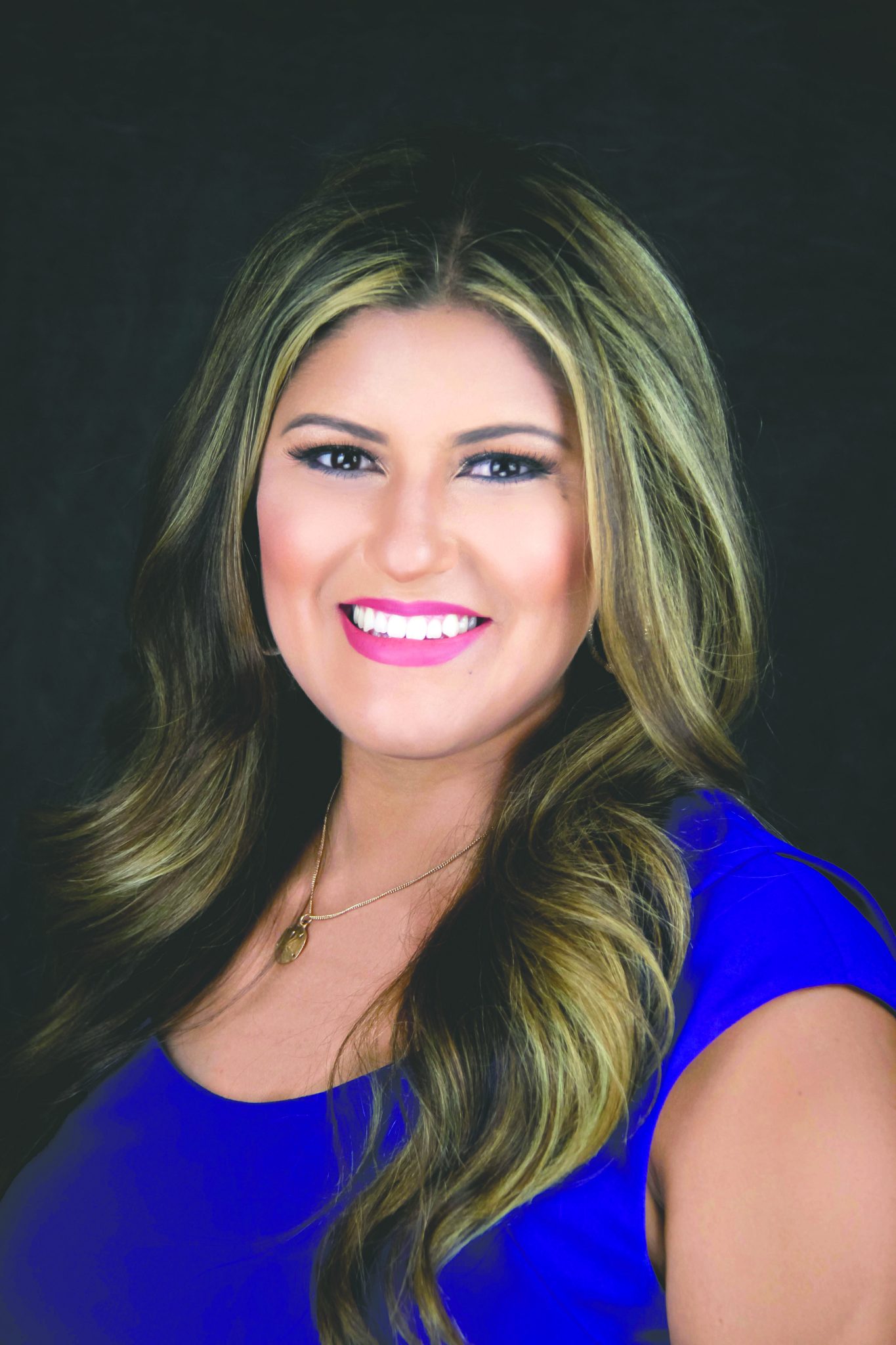 The March meeting for Webster Parish Convention and Visitors Commission was held Wednesday morning at the Muddy Bottoms ATV and Recreation Park's Welcome Center.
Kim Cannon, Director of Marketing for Muddy Bottoms, welcomed the commision. She gave a history of the park and a list of what it has to offer, including the miles of riding trails, lakes, camping, and amphitheatre. Along with this, she addressed an issue with traffic they experienced at their last event held in February. This was due to the large amount of attendees showing up on opening day with waivers and ticket transactions needed. In order to try to avoid further issues with traffic they're implementing starting larger events like that on Thursday, instead of the usual Friday.
Cannon spoke on topics they are considering in order to advance the park further, including opening up an RV park in the next couple of years. Serena Gray, Executive Director of Webster Parish Convention and Visitors Commission, offered support and is excited to begin working more closely with Cannon in the future.
The official meeting was called to order by Ty Pendergrass with a prayer by Karen Calvert and Pledge of Allegiance lead by Nick Cox. Many topics were discussed, including a tourism report by Gray. She gave updates on strengthening Webster Parish Tourism presence online, along with redesigning the new website, including updating and adding content. She also disclosed the launch of the mobile app this past Monday, which gives visitors the ability to build their own itinerary and is free for all users.
Gray gave an update on the upcoming events for the parish, including Grilling on Main, Scottish Tartan Festival, Minden Charity Classic, and Muddy Bottom's Mudapalooza. She disclosed her goals for the rest of 2019, along with her vision for 2020. One of those includes getting a kayak/canoe company established in the parish.
The new business included approving the "Cooperative Endeavor Agreement for the Springhill North Webster Chamber of Commerce." The agreement between Webster Parish Tourism and Springhill- North Webster Chamber of Commerce states that the agreement would further the public purposes of increasing tourism as an element of improving the economy of the area. The motion passed unanimously.
To wrap up the meeting the commissioners made statements expressing their excitement for the future of the parish. Tracy Campbell said, "It is so nice to see us all working towards the same goal and trying to make our whole parish better from one end of the line to the other. It's encouraging to know we are all working together to achieve a common goal and that is to make our parish better."
You can stay informed on things happening in the parish by checking out www.visitwebster.net or following the Facebook page "Visit Webster Parish."