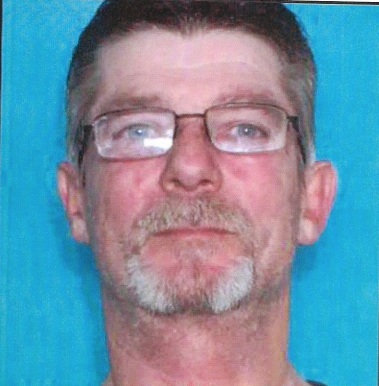 A Minden man was arrested on drug charges during a traffic stop on Friday.
Mark Willis (56) and his wife were pulled over in the 1000 block of Pine Street after an officer noticed that the vehicle had no working tail lights. Willis, the driver, said that his light switch was not working properly.
The arrest report states: "A check of Willis' driver's license through NCIC showed a history of drug arrest. Willis also had fresh needle track marks on his left arm. Willis gave voluntary consent to search his vehicle. Once in the vehicle, I could see a syringe under a CD case attached to the center console of the truck. Next to the syringe were two clear zip lock bags containing suspected crystal methamphetamine. The suspected meth and syringe were recovered. The syringe was capped, and the syringe was empty and used."
Willis stated that the suspected meth and paraphernalia belonged to him. The vehicle was released to his wife, and Willis was charged with non-working tail lights, possession of schedule II (meth) and possession of drug paraphernalia. He was transported to BDCC.